Will There Be A Series of Unfortunate Events Season 2?
A Series of Unfortunate Events: Is Season 2 on the Way?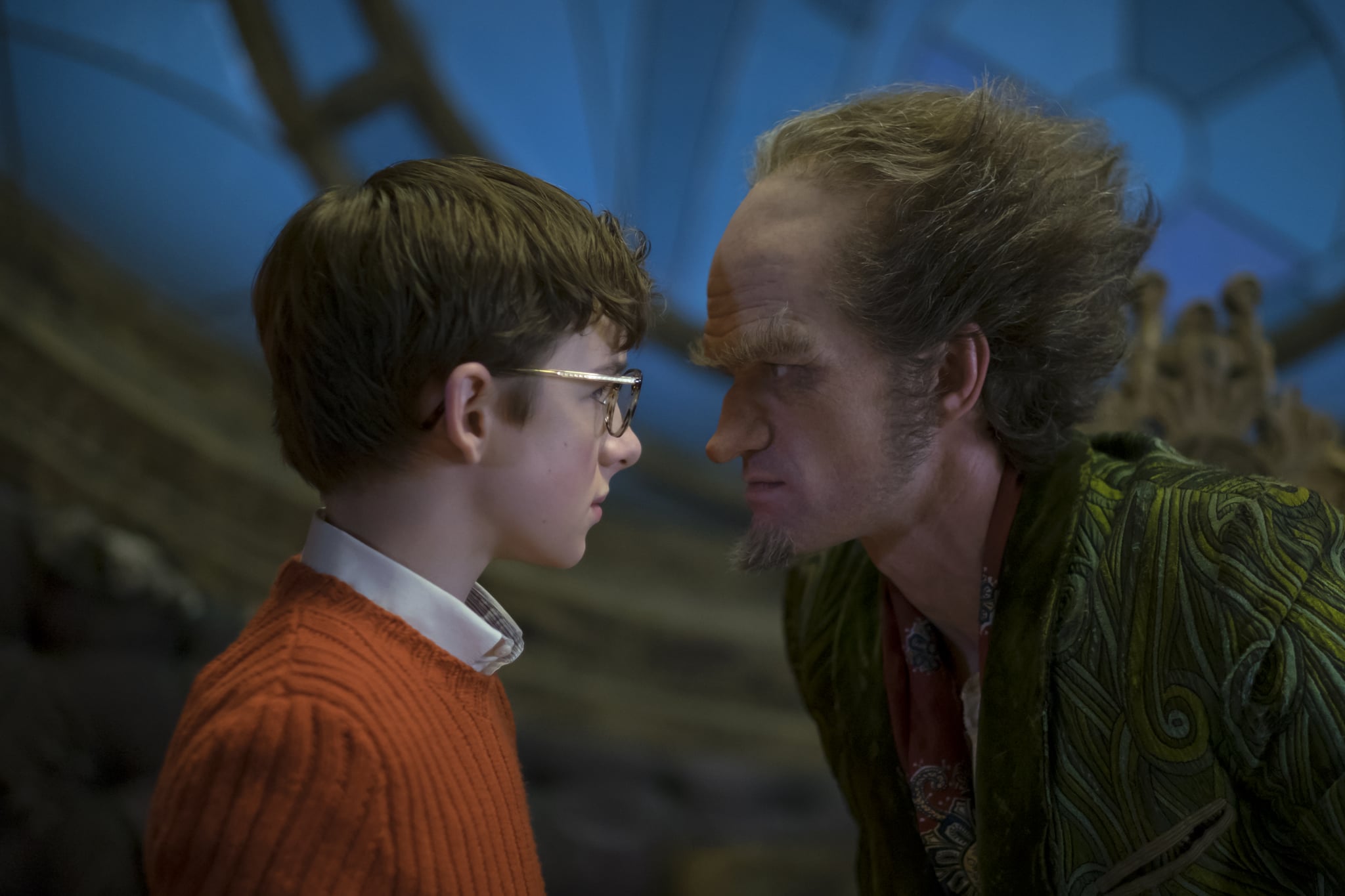 Despite the grave insinuations behind Netflix's A Series of Unfortunate Events, the new show has become one of the bright spots of Netflix's new slate of originals. But with the way the film adaptation flopped so spectacularly in 2003, it's hard not to worry a bit about the future of the series. Will we get our hearts broken once again, never to see the trials of the Baudelaire orphans play out in live action?
Luckily for avid fans, we have some good news: there's a very, very high probability that the show will get a second season. One thing to consider is that almost every Netflix show has been given a second season, regardless of critical reception or viewership. Furthermore, Patrick Warburton all but confirmed another installment during a recent interview with POPSUGAR, saying, "I know that there's talks and preproduction going on right now."
With season one covering the first four books, it looks like we're poised to extend far beyond the original film adaptation of the beloved books. Of course, Netflix has yet to confirm any renewal news, but hopefully you'll sleep a little better at night knowing a second season is basically a go.