Will There Be A Series of Unfortunate Events Season 3?
A Series of Unfortunate Events: Netflix Just Announced Some Shocking News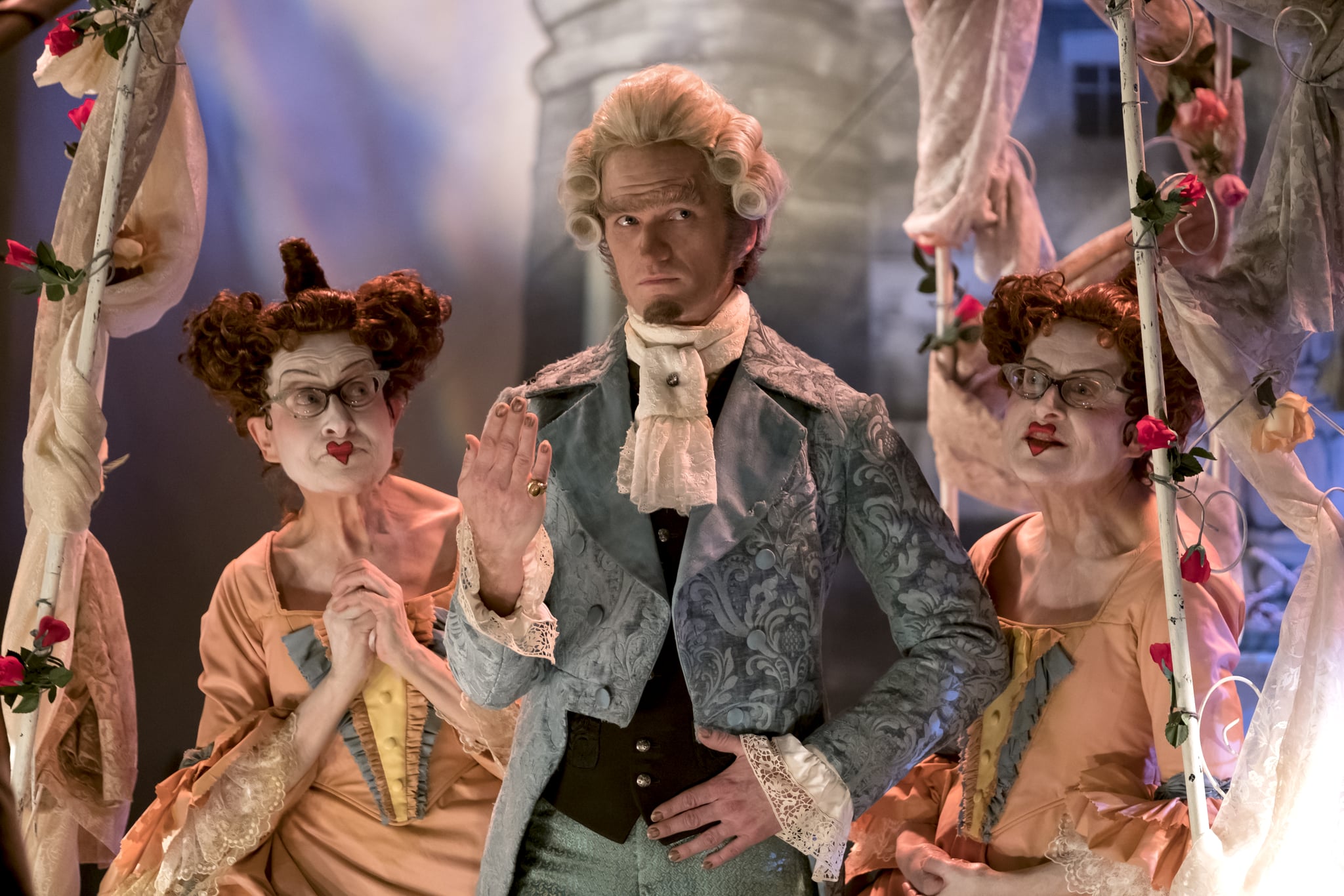 A Series of Unfortunate Events has already been renewed for a second season, but now the UNTHINKABLE has happened: Netflix has ordered a third season. It's not a surprise that the show would come back for season three, but it is very unusual for Netflix to announce its plans so early. The streaming site is working its way through Lemony Snicket's series, devoting two episodes to each individual book. The first season covers The Bad Beginning, The Reptile Room, The Wide Window, and The Miserable Mill, so season two will begin with The Austere Academy, then The Ersatz Elevator, The Vile Village, and The Hostile Hospital. The now-confirmed third season would tell the stories contained in The Carnivorous Carnival, The Slippery Slope, The Grim Grotto, The Penultimate Peril, and, unless this would become its own season or movie, The End (Too Dreadful to Picture).