Sesame Street Will Be on HBO
Sesame Street Is Coming to HBO — Along With a Spinoff Series!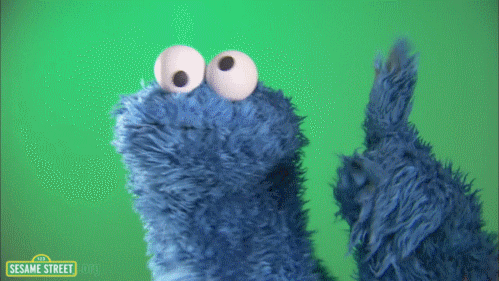 PBS has long been the home of beloved children's series Sesame Street, but there's just been a big shakeup! Thanks to a groundbreaking five-year partnership, new seasons of the show will now air on HBO (plus HBO Go, HBO On Demand, and HBO Now), in addition to PBS. In a press release, Jeffrey D. Dunn, Sesame Workshop's CEO, called it a "winning" partnership for both the show and HBO. This way, Sesame Street receives funding from the cable giant, and HBO has access to new episodes and 150 hours of content from the show's library. HBO will also produce a spinoff series, Sesame Street Muppet. Everybody wins!