The Sisterhood of the Traveling Pants Musical
There's Going to Be a Sisterhood of the Traveling Pants Musical, and We Need Tickets NOW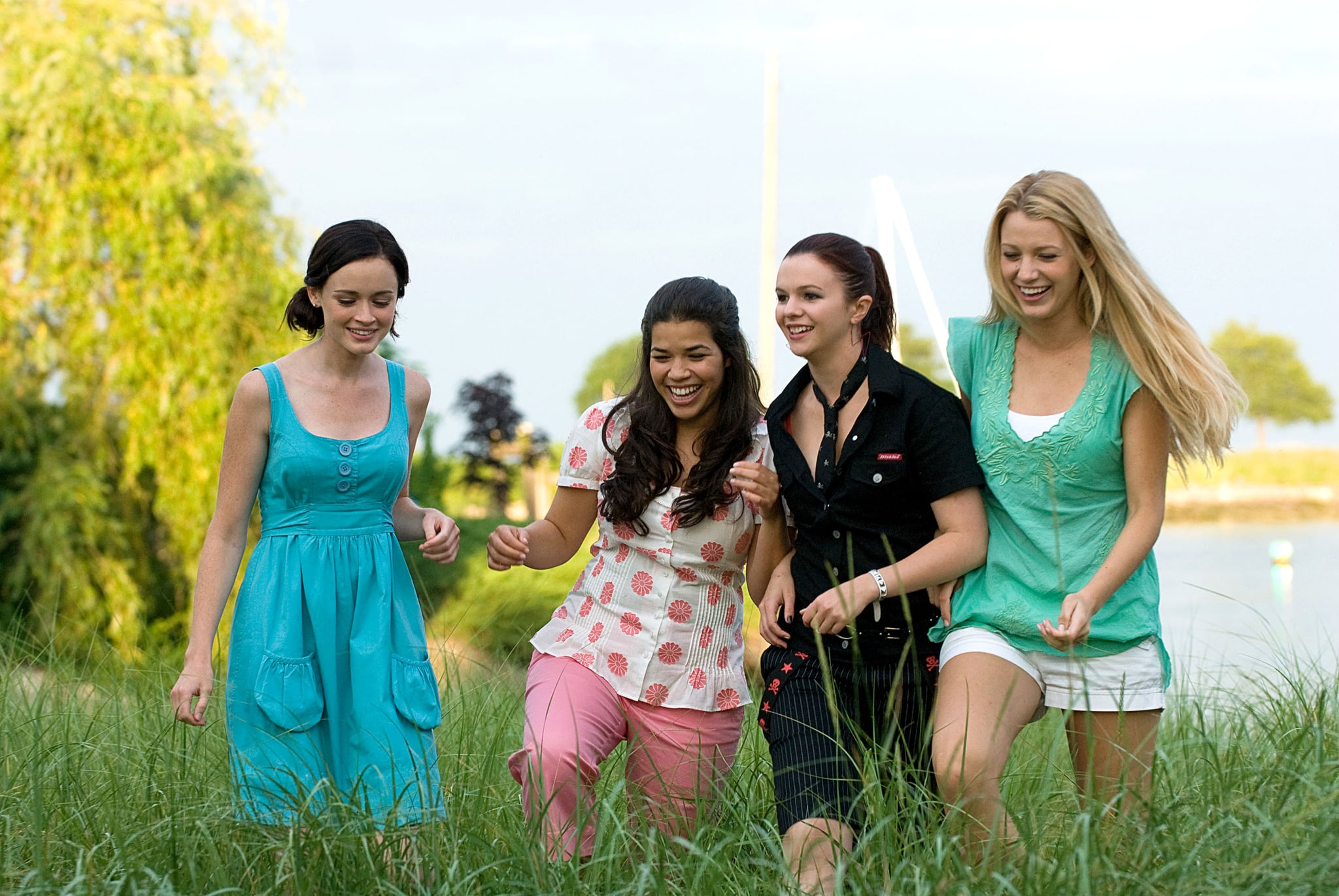 While we've been waiting with bated breath for more news on a potential third film in the Sisterhood of the Traveling Pants franchise, we've been blessed with a gift in another form. According to Deadline, a production company acquired the live theatrical rights to the Ann Brashares novels and is adapting them into a stage musical!
Alcon Entertainment and Alloy Entertainment coproduced the first two installments of the film series and announced the plans for the musical on Wednesday. There isn't much information on what we can expect from the musical, or even which book in particular the show will be based on, but more details are expected to be announced soon.
With a musical on the horizon and a possible third installment, Sisterhood fans are definitely spoiled for future choice! We can't wait to hear more about the musical and meet the new Sisterhood gang. We have no doubt they'll end up being sisters for life, just like America Ferrera, Alexis Bledel, Amber Tamblyn, and Blake Lively still are.