Stephen Moyer Wearing Fake Teeth on The Bastard Executioner
Why Stephen Moyer Is Just a Tiny Bit Bitter About The Bastard Executioner
Stephen Moyer played vampire Bill Compton on True Blood several seasons before the show wrapped up for good last year, and the actor is coming back to TV with another high-profile series: The Bastard Executioner. As a 14th century chamberlain, it seems like his new role could not be more different than the campy HBO hit . . . though Moyer discovered there was one unpleasant thing he just couldn't get away from: the teeth. For the time period, all the actors have to wear teeth casts on their top and bottom teeth, and after showrunner Kurt Sutter joked that we shouldn't ask Moyer about the dirty teeth of the 14th century Welsh setting, Moyer chimed in. "After seven years of wearing fangs, I didn't think that I was going to be coming on to a show that had teeth casts! But every motherf*cker did," he lamented. Costar Katey Sagal added, "they're very uncomfortable," but "you get used to it."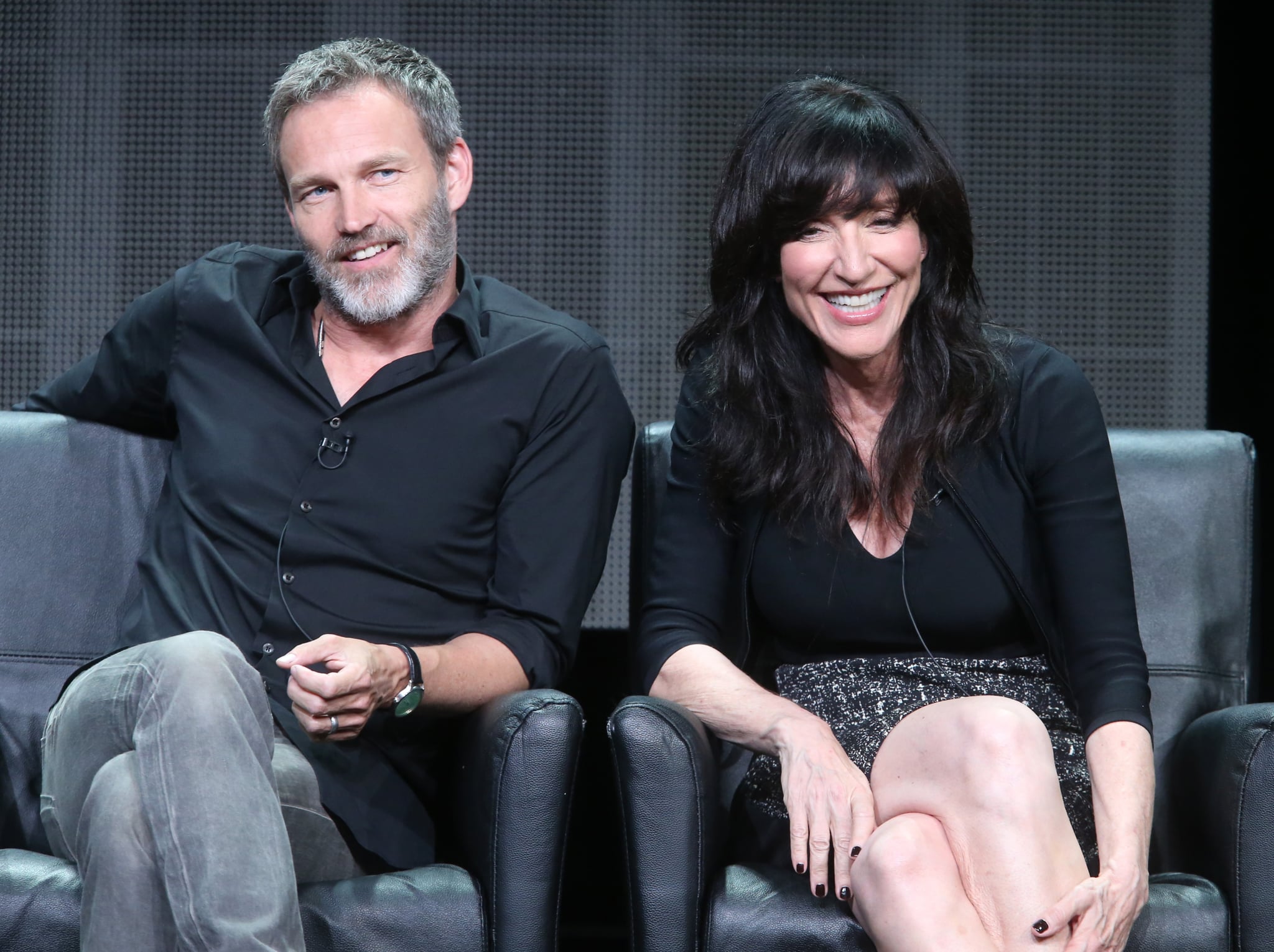 Image Source: Getty / Frederick M. Brown
Moyer isn't too upset, though, saying he respected the aesthetic choice and that he wouldn't want the show to be "criticized for something as stupid as shiny teeth . . . you want to not be thinking about little tiny details that could have been better," he added.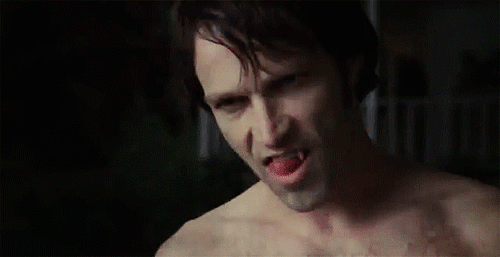 Image Source: HBO