Sterling K. Brown Movies and TV
Where You've Seen Emmy Nominee Sterling K. Brown, Besides This Is Us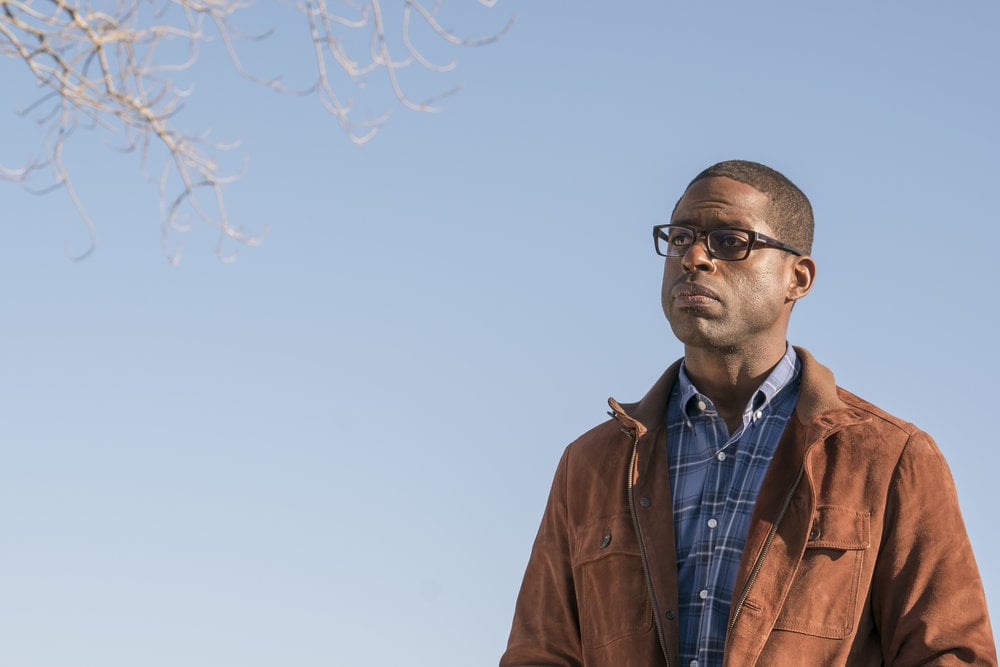 This Is Us, NBC's breakout drama and weekly tearjerker, has officially been nominated for 11 Emmy Awards. Among them is outstanding lead actor in a drama series, for which Sterling K. Brown is nominated for his performance as Randall Pearson. Previously, he also nabbed a SAG nomination for the role.
If you're wondering where else you might've seen Brown, you don't have to look much further than last year's Emmy ceremony, where he won his first Emmy for his supporting role in The People v. O.J. Simpson: American Crime Story. In the award-winning miniseries, he played Christopher Darden, the real-life prosecuting attorney in the O.J. Simpson trial. Plus, he delivered a heartfelt acceptance speech that won us all over.
Prior to his Emmy win, Brown already had a pretty lengthy television career. Since 2002, he's mostly appeared as a guest star on several TV shows, from procedurals like NYPD Blue and NCIS to critically acclaimed series like The Good Wife and Masters of Sex. However, This Is Us isn't his first run as a series regular. One of his most well-known roles is that of Dr. Roland Burton on the long-running Lifetime series Army Wives. He starred as the psychiatrist and lone "Army husband" for seven seasons.
Brown has also appeared in a handful of films like Our Idiot Brother, Mojave, and Whiskey Tango Foxtrot. But one of his upcoming movies in particular is sure to introduce him to even more audiences — Black Panther. In Marvel's highly anticipated superhero film, he'll play N'Jobu, a figure from the titular character's past.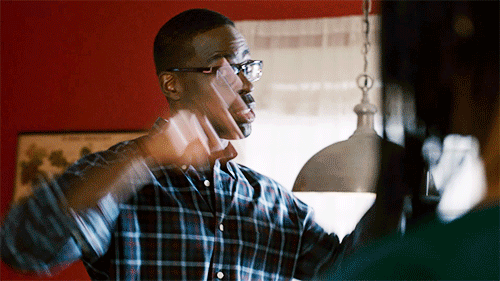 But until Brown hits the blockbuster big screen and hears his name announced at the Emmys for a second time, let's take a moment to reflect on why he's so great on This Is Us.