Supergirl Casts Transgender Actress Nicole Maines
Supergirl: Nicole Maines Is About to Make History as TV's First Transgender Superhero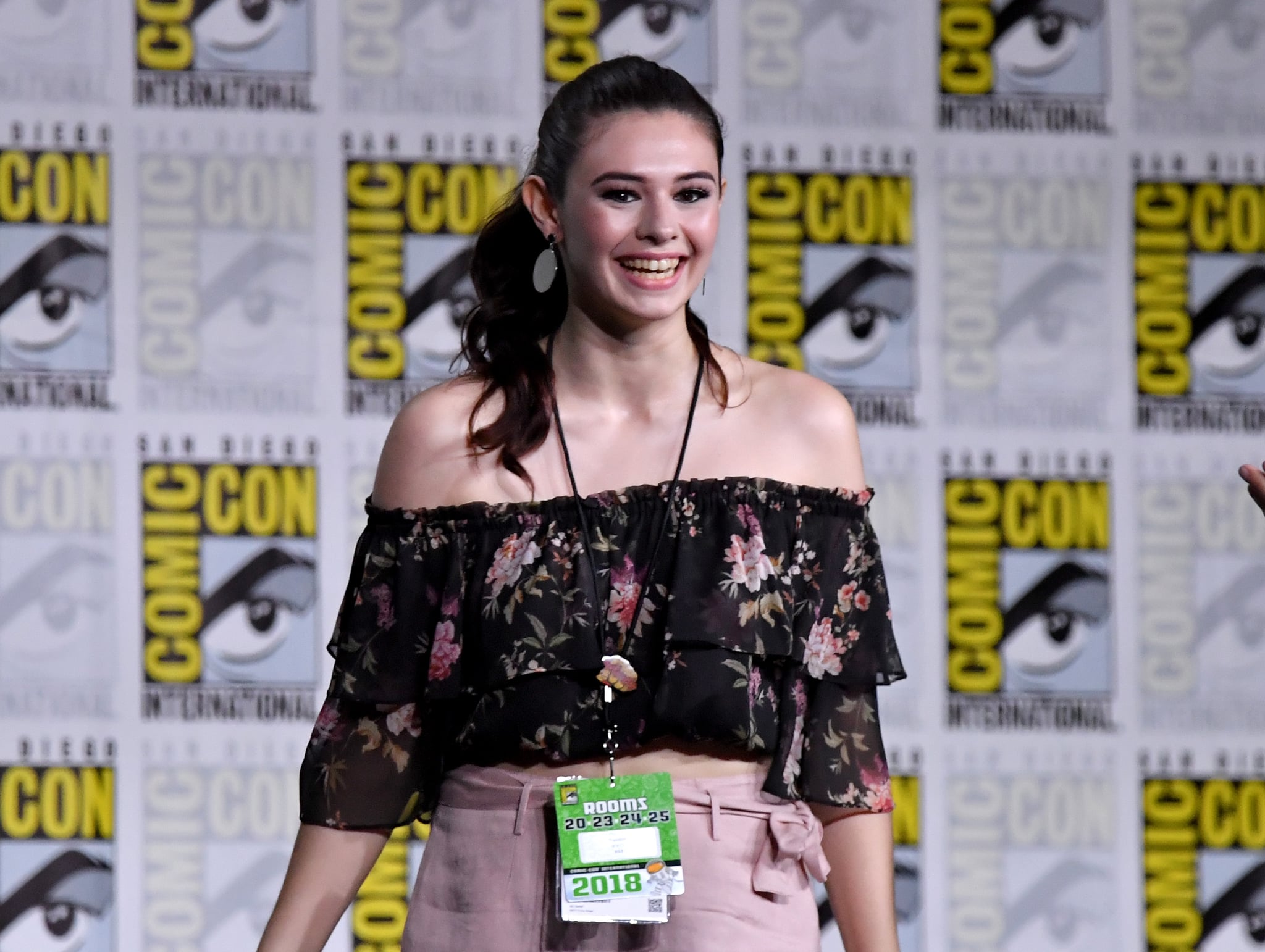 Supergirl is making history with the first transgender superhero to be featured on television. The CW series announced at San Diego Comic-Con on July 21 that Nicole Maines had been cast as Nia Nal in the upcoming fourth season.
The 20-year-old transgender actress and activist previously appeared in an episode of Royal Pains, as well as the HBO documentary The Trans List. In 2014, Maines won the landmark Doe v. Clenchy case after her high school denied her the right to use the girls' restroom. Her story also inspired the 2015 book Becoming Nicole: The Transformation of an American Family.
On Supergirl, Maines will portray a CatCo reporter who befriends Kara Danvers. Her character is likely inspired by the Legion of Super-Heroes' Nura Nal, who was also known as Dream Girl and possessed psychic powers. "She has this ferocious drive to protect people and to fight against discrimination and hatred," Maines said at the show's panel.
Maines also said she's received an influx of auditions lately "because a lot of different shows have been really eager to tell the story of transgender people," she said, adding, "It seems only fitting that we have a trans superhero for trans kids to look up to. I wish there was a trans superhero when I was little."