Sweet Girl Movie on Netflix Details
Jason Momoa Will Seek Revenge in Netflix's Upcoming Thriller Sweet Girl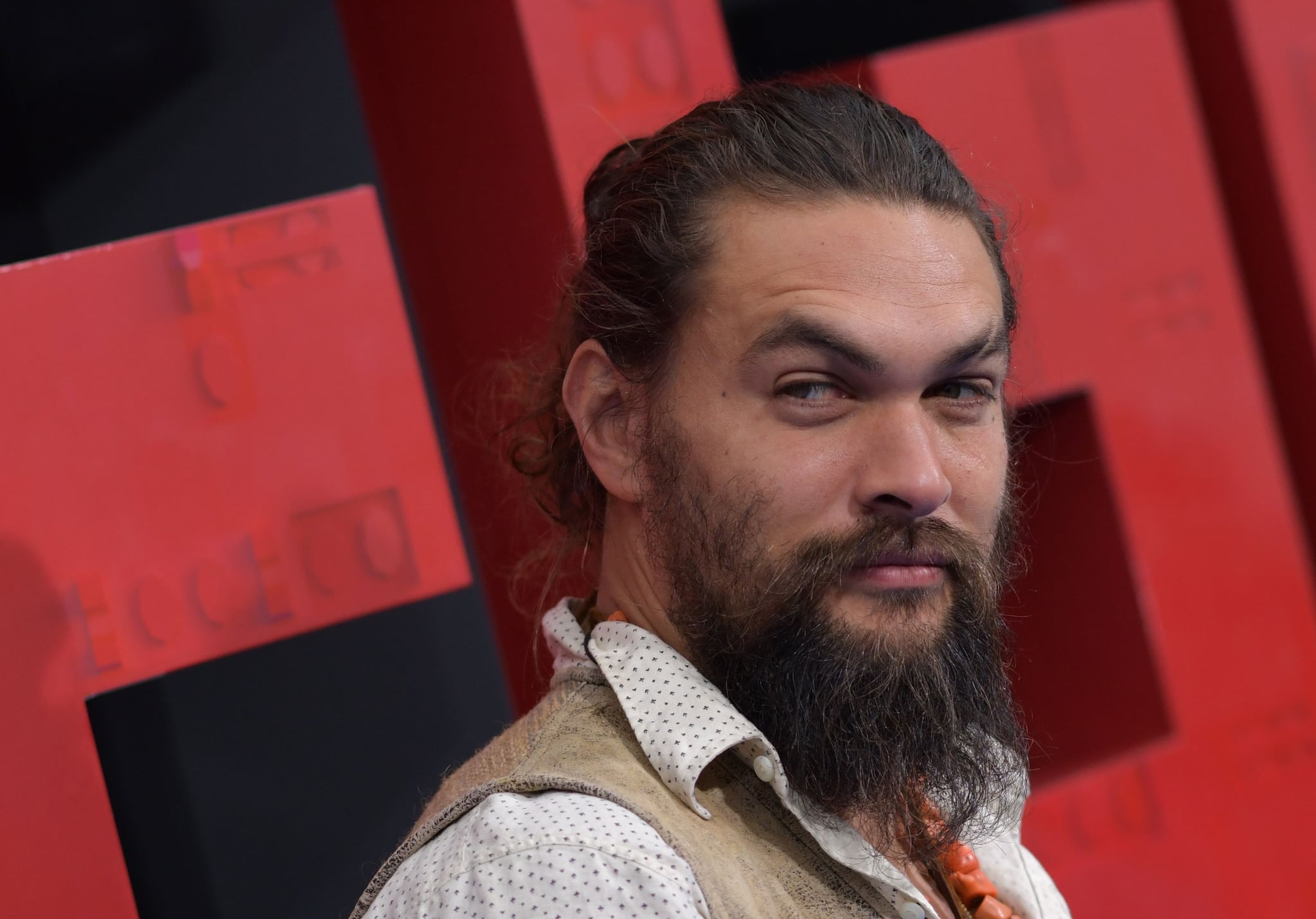 Jason Momoa is set to produce and star in a new Netflix revenge thriller called Sweet Girl. The Aquaman actor will play Cooper, a shattered husband and loving father who is committed to avenging the death of his wife. While he brings justice to those responsible for her death, he must keep his only daughter safe during all those intense fight scenes.
Momoa reunited with long-time friend Brian Andrew Mendoza, who will make his feature directorial debut with Sweet Girl. Mendoza and Momoa previously collaborated on 2018 thriller Braven. Brad Peyton and Jeff Fierson are also on board to produce Sweet Girl, with Martin Kistler executive producing. Peyton worked with Momoa before in the production of Canadian drama series Frontier.
As for Momoa, he's recently wrapped an ultrasuccessful run at the box office with Aquaman, which brought in $1 billion since its release in December. He's also just finished filming the 2020 remake and adaptation of the iconic science-fiction novel Dune, starring Zendaya and Timothée Chalamet.
Momoa's film career is officially picking up some A-list momentum this Summer, and we can't wait to see what's next.