Sydney Sweeney's Quotes on Her Family's Reaction to Euphoria
Sydney Sweeney Says Her Family Is Watching Euphoria, and They Think It's, Uh, "Interesting"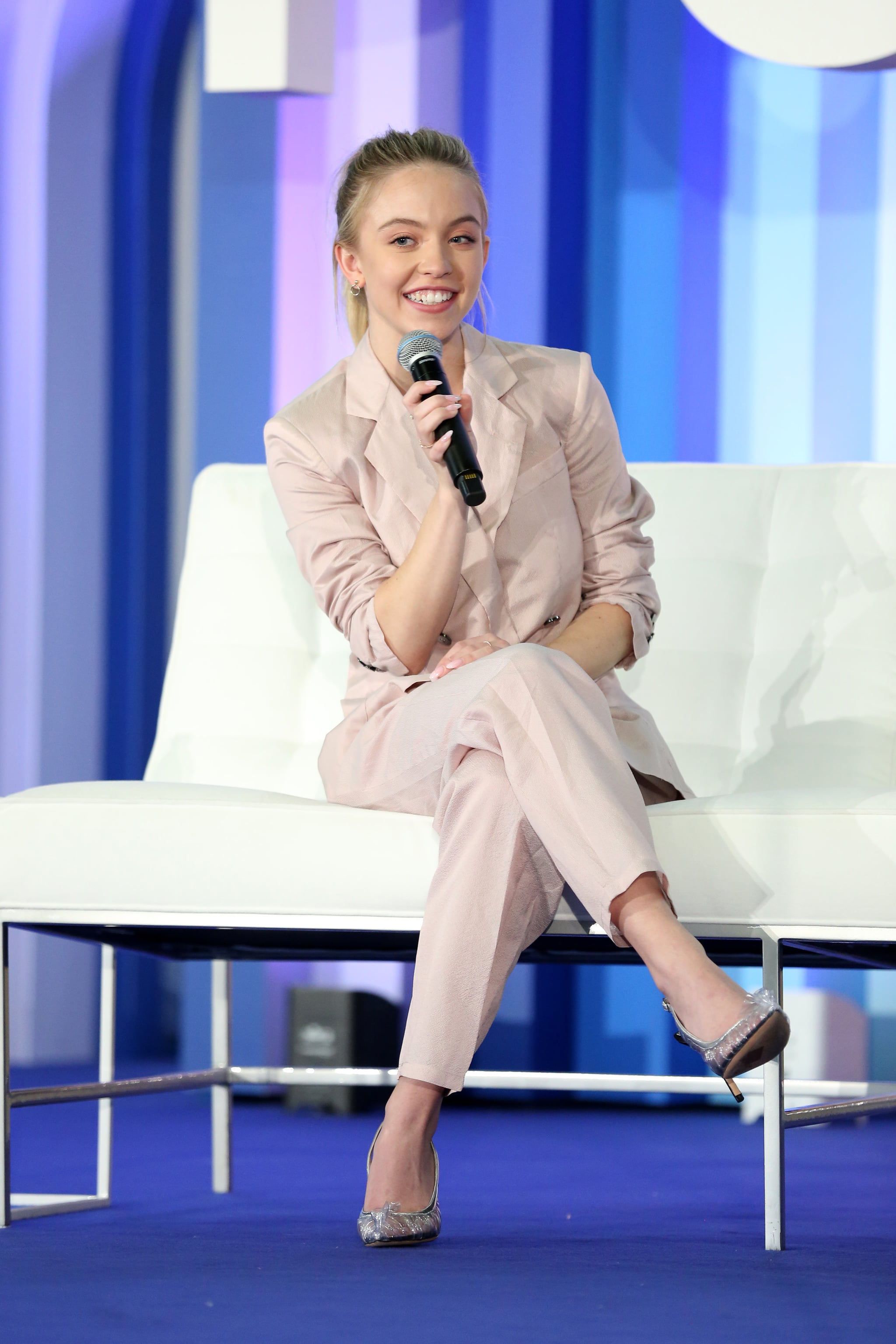 Image Source: Getty / Monica Schipper
Sydney Sweeney has been busy. After breakout performances as Eden in The Handmaid's Tale and Alice in Sharp Objects last year, the 21-year-old actress is now a lead on Euphoria, HBO's recently released and very raw teen drama. Still to come are appearances in Once Upon a Time in Hollywood, Clementine, and Big Time Adolescence, but despite the range of roles she's taken on, Sweeney recently explained at POPSUGAR Play/Ground why her portrayal of Cassie Howard on Euphoria has been her most challenging yet.
"I came from Handmaid's Tale and Sharp Objects, and the characters were so far removed from myself. For the first time, Cassie, I related to in a way," Sweeney said. Her character on the show is popular and well liked, although often mistreated by her male peers because of her reputation as someone who's more sexually advanced. On relating to Cassie, Sweeney added, "That scared me, but in a very strange way, it was very therapeutic for me."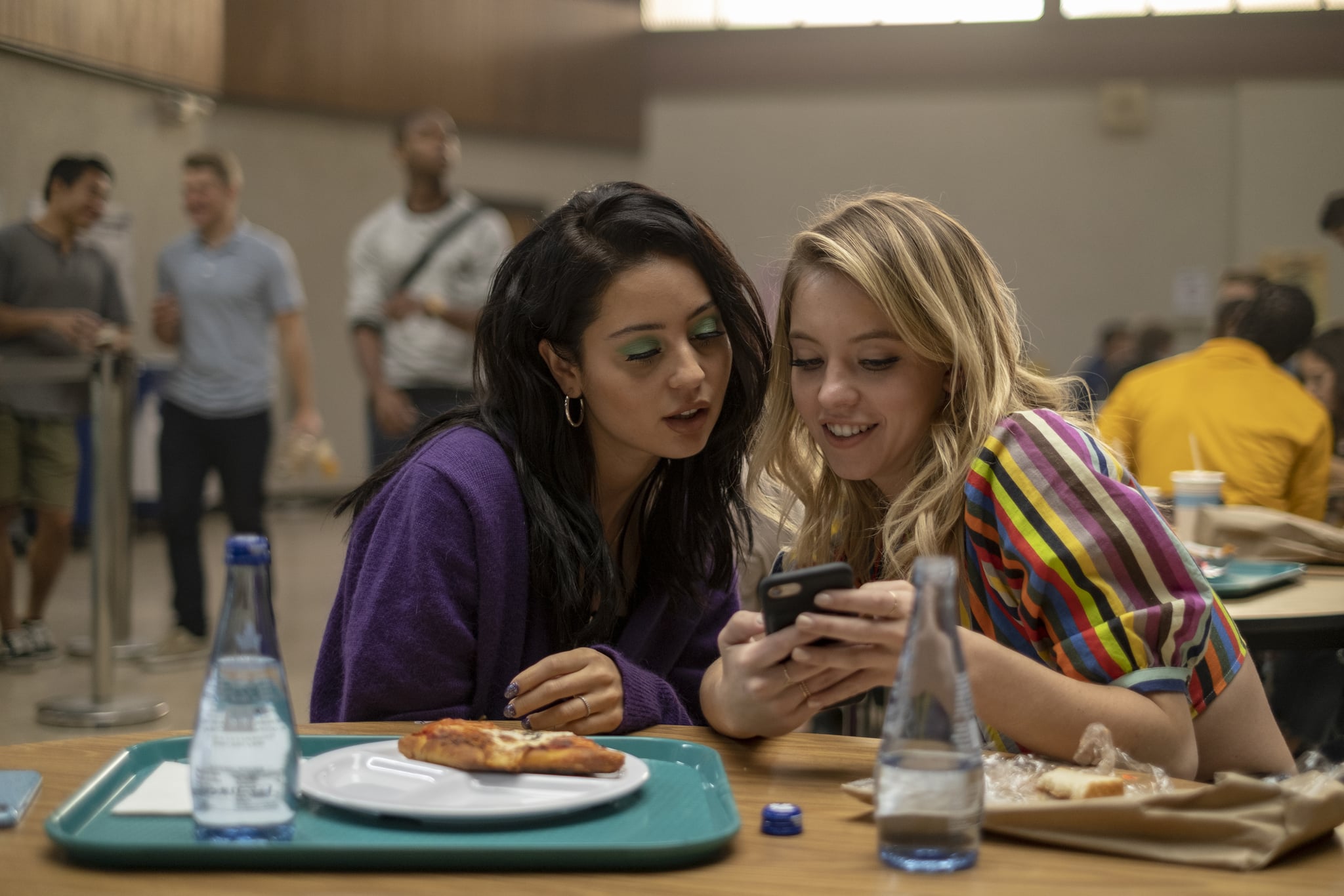 Image Source: HBO
"They gave me a one-word answer: 'Interesting.'"
Another thing that's scared Sweeney? The fact that her family is at home watching. "My cousins are watching it at my aunts and uncles, which is a very scary thing," Sweeney said, adding, "When I talked to my aunts and uncles and I was like, 'So, what'd you think?' They gave me a one-word answer: 'Interesting.'" To no surprise, however, the show's more mature and modern topics have resonated with her cousins. Sweeney said, "When I talked to my cousins, who are in their 20s and around my age, they were like, 'That is the most authentic show we've ever seen on TV representing our age.'"