Taboo TV Show Details
What Exactly Is Taboo About? The Scoop on Tom Hardy's New Show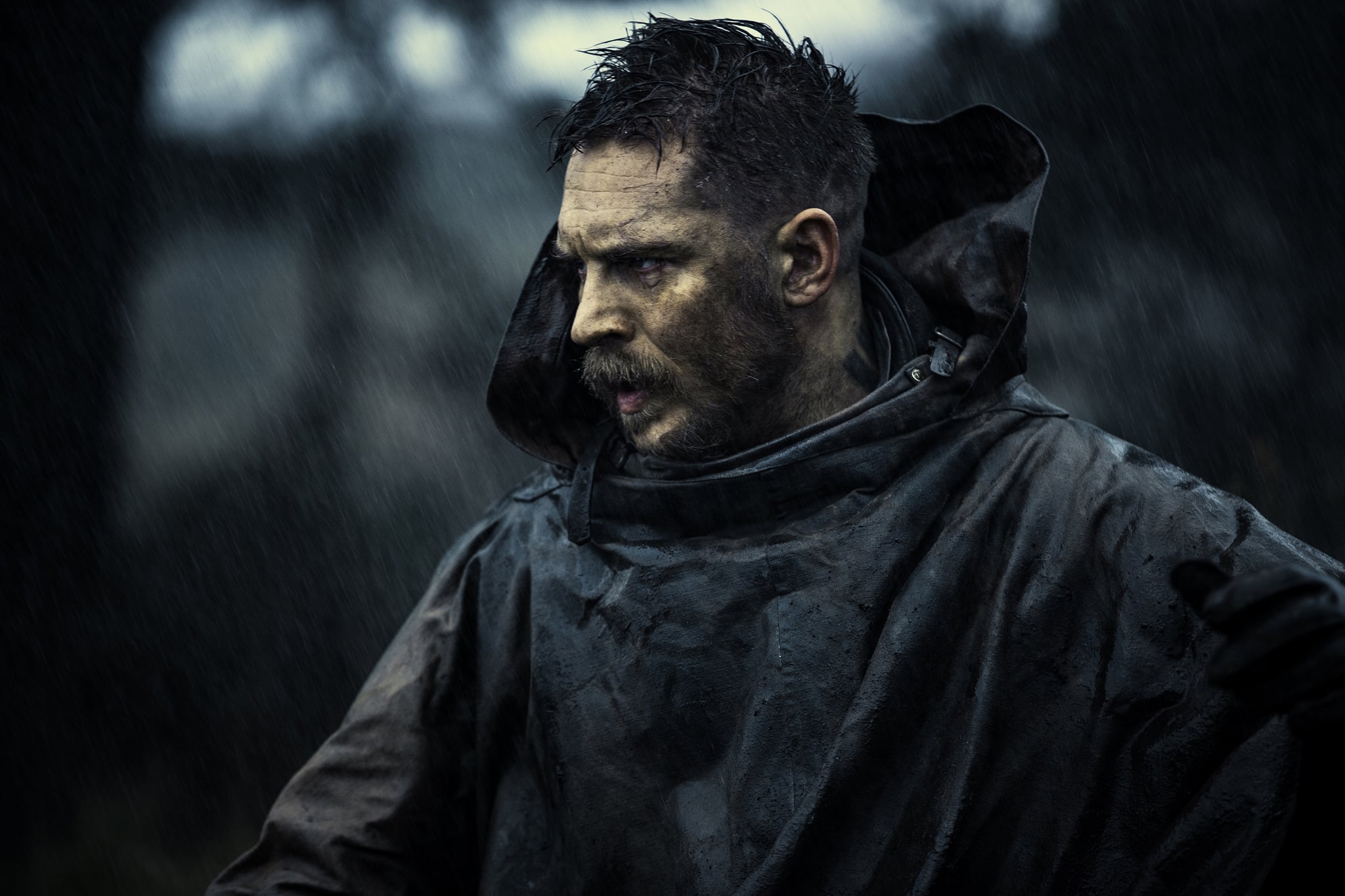 While Tom Hardy is a verified movie star, the actor is no stranger to TV. Every so often, he pops up on Peaky Blinders, and he has a crazy-looking new series of his own: Taboo. He created it alongside his father, Chips Hardy, and writer Steven Knight, who wrote Eastern Promises and, not coincidentally, Peaky Blinders. The drama, premiering Tuesday, is also executive-produced by Ridley Scott, and it looks insane. Here's the beginner's guide to everything you need to know about the show!
The Plot
James Keziah Delaney (Hardy) returns home to London after years traveling the world. He's been gone so long that people, including his own family, thought he must have died on his trip. He's come back to claim his stake on his father's shipping empire, but the family's dirty business tactics affect his life in terrible ways. Oh yeah, and there's black magic involved.
The Cast
In addition to Tom Hardy, Taboo stars Oona Chaplin, a Spanish actress you may notice from the "White Christmas" episode of Black Mirror. Jonathan Pryce (aka the High Sparrow from Game of Thrones), Franka Potente, and Michael Kelly are also in it.
The Trailer
The Premiere Date
The show initially premiered in the UK on BBC One, but it will begin airing on FX on Jan. 10.