Is Taylor Swift Releasing a New Album 2019?
Taylor Swift Dropped a Countdown and Cryptic Clue For Something, and I'm Losing My Mind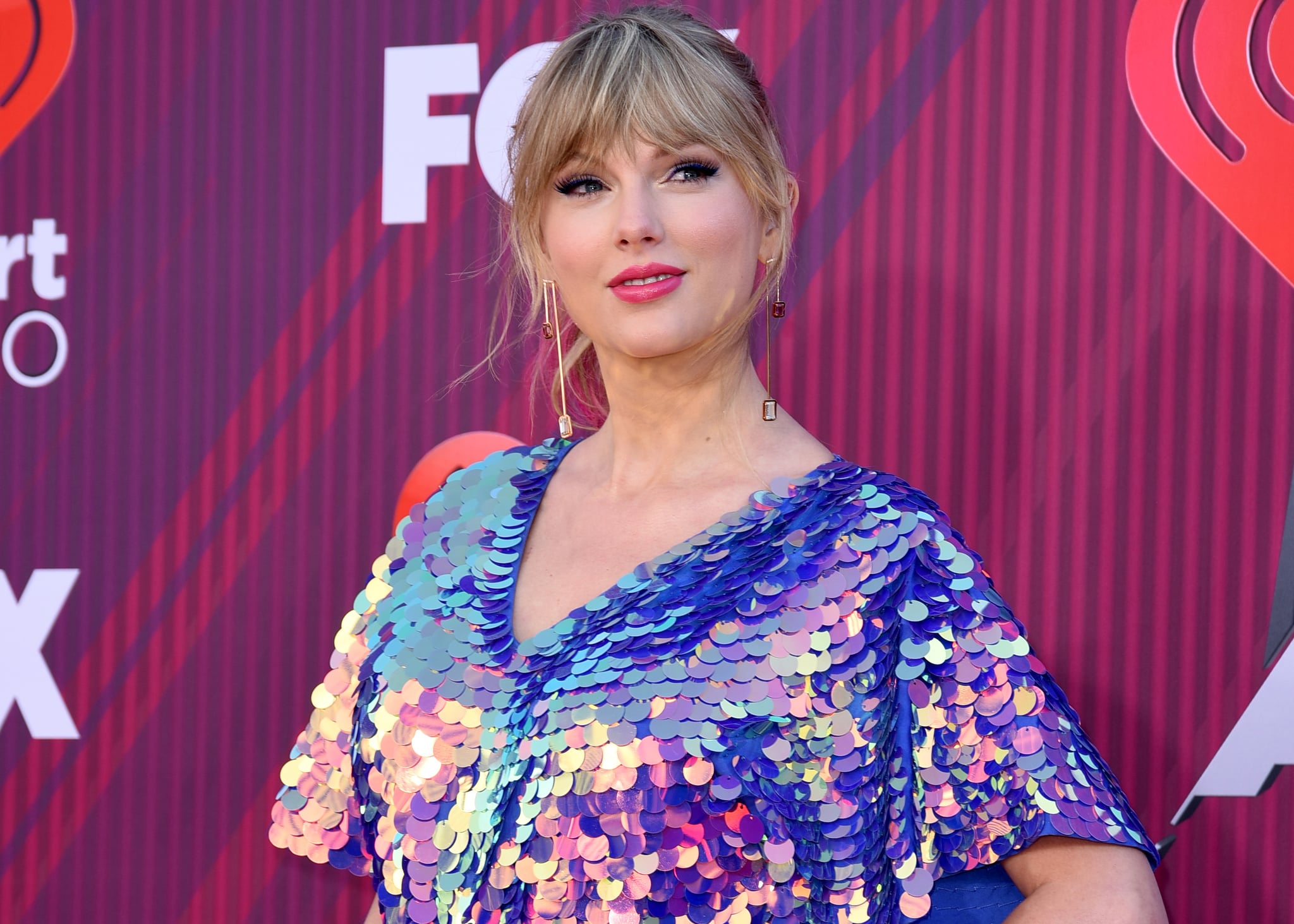 The time has finally come, Swifties! After all of our theories about new music, Taylor Swift has finally given us the tiniest of hints about what's to come. At midnight on April 13 (ugh, her mind!), the "Delicate" singer did a complete overhaul to her social media accounts. Her profile picture of the Reputation album is now replaced with a dreamy picture of a cloud (similar to those dreamy filters she's been posting lately), and she posted a photo of a glimmering heart-shaped jewel. Her website also has a countdown for April 26 along with a sign up to receive updates. I honestly don't think I've signed up to be on a mailing list faster.
Is she releasing a new single, or could it be an official announcement for her seventh album? She did let us know that when she has new music to share, we would be the first to know. Maybe this is her way of telling us the time has come. Whatever it is, it seems like the new Taylor Swift era is officially upon us! Bring on the palm trees, butterflies, and rainbows!
Image Source: Getty / Presley Ann