Trina McGee Guest Starring on Girl Meets World
Angela and Shawn's Dad Are Coming to Girl Meets World!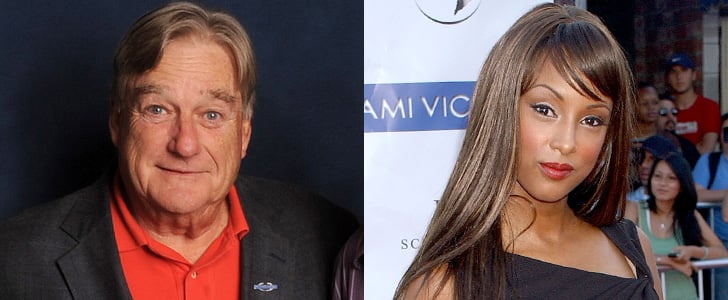 The second season of Girl Meets World is on the horizon, and two familiar faces will be appearing: Trina McGee (aka Angela Moore) and Blake Clark (aka Chet Hunter) are set to guest star. As you may recall, Angela is Shawn's on-again-off-again girlfriend on the original show, and Chet was his father. Chet actually dies in the sixth season of Boy Meets World, so he'll be coming back as a memory or as part of Shawn's subconscious. Yes, that means your dream boyfriend Shawn (played by Rider Strong) is also coming back for the two-part episode, titled "Girl Meets Hurricane." We. Can't. Wait.