Will There Be True Detective Season 3?
True Detective: Is Season 3 Really Happening?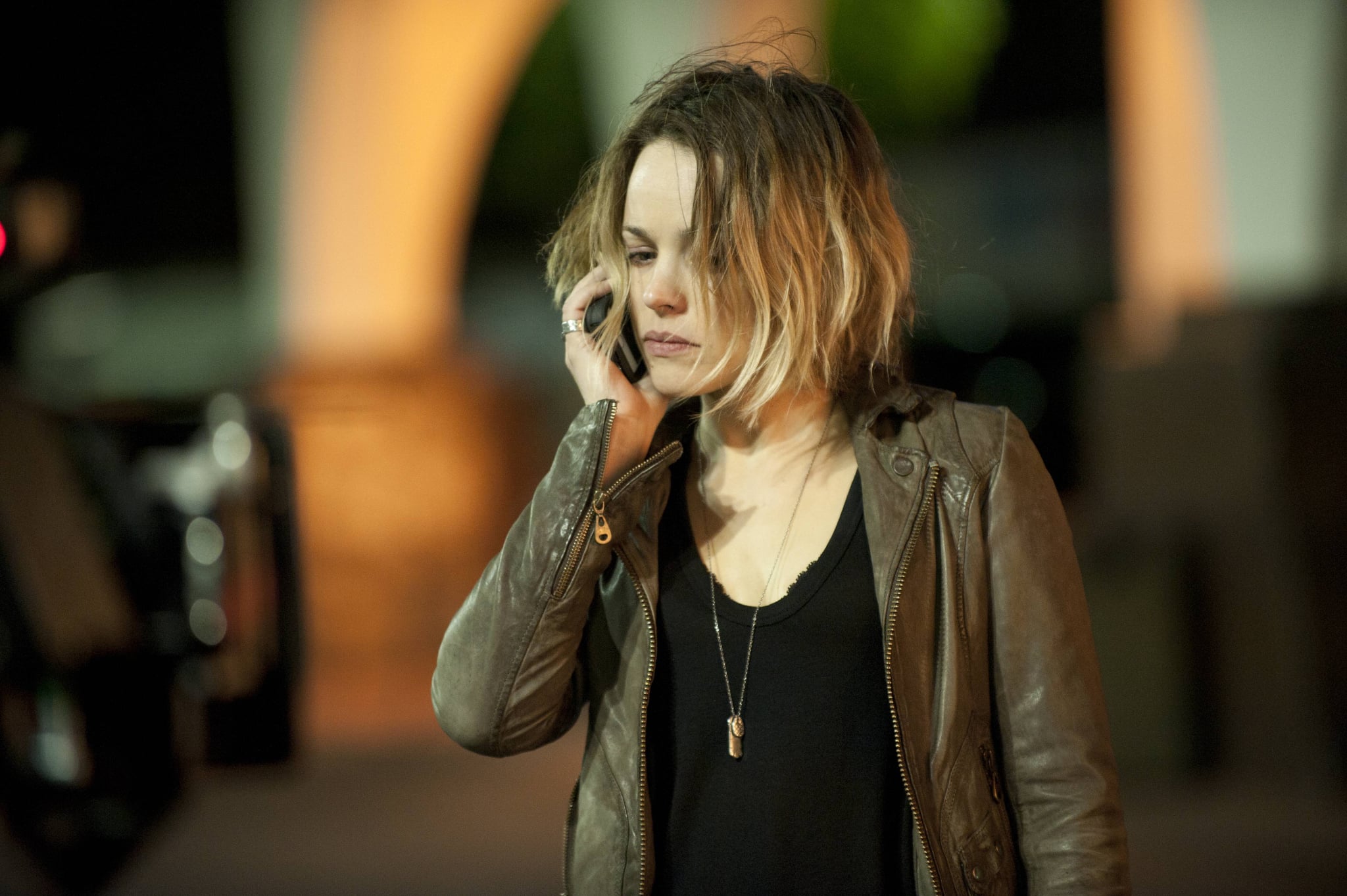 Hey everyone, remember True Detective? You know, that show you loved during season one then stopped watching halfway into season two? Well, season three is still a thing that is probably happening. In March, some interesting news about the status of a third season was reported, but before we get to it, let's review everything we know.
True Detective season two ended in August 2015. HBO did not renew the series, but the network did ink an overall deal with creator Nic Pizzolatto, meaning he would exclusively create content for them through 2018. A write-up by Variety made it seem like HBO wanted another season, but it was up to Pizzolatto, and he wasn't giving them an answer.
In January 2016, HBO programming president Michael Lombardo all but admitted that season two sucked and accepted the responsibility. "I set [Pizzolatto] up to deliver, in a very short time frame, something that became very challenging to deliver," he said during a radio interview. "That's not what that show is. He had to reinvent the wheel, so to speak. Find his muse. And so I think that's what I learned from it. Don't do that anymore."
Despite no forward movement, in July 2016, newly appointed HBO programming chief Casey Bloys assured critics that a third season wasn't out of the question. "It is not dead," Bloys said. "I talked to Nic about it and both Nic and HBO are open to another season. I don't think Nic has a take and he's working on some other projects. We're open to somebody else writing it and Nic supervising it. It's a valuable franchise, it's not dead, we just don't have a take for a third season yet."
On March 27, Entertainment Weekly revealed that a third season wasn't out of the question of the show. Not only that, but writer-producer David Milch (Deadwood, NYPD Blue) is working with him. HBO hasn't commented on the news yet, so we don't know yet just how much Milch will be contributing.
And now you know as much as we do!