Twin Peaks Will Be Back on TV
5 Burning Questions We Have About Twin Peaks' Return to TV
David Lynch took to YouTube on Monday to announce the news that fans had long been hoping was on its way: Twin Peaks is returning to TV! It's been 25 years since the cult hit went off the air, but speculation that some sort of revival could be afoot started earlier this year, when a casting notice for a short Twin Peaks film circulated in LA. While very little is known about the nine-episode reboot — which will air on Showtime in 2016 — we're already speculating about what we can expect. Lynch's Twin Peaks cocreator Mark Frost gave a series of interviews on the heels of the announcement but managed to avoid giving away too many details about the project in the process, which has us wondering . . .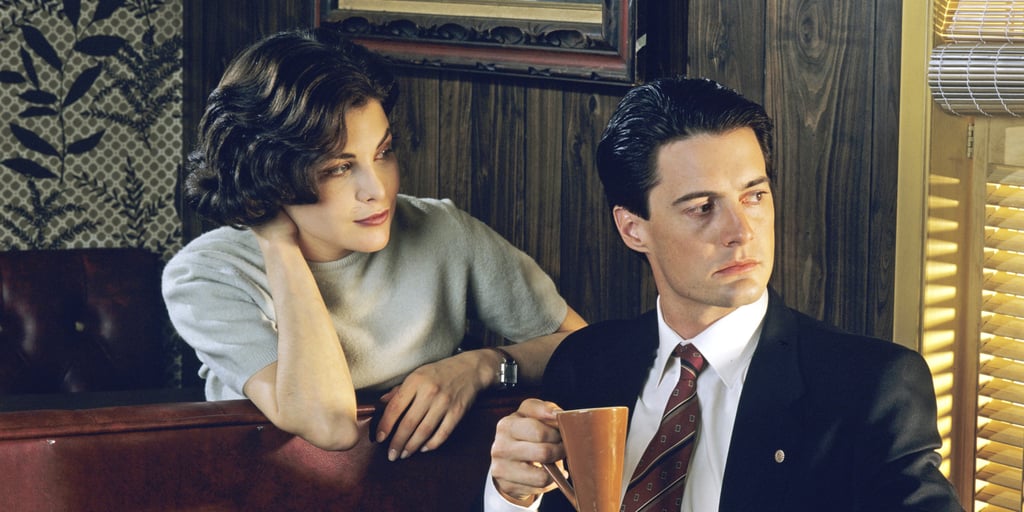 5. Which original cast members will return, if any?
It seems like a foregone conclusion that Kyle MacLachlan will be reprising his role as FBI agent Dale Cooper, given this not-so-subtle tweet he sent the morning of the announcement. But what about the rest of the original series' stars? Sadly, Frank Silva (who played BOB) and Jack Nance (Pete) have both passed away in the years since the 1991 finale episode, and beyond MacLachlan, Lynch and Frost haven't revealed any other hints about who else might be making a repeat performance. We do feel safe in saying that Lara Flynn Boyle probably won't appear; she opted out of the 1992 film Twin Peaks: Fire Walk With Me, which served as a sort of prequel and epilogue to the show itself.
4. Will it pick up where the TV series or the movie left off? Or start completely anew?
We do know the new season will take place at least partially in the small town of Twin Peaks, WA, where it began, but it's unclear as to exactly where the story will pick up — or diverge from where it ended. Will we jump ahead to present day? Or will we be transported back to the '90s? Then there's the plot itself. The original series ended on a cliffhanger we won't give away here, in the hopes that those of you who haven't binge watched those 29 episodes will be compelled to do so now. You're welcome.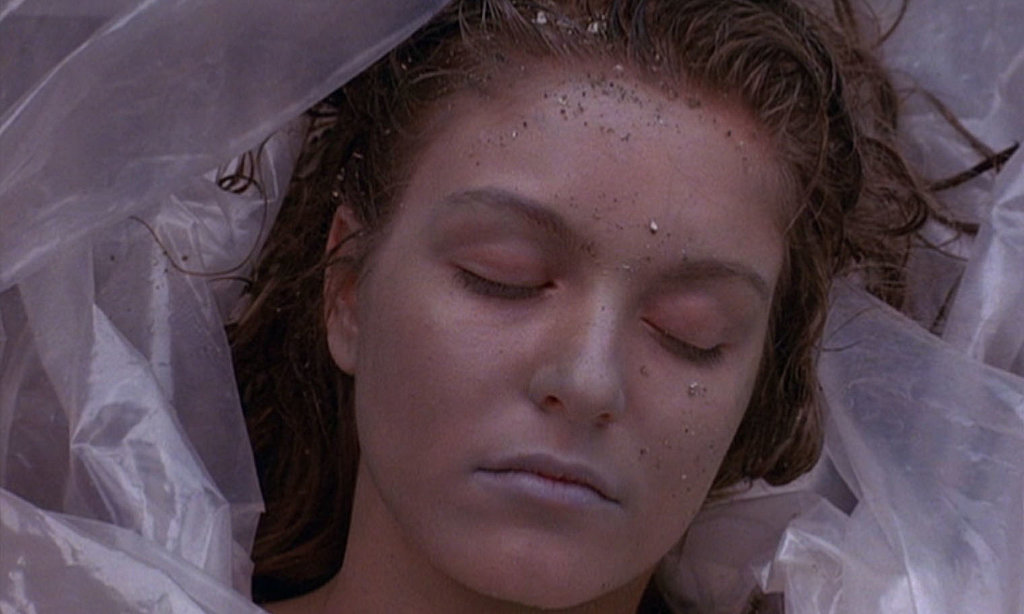 3. So, will these episodes revolve around an all-new murder mystery?
Beyond hinting at a the existence of a "strong central storyline" — which is a real plus on any TV show, we happen to think — Frost didn't reveal any specifics about whether or not the upcoming episodes will revolve around a death. We fully expect the Laura Palmer case to reverberate in ways both big and small, and while Lynch favors nonlinear storylines, we can imagine the sins of Twin Peaks' past coming back to haunt it in the form of another tragedy.
2. Will they keep that same iconic theme song?
Angelo Badalamenti wrote several songs that served as the soundtrack to the series, but it's the haunting Twin Peaks theme that really holds a special place in the hearts, minds, and nightmares of people who have watched the show. It's wistful, it's creepy, it's foreboding, and it's beautiful. There's no word yet on whether Frost and Lynch plan to keep the original theme or even go with a new twist on the song — which does admittedly have a strong early-'90s vibe about it, electric piano and all. We just hope they don't abandon it completely.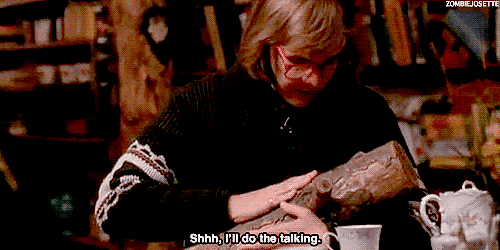 1. Will we see the Log Lady?
The Log Lady (played by Catherine E. Coulson) stands as one of the most aggressively weird and nonsensical TV characters of our time, and it's hard to imagine the Double R Diner without the off-putting presence of the Lady and her Log — which she spoke to and claimed had psychic powers. A fun fact that even fans of the show might have forgotten: the Log Lady's real name was Margaret Lanterman.