Will There Be an Umbrella Academy Season 2?
Netflix Has Officially Renewed The Umbrella Academy For Season 2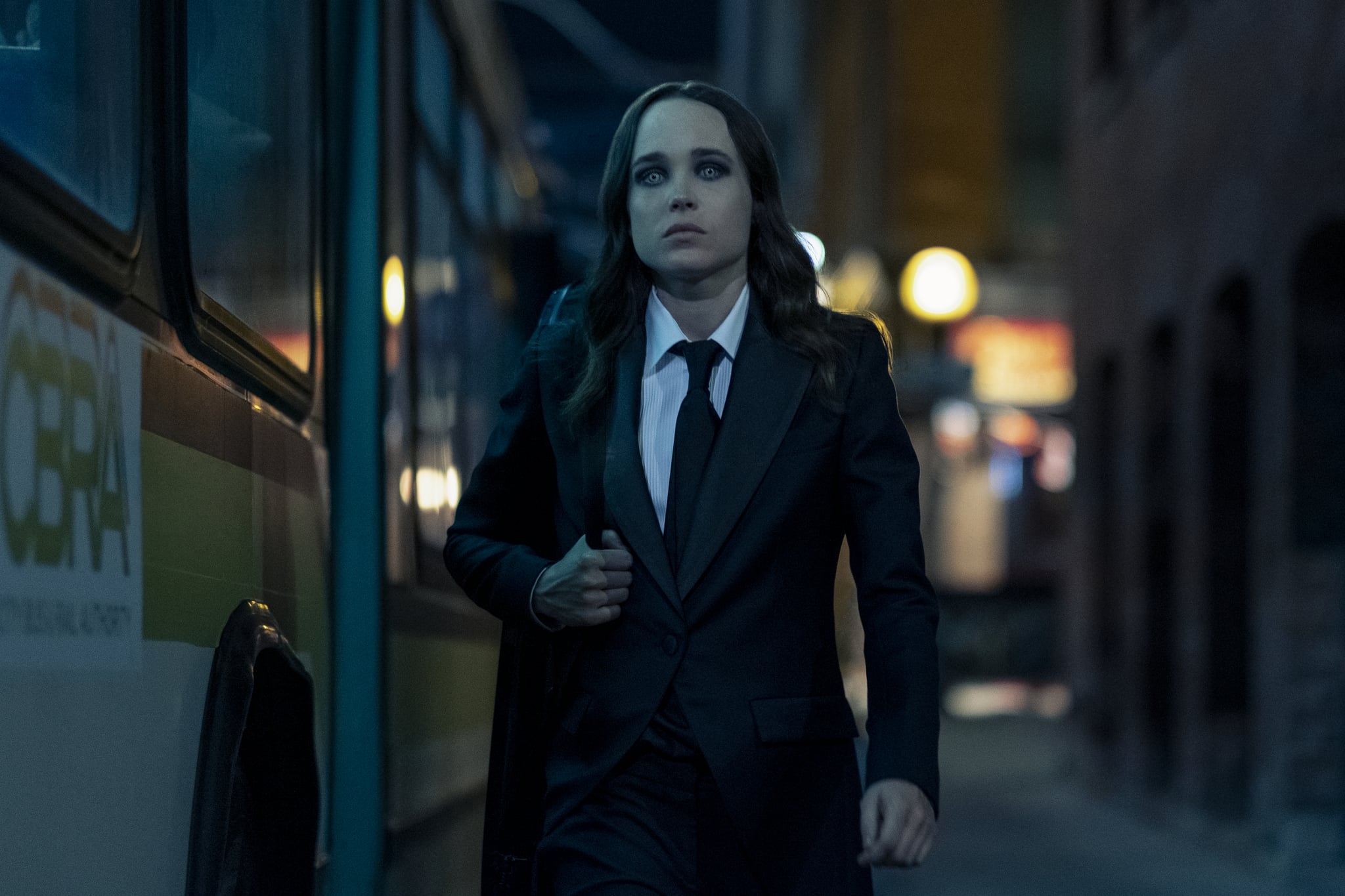 Given how the first season of The Umbrella Academy ends with a monumental cliffhanger, it would be criminally unfair for Netflix not to renew the sci-fi series for a second season, right? Luckily the streaming platform announced the fate of the star-studded show, which was adapted from the Dark Horse Comics title of the same name by Gerard Way and Gabriel Bá, on April 2 — season two is officially happening! Despite Netflix's usual caginess when it comes to releasing ratings or the number of people who tuned in for season one, it certainly seems like The Umbrella Academy has a strong fandom behind it. Renewing it makes sense.
According to a statement released by Netflix the cast is set to reprise their roles, including Ellen Page, Tom Hopper, David Castañeda, Emmy Raver-Lampman, Robert Sheehan, Aidan Gallagher, and Justin Min. Any additional casting news for season two will apparently be announced at a later date, so we can only imagine what kind of cool new characters are on the way.
Production on the 10 new episodes will kick off in Toronto this Summer, but any other important details — like the new story or a premiere date — remain under wraps. Of course it's not that hard to guess where the plot is generally headed (emphasis on generally). Season one concludes with the Hargreeves siblings moving past their differences and finally uniting as the superheroes their father always wanted them to be, as well as making a dangerous temporal leap to save Vanya (Ellen Page).
Hopefully a second season will see showrunner Steve Blackman dropping the family into a fun, interesting new environment as they continue to evolve. Let's just hope they can dodge a second coming of the apocalypse, yeah?