This Is Us Cast Reacts to William's Death
The Cast of This Is Us Reacts to That Bittersweet Goodbye We All Knew Was Coming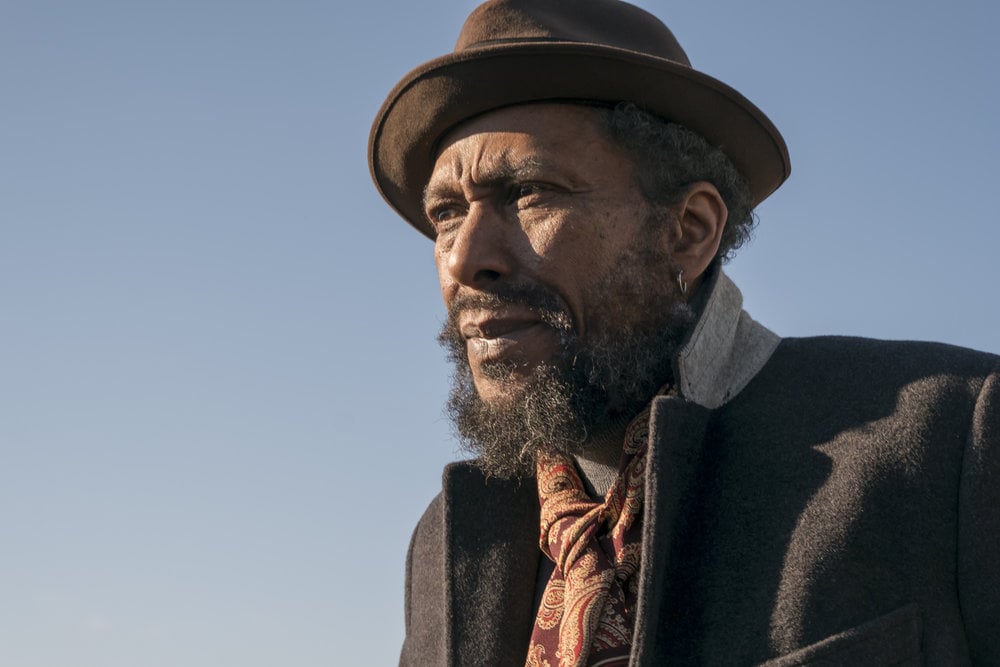 Image Source: NBC
Warning: MAJOR spoilers ahead.
Well, the moment we all knew was coming finally came. In what was without a doubt the saddest moment on This Is Us so far, Randall's biological father, William, succumbed to his cancer and passed away on Tuesday night's episode. Even though we all knew it would happen eventually, the scene still left us completely devastated. After the father-son duo take a road trip to William's hometown of Memphis, he suddenly takes a bad turn and is rushed to the ER. As William slowly slips away in his hospital bed, Randall comforts him the same way his father, Jack, used to ease his anxiety by putting his hands on his face and telling him to breathe. While we couldn't help but choke on our tears, the cast shared similar sentiments. Sterling K. Brown even took to Facebook Live after the episode to have a good cry with everyone. See some of the best reactions below.
Mandy Moore
An outstanding standalone episode with 2 giants (@sterlingkb1 and #roncephasjones). How lucky we are to witness the magic tonight. #thisisus pic.twitter.com/PqIIbTbzIz

— Mandy Moore (@TheMandyMoore) February 21, 2017
Chrissy Metz
I couldn't tweet through the tears.
I have no words just love & admiration. @sterlingkb1 #roncephasjones @Dan_Fogelman

— Chrissy Metz (@ChrissyMetz) February 22, 2017
Sterling K. Brown
#ThisIsUs after 116 This Is Us

Posted by Sterling K. Brown on Tuesday, February 21, 2017
Dan Fogelman (Writer)
#ThisIsUs SPOILER ALERT!

Here's the note I wrote for cast and crew at end of script for tonight's episode. Here it is for our great fans. pic.twitter.com/HLUxhxrRJq

— Dan Fogelman (@Dan_Fogelman) February 22, 2017
Ron Cephas Jones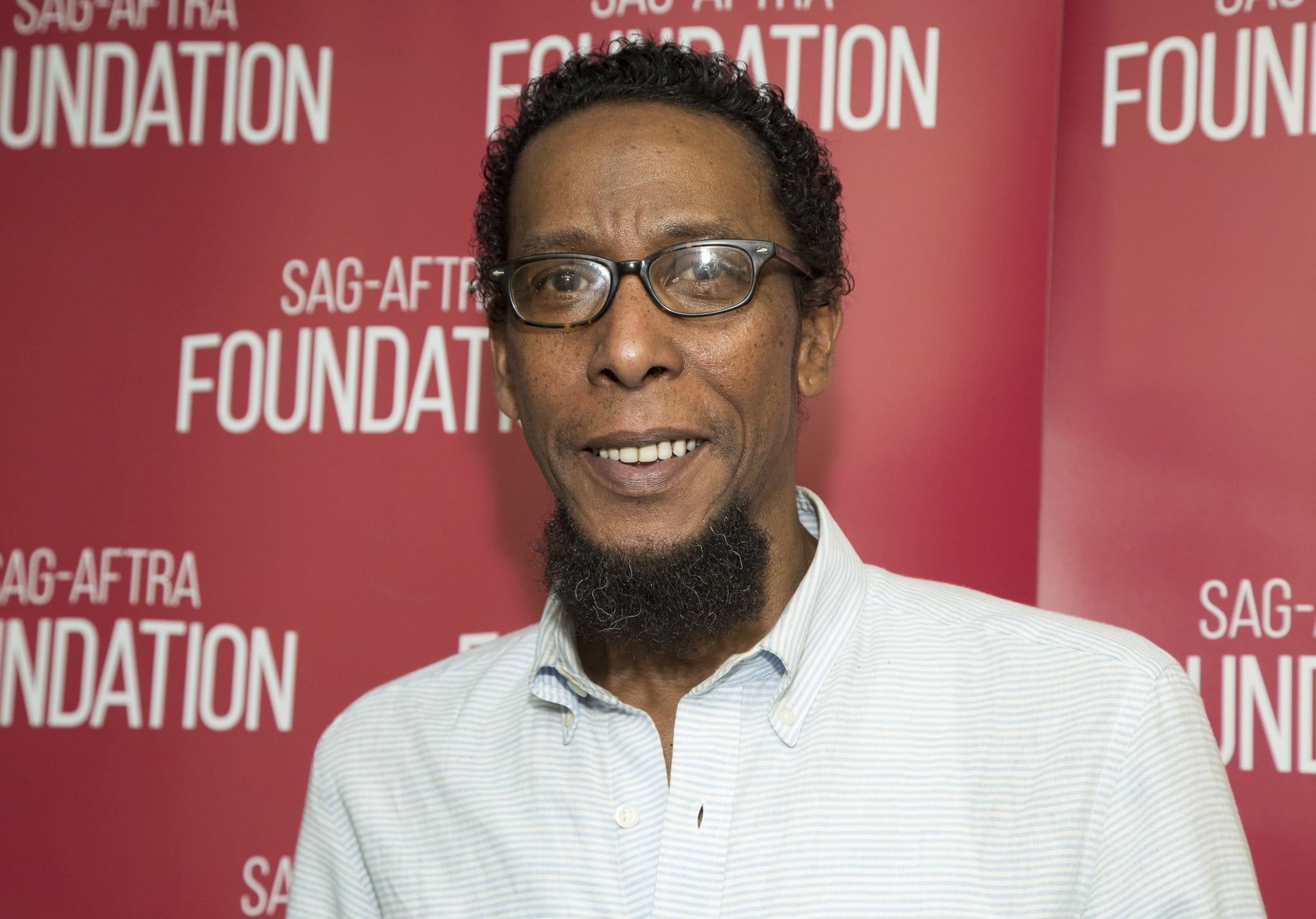 Image Source: Getty / Vincent Sandoval
During an interview with Entertainment Weekly, the actor behind William opened up about the death of his beloved character. "There's just so many feelings," he said. "It's an amalgamation — so many different feelings from the work that we did, to the character study, to being so close to the character, and like a fan, and many of the fans, not wanting him to die, you know? So, yeah, it feels wonderfully sad, I guess. It has the top of the top and the bottom of the bottom, and everything in between." Even though his character is dead in the present, Jones did reveal that he'll be back in "some capacity" for season two.