Is The Vampire Diaries Canceled?
Ian Somerhalder Clarifies His Remarks About The Vampire Diaries Ending With Season 8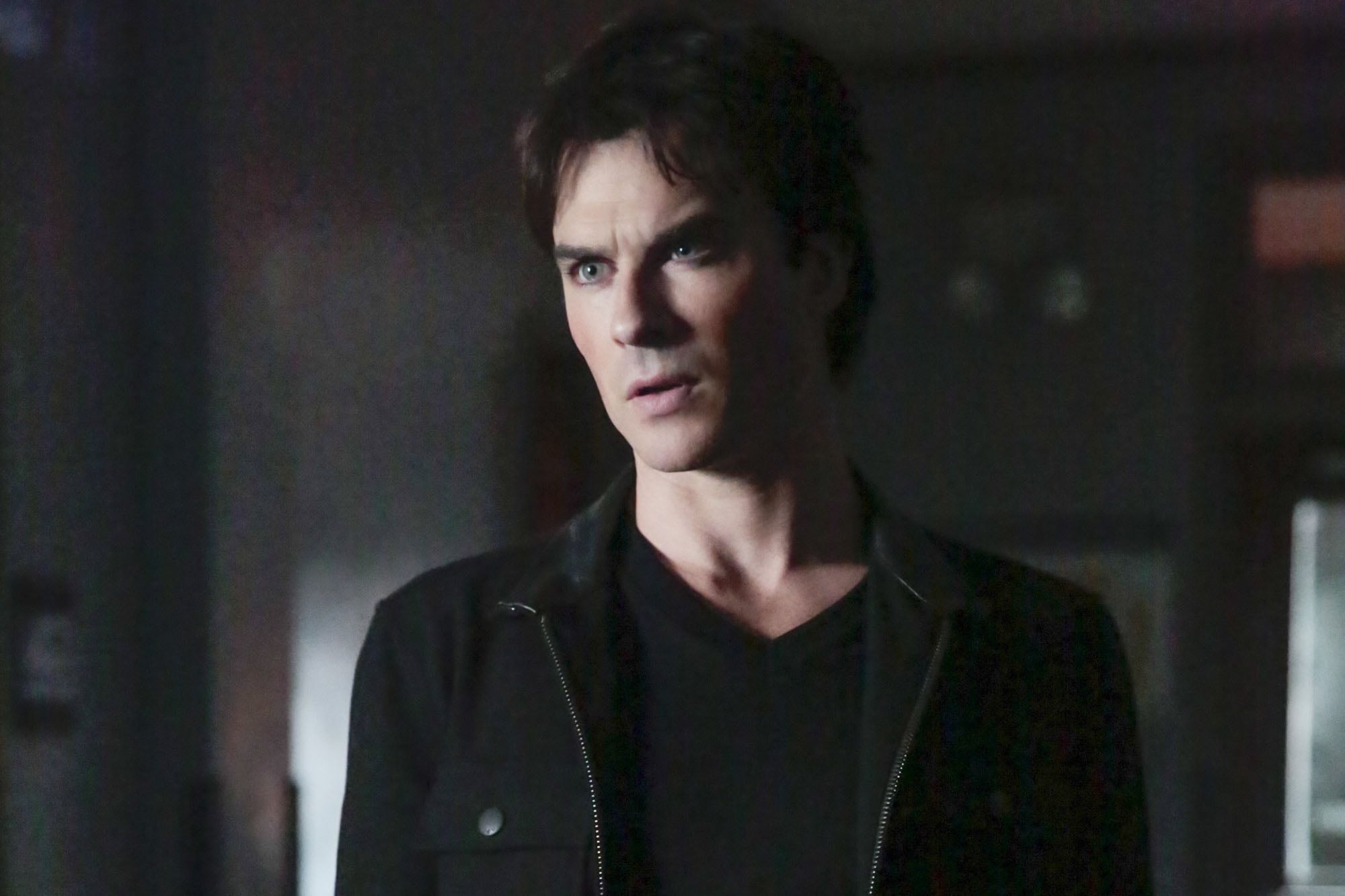 While fans breathed a sigh of relief when The Vampire Diaries was renewed for an eighth season, star Ian Somerhalder gave us a reason to be worried when he appeared at Walker Stalker Con in Nashville on Sunday and declared: "We have decided to do one last season to really do the story justice." On Thursday, he took to Twitter to clarify his remarks, posting a longer statement:
"Hey all, so... Last weekend I talked to an audience at a Q&A about the end of #TVD and how excited I was to make what I believe — my last year — be as great as possible. Somehow in my infinite wisdom and end-of-season foggy brain, I managed to make it sound like the show was coming to an end. Cut-to the press running stories that the show would be done after Season 8. Thing is, the people who actually make that decision (the CW and WB) haven't made it yet! So let's take things one step at a time: Season 7 wrap, vacation, lots of sleep, let the writers get started on Season 8, and then we'll all see where we go from there. Until then, much love ;)
Love,
Ian"
The news came days after Kat Graham broke the news she would be leaving the show after season eight. A spokesperson for The CW told The Hollywood Reporter that no decision has been made yet about the show's future.