Vanessa Kirby Movies and TV
Yes, You Have Seen The Crown's Princess Margaret Before — Here's Where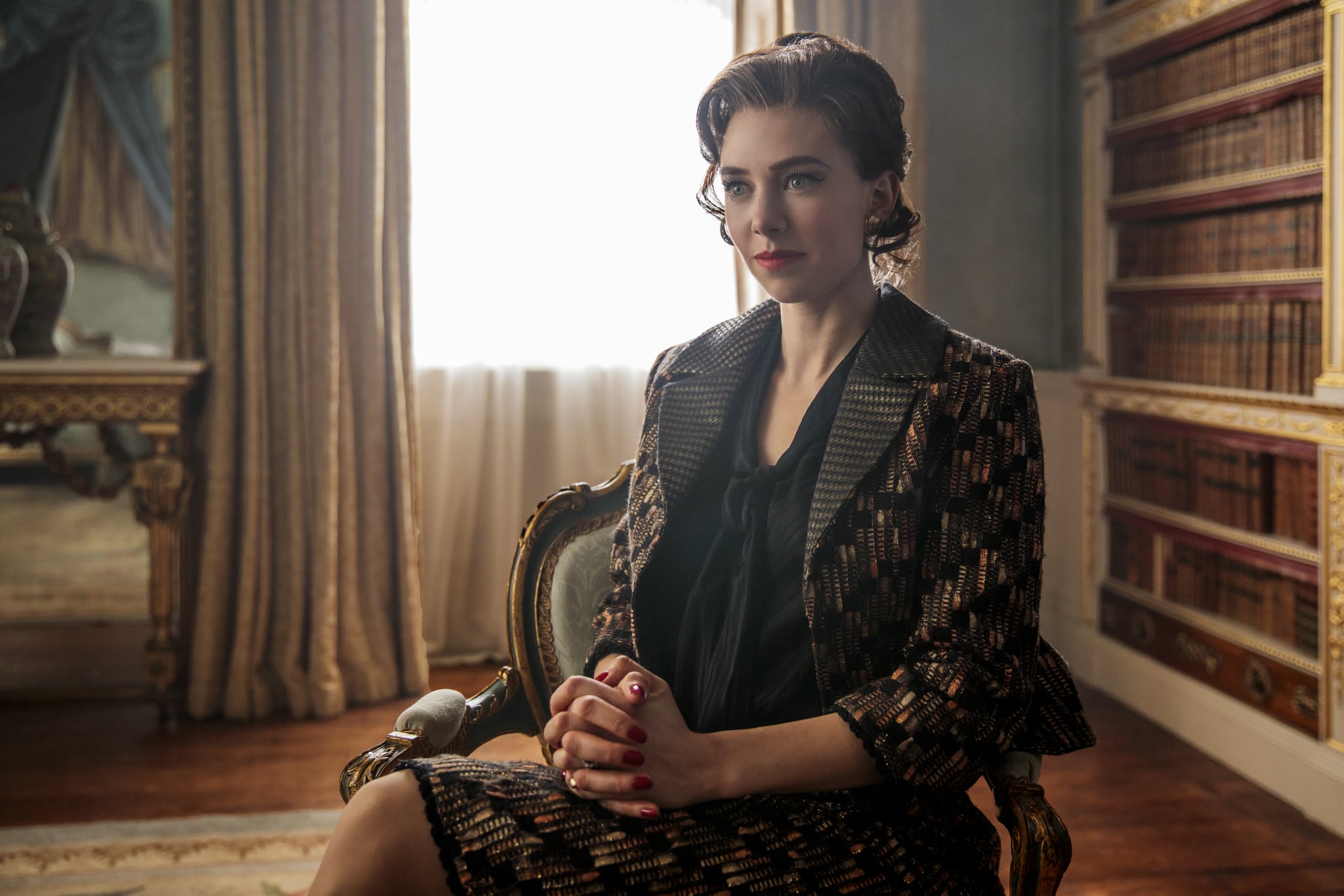 Princess Margaret's character in The Crown has easily become a fan favorite since she's taken on a larger role in season two. This glamorous princess has won over our hearts with her lovable personality and complex backstory. The young monarch clearly steals the show with all of her relatable moments in the series — because who hasn't had a drunken breakdown in their room?
So, you may have been asking yourself, "Where have I seen her before?" Well, this isn't the first time you've seen this badass princess on screen.
Actress Vanessa Kirby landed her first big role in BBC's TV series The Hour, in which she starred as Ruth Elms in three episodes. The same year she was also cast as Estella Havisham, a significant character in BBC's adaptation of Great Expectations.
You also might recognize Vanessa in the many roles she's played on the big screen. Most notably, she appeared in Jupiter Ascending with Mila Kunis, Channing Tatum, Sean Bean as Jupiter's friend, and Katherine Dunlevy. She also recently starred in Me Before You as Alicia Dewares, the ex-girlfriend of Will Traynor, played by Sam Claflin.
It has also been announced that Vanessa will be in Mission: Impossible 6 alongside Tom Cruise, Rebecca Ferguson, and Ving Rhames. It looks like Vanessa has a long and exciting career ahead of her, and we couldn't be more thrilled!