Viola Davis Talking About How to Get Away With Murder
What's Ahead on How to Get Away With Murder? Viola Davis Teases the Show's Return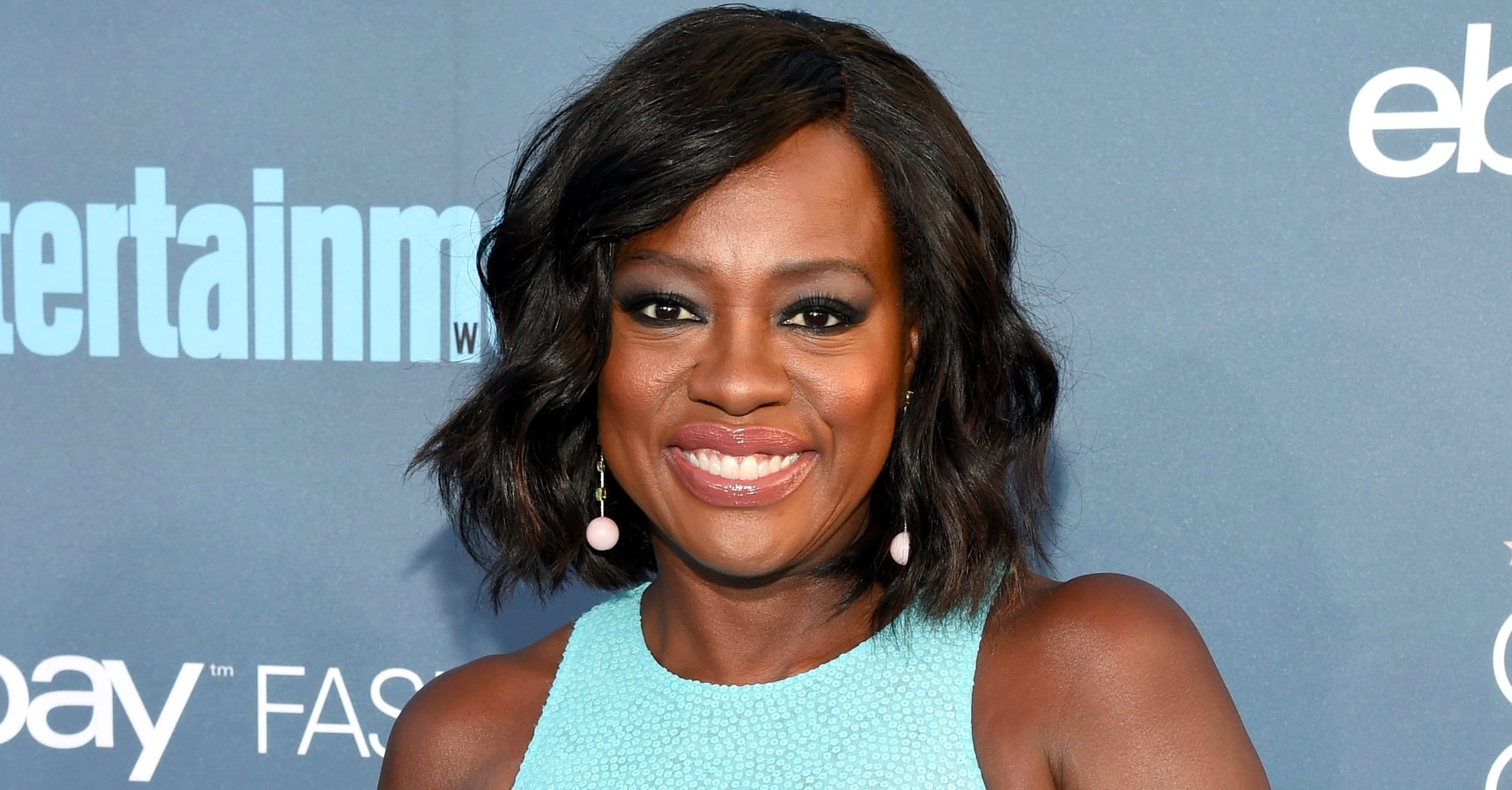 Last month, How to Get Away With Murder left us to grieve a horrifying death: in the midseason finale, we discovered that Wes is the body under the blanket, which means a crucial main character has left the show. While we got some closure from a postmortem interview with the creators, we figured Viola Davis would be able to offer even more insight into what we can expect when the show returns. At Sunday night's Critics' Choice Awards, we caught up with the actress to talk about the big twist, plus what it's like to dig deeper into her incredibly complex character, Annalise Keating.
POPSUGAR: So, that was a pretty intense twist on How to Get Away With Murder. Where are we going to go from here?
Viola Davis: Right now, I need Annalise to do a little better than what she's doin'.
PS: Agreed.
VD: I mean.
PS: People are dying. Important people are dying.
VD: Yeah, I mean, I just need for her to do a little bit better. What can I tell you? It's going to get dicey, though. It's going to get dicey. It's gonna probably go further down before it comes back up.
PS: Oh wow. I mean, Annalise Keating started out with so much depth. But we go deeper into her character every season. What's it like to explore that?
VD: I love that she has no boundaries, and I love that you cannot define her. And a huge part of that is because I'm a woman, and because I feel that women, when they're not defined, people are uncomfortable with them. I love making people feel uncomfortable. I love being unlikable, and I love making you feel for me in the midst of you hating me.