Is Wakanda Real?
No, Black Panther Setting Wakanda Isn't Real, but It's Inspired by Real Places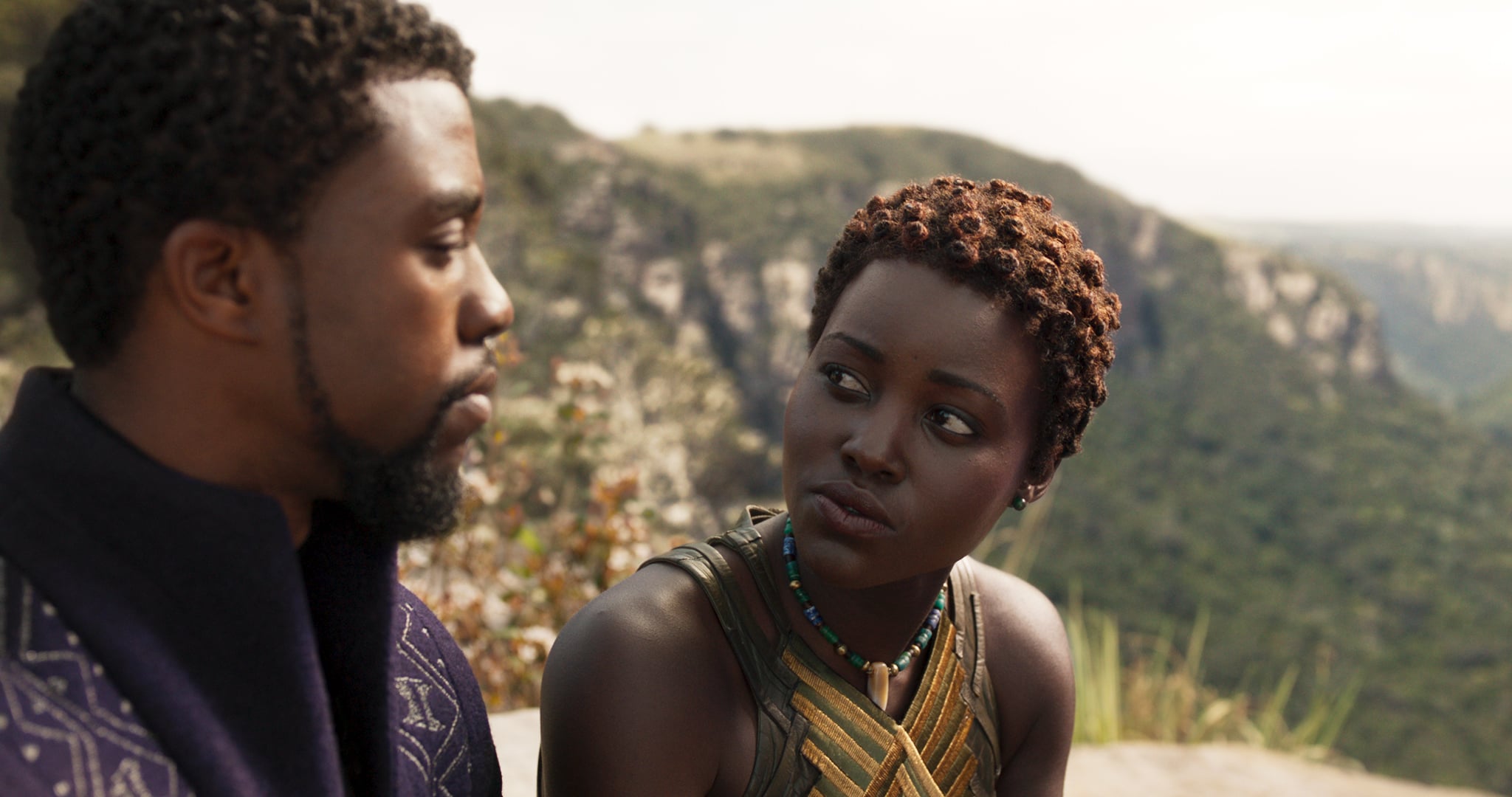 Marvel's Black Panther has taken the internet by storm. The highly anticipated film has already broken presale records, and we're honestly not surprised about the hype. It's the first Marvel film to feature a predominantly black cast, which includes Chadwick Boseman and Sterling K. Brown.
It takes place after Captain America: Civil War, when T'Challa, or Black Panther, returns to rule his home, the technologically advanced nation of Wakanda. Upon his homecoming, he encounters an enemy and the ensuing clash puts Wakanda and the entire world at risk. Ever since the release of the Black Panther trailer, Wakanda has become something of a cultural reference, leading many to wonder if it's an actual country. (We have the embarrassing Google receipts to prove it.) Well, Wakanda is as real as Thor's home planet Asgard, which is to say it's not real.
Inspired by Afrofuturism, the Marvel nation does have roots in Afrocentric history and science fiction, so it's not as though it comes from thin air. Wakanda's culture indeed mirrors that of real African nations.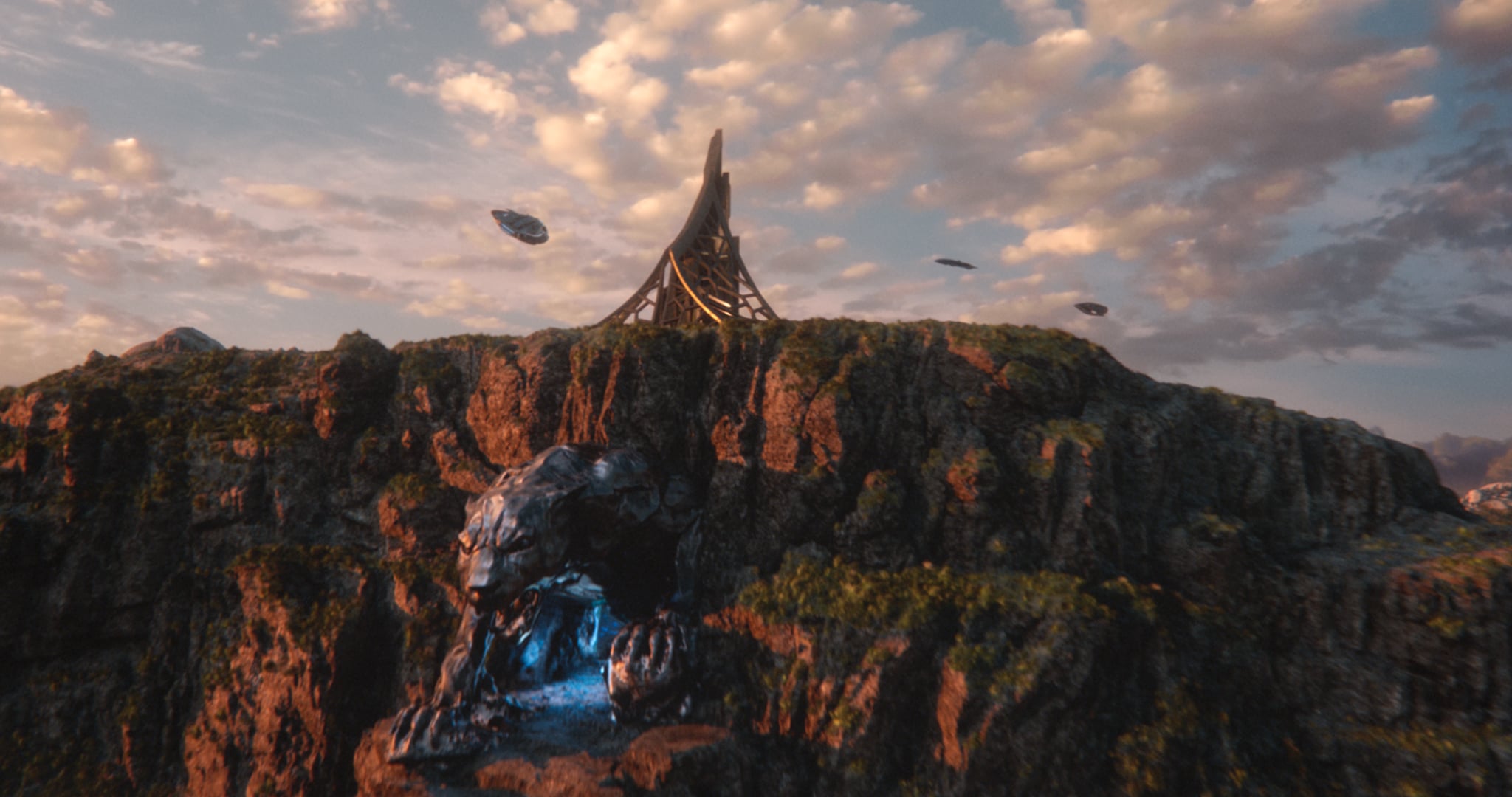 "A lot of early work in preproduction was defining Wakanda and giving it districts and giving it neighborhoods and showing you where the different hives may live and why they live there and how their society was built," producer Nate Moore said. For example, Wakanda consists of different tribes whose clothes and traditions vary — a few of those groups include the Jabari, the River tribe, and the Border tribe. The costumes for the movie come from African designers, like Nigerian designer Walé Oyéjidé.
Geographically and socially, the fictional nation is fairly believable. According to Marvel, Wakanda is based in equatorial Africa, surrounded by Uganda, Kenya, Somalia, Ethiopia, and the also fictional Narobia. In the movie, Black Panther uses an actual South African dialect called Xhosa, a language that emphasizes Xs with clicking noises. It's no obscure language. Around 7.6 million people in South Africa use Xhosa.
But distinguishing fact from fiction matters, and Wakanda is not real, people. The British airway magazine High Life mistakenly listed star Lupita Nyong'o's home country as Wakanda, which raised some eyebrows. Nyong'o, in fact, was born in Mexico and raised in Kenya.
OK, so Wakanda isn't real, but it definitely takes root in African cultures and traditions — and, without a doubt, the Black Panther fandom is very real.