What Awards Will Game of Thrones Win in 2018?
Sick of Your Favorite Game of Thrones Stars Not Winning More Awards? So Is HBO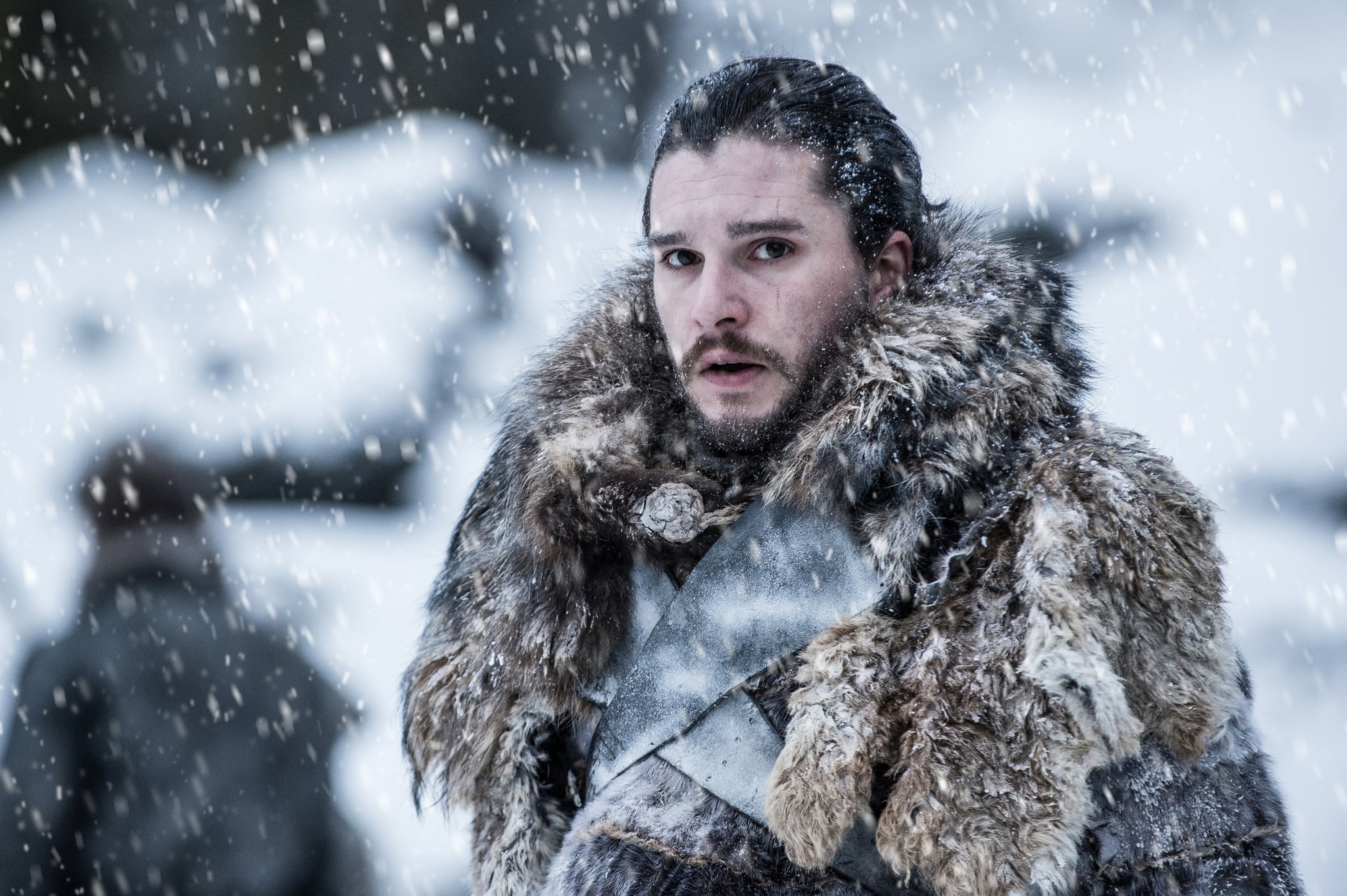 For all the hype and hysteria surrounding its final seasons, there is one aspect of Game of Thrones that is still severely lacking: accolades. Granted, the show has won plenty of awards since it first premiered in 2011. At the Emmys, the show has won for outstanding drama series twice, as well as additional awards for directing and writing. Peter Dinklage has won two Emmys (and one Golden Globe) for best supporting actor in a drama series. At the same time, there are still some serious gaps.
In terms of the Emmys, none of the stars on the show have ever been nominated for outstanding lead actor or actress. The same goes for the Golden Globes: not only has the show never won for outstanding drama series, but Dinklage and Lena Headey are the only two stars to have ever received acting nominations . . . in supporting roles. Here's the thing, though: this strange award show history isn't something you can chalk up to poor performances or talent-packed categories. It's all about strategy, and this year, HBO is trying something new.
According to Gold Derby, a website dedicated to all things award show, HBO is opting for a new strategy for 2018. In the past, the network has only submitted the stars for the acting categories in supporting roles. This year, in an effort to increase odds, Kit Harington (Jon Snow) and Emilia Clarke (Daenerys Targaryen) are entering the race as lead actor and lead actress.
If the shift pays off, we could see the same move for the 2018 Emmys. Even though Game of Thrones premiered in June 2017, it was not eligible for this year's Emmys race; Emmys eligibility ended on May 31. So, yeah, we may not be seeing the premiere of the show's final season until 2019, but the empty, barren gap year could still mean big things for the show. Keep your fingers crossed, everyone. The King of the North and the Mother of Dragons may very well strike gold.