What Is the Best Jonas Brothers Album?
Out of All 5 Jonas Brothers Albums, Which 1 Is the Best?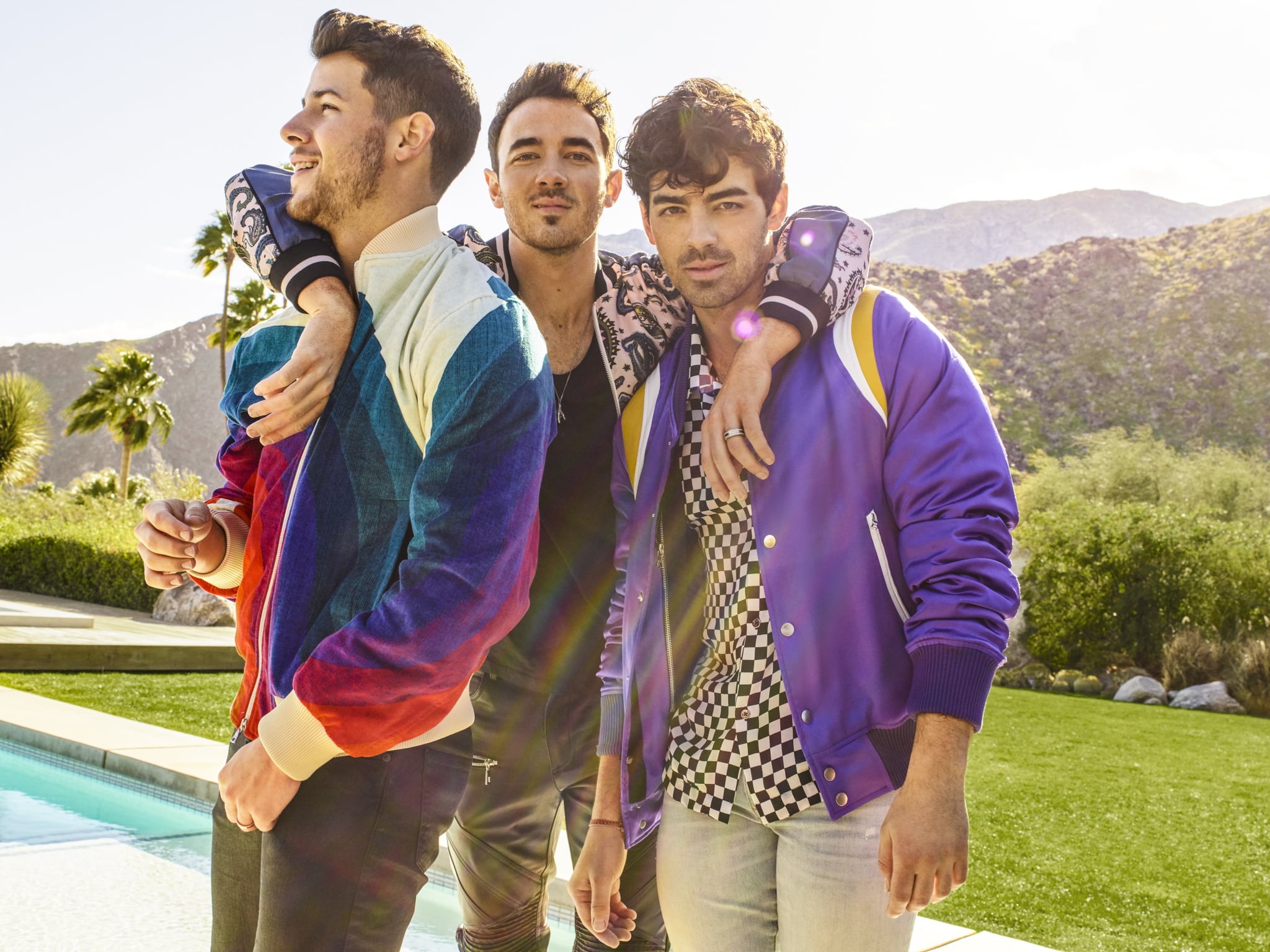 The Jonas Brothers are back with new music! After announcing their reunion in February, the brothers released their fifth album, Happiness Begins, in June. Not only did it mark their first album in almost 10 years, but it also proved that they are even bigger than ever. In addition to receiving critical acclaim with new listeners, Happiness Begins debuted at No. 1 on the Billboard 200!
Of course, longtime Jo Bros fans know that this isn't the only catchy album they've produced over the years. In honor of their big return to music, we want to know: which Jonas Brothers album is your favorite? Do you prefer their newer tunes, or will you always have a soft spot for A Little Bit Longer? Take our poll ahead!
Image Source: Peggy Sirota
What Is the Best Jonas Brothers Album?
Lines, Vines and Trying Time