What Is Clay Harbor's Net Worth?
Find Out Why Clay Is 1 of the Most Successful Bachelorette Contestants Ever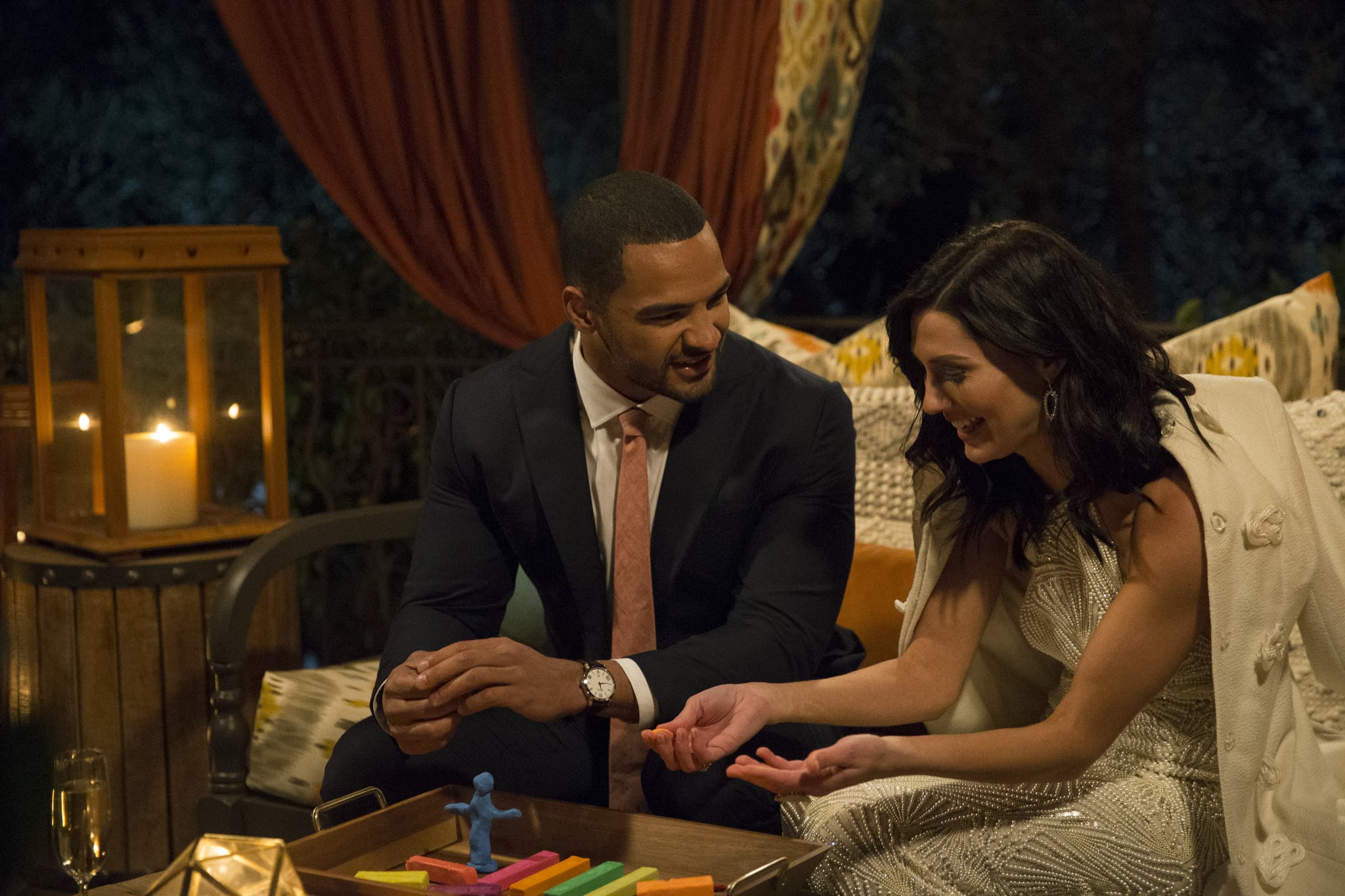 When Clay Harbor isn't on The Bachelorette fighting for Becca Kufrin's heart, you can catch him training to get back on the football field. Although he isn't actively playing the sport right now, Clay isn't ready to say goodbye to football just yet! The 30-year-old tight end from Chicago is working on throwing on a team jersey again.
The NFL veteran started his career with the Philadelphia Eagles, moving to the Jacksonville Jaguars, then to the New England Patriots, and finishing with the Detroit Lions in 2016. Clay was signed to the New Orleans Saints, but was placed on injured reserve in 2017.
As you would expect, nine years on the field racks up some serious dough. According to Over the Cap, Clay has made around $8.2 million during his football career. It's reported that he made about $1.6 million during his time with the Eagles, $3,630,000 with the Jaguars, close to $600,000 with the Lions, about $1.3 million with the Patriots, and $900,000 with the Saints.
But forget about Clay's financials and take a look at the man behind it. He's probably one of the nicest men to ever appear on the show. Clay is close with his family and is always posting proud son and uncle photos. He's extremely handsome and genuinely wants to find love. So if Becca doesn't scoop him up, one of us sure will!