What Did Chad Do on The Bachelorette?
Here's Exactly How the Chad Situation Went Down on The Bachelorette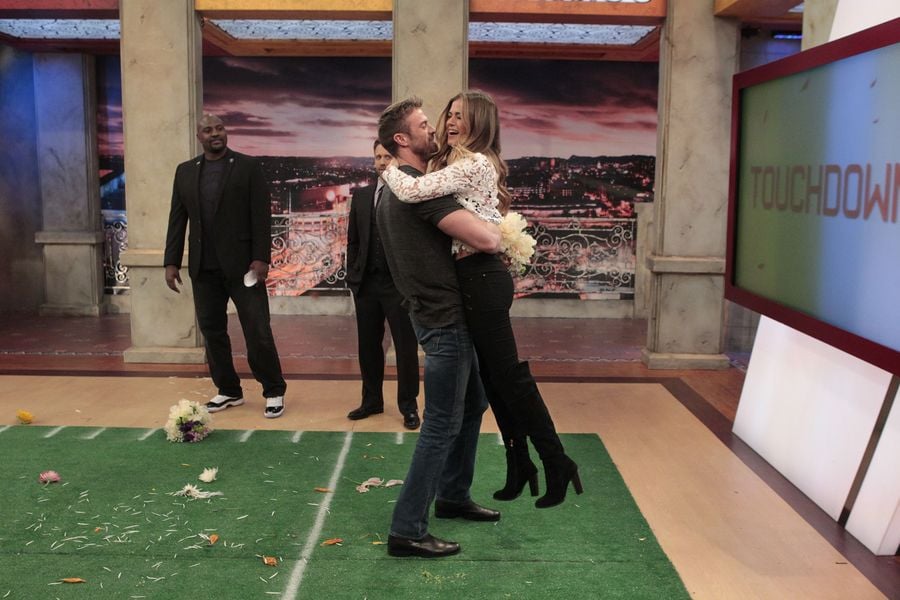 There are reality TV villains, and then there's Chad. Even if you're not watching The Bachelorette, his storyline on the show is one you'll want to know about. In short, he's gone from a macho dude who eats too much meat to someone who has made multiple threats of violence against the his roommates and may actually have mental issues. Here's what has happened:
First, Chad showed some microaggressions in the house. He really only interacted with Canadian Daniel, who later bro-ke™ (that's shorthand for a bro breaking up with another bro) up with him because he didn't want to be associated with Chad.
Chad continued to make zero friends by being standoffish and at times rude to the other guys.
When put on a group date, he said that he would rather not see JoJo at all than go on a date with her and multiple other guys.
On the group date (that he obviously went on), the guys and JoJo went to a comedy show and the men were asked to perform short monologues about a funny sex story. Evan made his about the harmful effects of steroid use, which was a veiled accusation at the intensely muscular Chad. On his way back to his seat, Evan had to go past Chad, who grabbed and ripped Evan's shirt.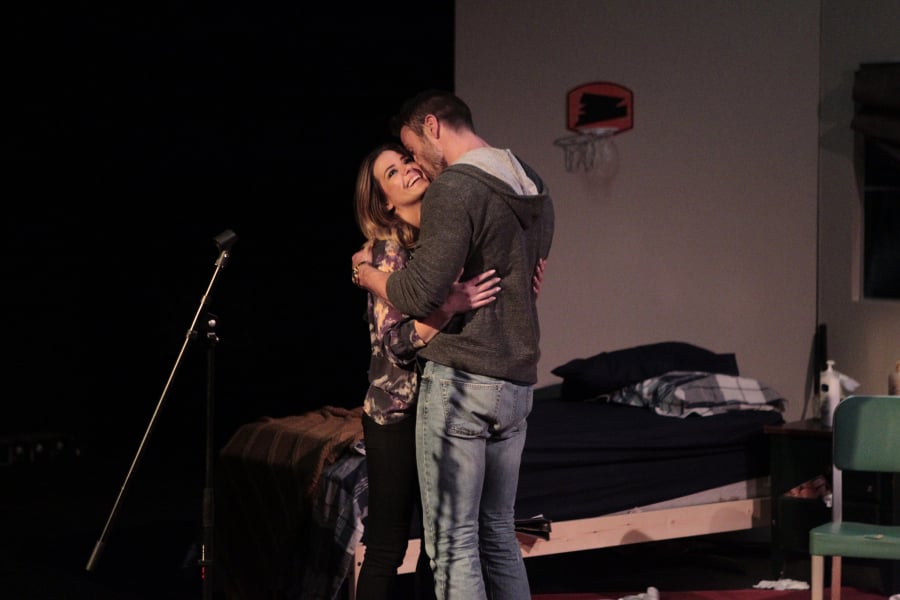 Chad then went up to the stage to deliver his monologue, and instead tried to kiss JoJo in front of all the guys and was brutally rejected.
Evan pulled Chris Harrison aside and told him about Chad's behavior, and Chris gave Chad a chance to make it right with the guys. Chad promptly did not apologize and told the guys to just leave him alone.
Shortly after, Chad told Jordan that he would find him after the show and "beat [his] ass."
On Alex and Chad's two-on-one date, Alex told JoJo about Chad's behavior, then after JoJo confronted Chad about it, Chad told Alex (when it was just the two of them) that he wished cameras weren't on them so he could hurt Alex.
JoJo broke up with Chad by giving Alex the rose, and the last we see of Chad, he's literally wandering around a dark forest until he finds his way to the cabin where the rest of the guys are staying.
We know Chad will be back for the next episode, which airs in two weeks, as the promo teases some insane stuff.