What Is Fantastic Beasts and Where to Find Them 2 About?
Fantastic Beasts and Where to Find Them 2: Crucial Details About the Plot Revealed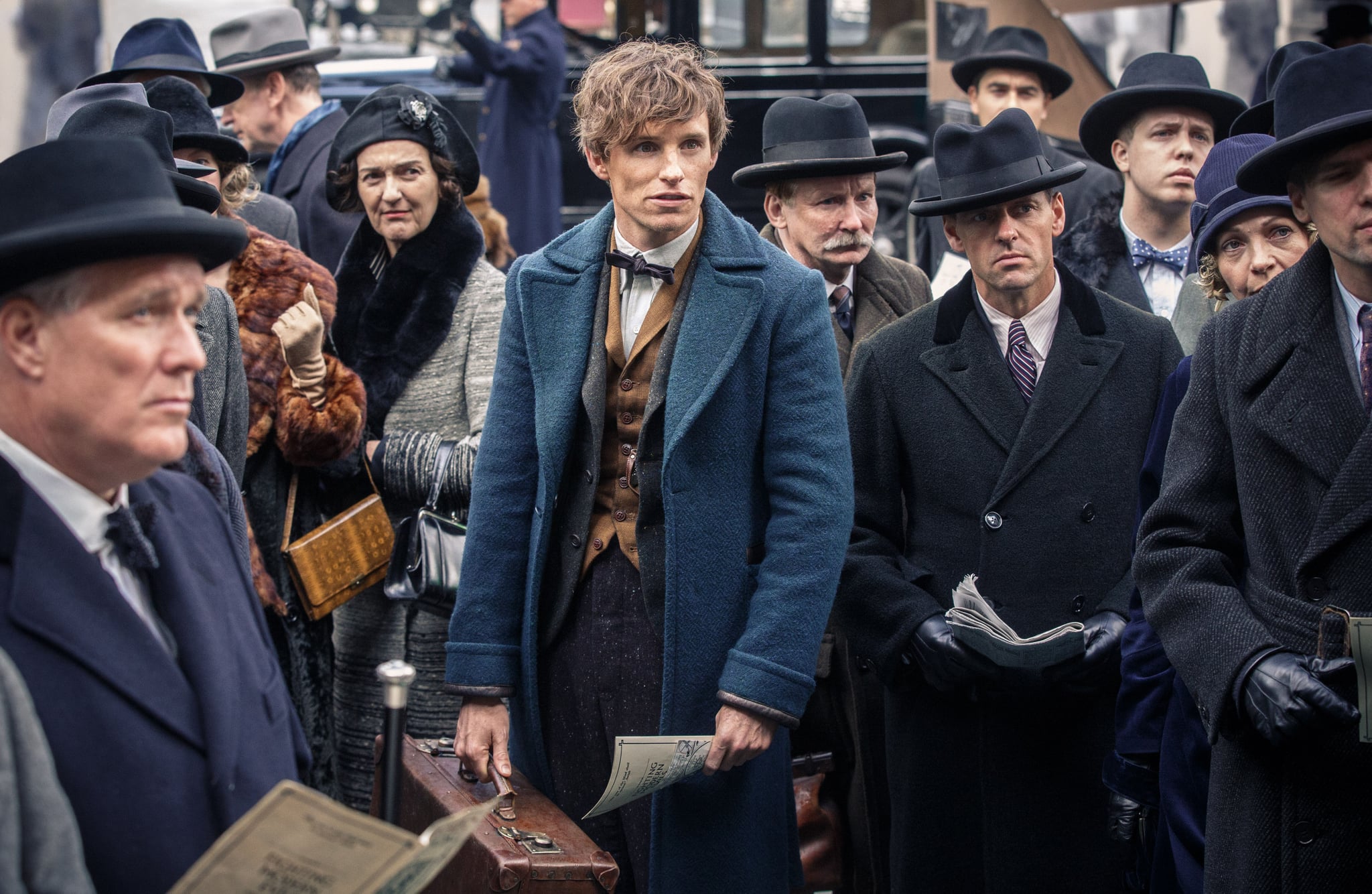 Fantastic Beasts and Where to Find Them might have ended with Newt Scamander (Eddie Redmayne) saving the day, but it looks like the magizoologist isn't done helping out the wizarding world. A few precious details about the Fantastic Beasts sequel have been popping up here and there ever since the first magical film in the five-part series was released in 2016, but now some major plot points have finally been revealed. What is the sequel about? Well, looks like we're going to see a whole lot of Albus Dumbledore in his prime (hopefully you like Jude Law!).
Harry Potter author J.K. Rowling returned to pen the sequel's screenplay, which opens in 1927. Just a few short months after Newt and Tina (aka American witch Porpentina Goldstein, played by Katherine Waterston) managed to reveal the true identity of the infamous Gellert Grindewald (Johnny Depp) and help imprison him, he escapes into the city and quickly amasses a dark army. Keeping Grindewald's chilling last words to him in mind ("Will we die, just a little?"), Newt has to turn to the only wizard alive who can stop Grindewald once and for all: his former professor and Grindewald's former friend, Albus Dumbledore.
On top of the appearance of Dumbledore, the sequel — which is still untitled and being directed once again by David Yates — will also feature some "surprising nods" to the original Harry Potter films. We're still unsure of what those will be, exactly, but since the plot will take the gang from the streets of NYC to London (and then Paris), maybe some familiar landmarks will pop up (Newt might have to make a pit stop at Gringotts, or take a ride on the Knight Bus, you never know). Luckily there's plenty of time to obsess over the new information, since the sequel isn't slated to hit theaters until Nov. 16, 2018.