What Happens When You Audition For The Bachelor?
Here's What to Expect If You Want to Audition For The Bachelor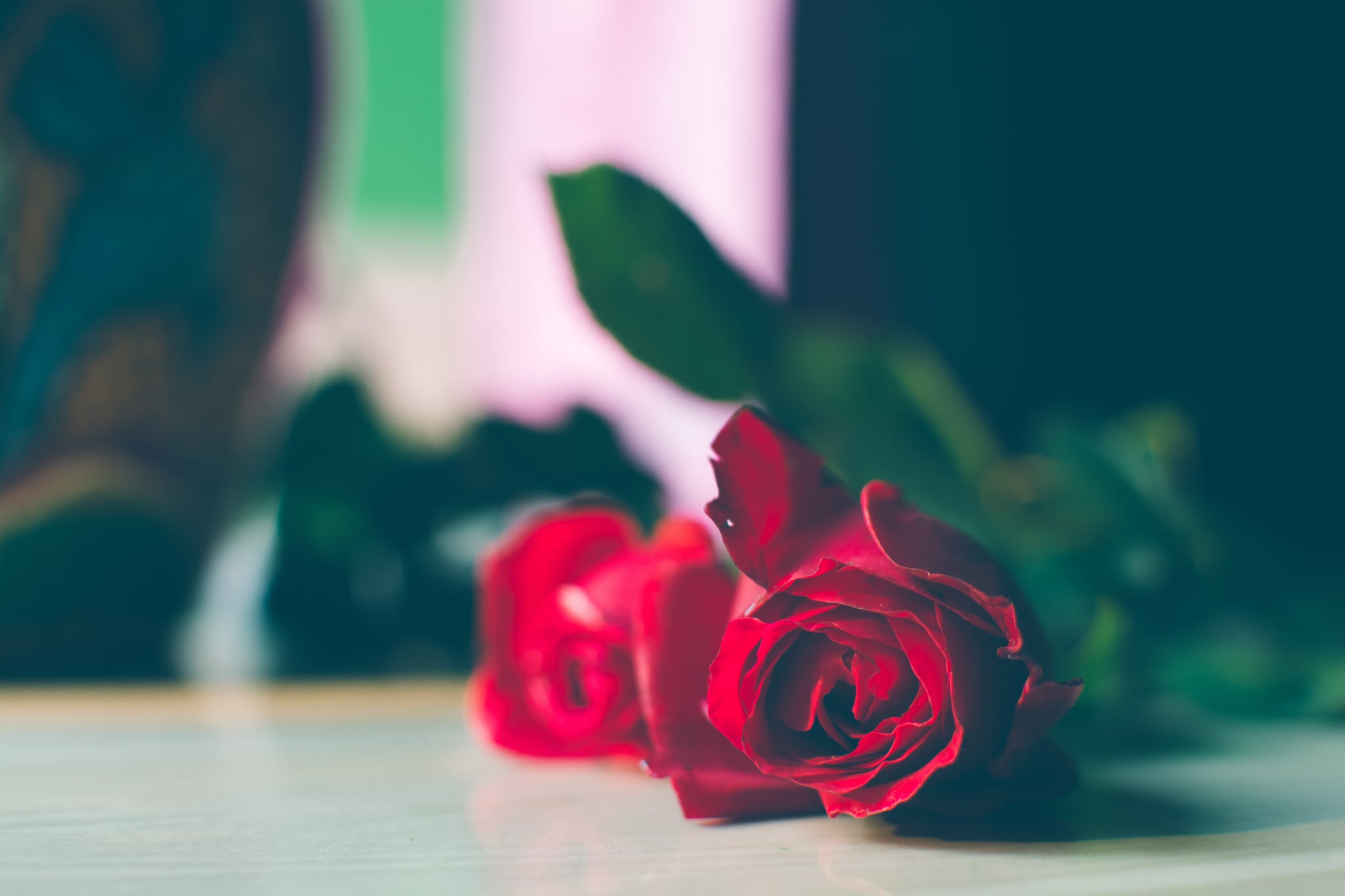 Everyone remembers the blond-haired, blue-eyed, self-proclaimed "born-again virgin" that was season 17's Bachelor, Sean Lowe, right? He was on Emily Maynard's season of The Bachelorette and after getting rejected had his own season of The Bachelor, after which he ended up marrying Catherine Guidici, subsequently breaking his virgin pact by having two adorable baby boys.
However, long before those events, I was one of those women hoping to vie for Sean's heart (and virginity) by auditioning to be on his season of The Bachelor.
I am from Pittsburgh, PA, and I couldn't have been more ecstatic when it was announced that they were holding auditions at a local casino. I planned my outfit for months, opting for a knee-length bohemian dress with leopard print and shades of turquoise/bright green, along with coordinating accessories. I was the first to arrive and within 15 minutes, I started making conversation with the other potential contestants, who were just as excited at the opportunity of finding love. At the time, we didn't know the leading man was going to be Sean and many thought it would be Roberto Martinez, from Ali Fedotowsky's season of The Bachelorette.
We waited for an hour, which seemed like an eternity. There was a cash bar where we were free to indulge in an adult beverage of choice to "ease the nerves." I wanted to put my best foot forward so refrained from any consumption of alcohol until after my interview.
Finally, it was my turn to be seen by producers! Many of the women knew I was there for the "right reasons" and many were kind enough to let me ahead of them in line. I had the producer initially ask me for my name, location, and occupation (while being recorded). This was the easy part. Progressively, the questions grew more complex. Here are just a few they asked:
Why haven't I found love yet?
What makes me think being on The Bachelor would be the ideal way to find a life partner?
What does my ideal man entail? (This includes looks, job, and personality.)
Why would I be a good candidate?
I thought I did relatively well, but I was still nervous, as I couldn't anticipate what the other women could bring to the table. After this point, I had to hold up a sign with my name and take a full-body/face shot for the producers and sign a waiver that ABC could use any of this material on television.
Unfortunately, I wasn't selected for the season. The only woman selected from Pittsburgh was Brooke Burchette, who went home on week three. While I didn't end up finding my prince, I did indulge in a great martini . . . which I had to pay for.