What Has Alicia Goranson Done Since Roseanne?
In Case You're Wondering What the Original Becky Was Doing After She Left Roseanne . . .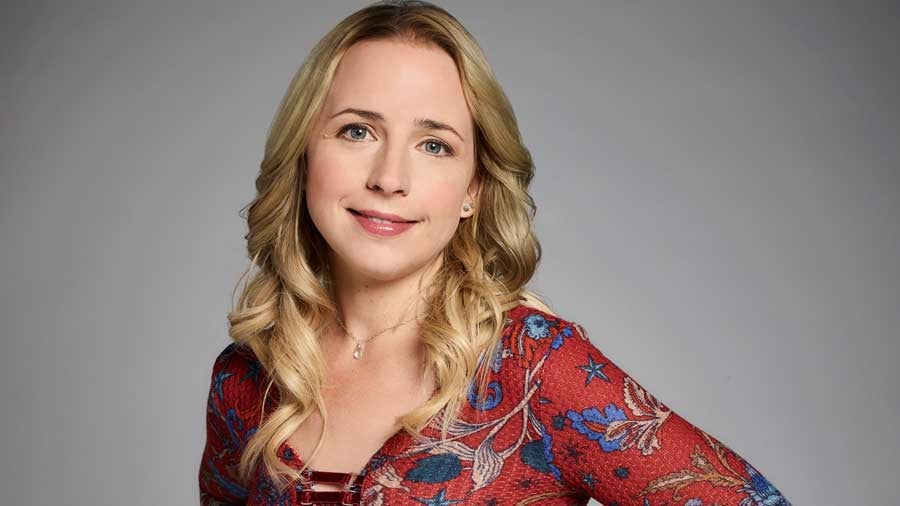 Image Source: ABC
When Roseanne was in its original run on ABC, Alicia "Lecy" Goranson famously left the role of Becky in its fifth season to attend college at Vassar, where she majored in English. She was replaced by Sarah Chalke, then returned in season eight, during which she and Chalke shared the role. Goranson then left the show for good in season nine, and Chalke played Becky for the rest of its run.
While Goranson's costars like Roseanne Barr, John Goodman, Laurie Metcalf, and Sara Gilbert have stayed in the public eye since the show wrapped in 1997, the original Becky has largely stayed out of the limelight. Her first big project after Roseanne wrapped was in a supporting role in the Oscar-winning film Boys Don't Cry. Goranson played Candace, one of the friends of Hilary Swank's Brandon Teena who find out about him being transgender and react with disgust and violence, eventually killing him.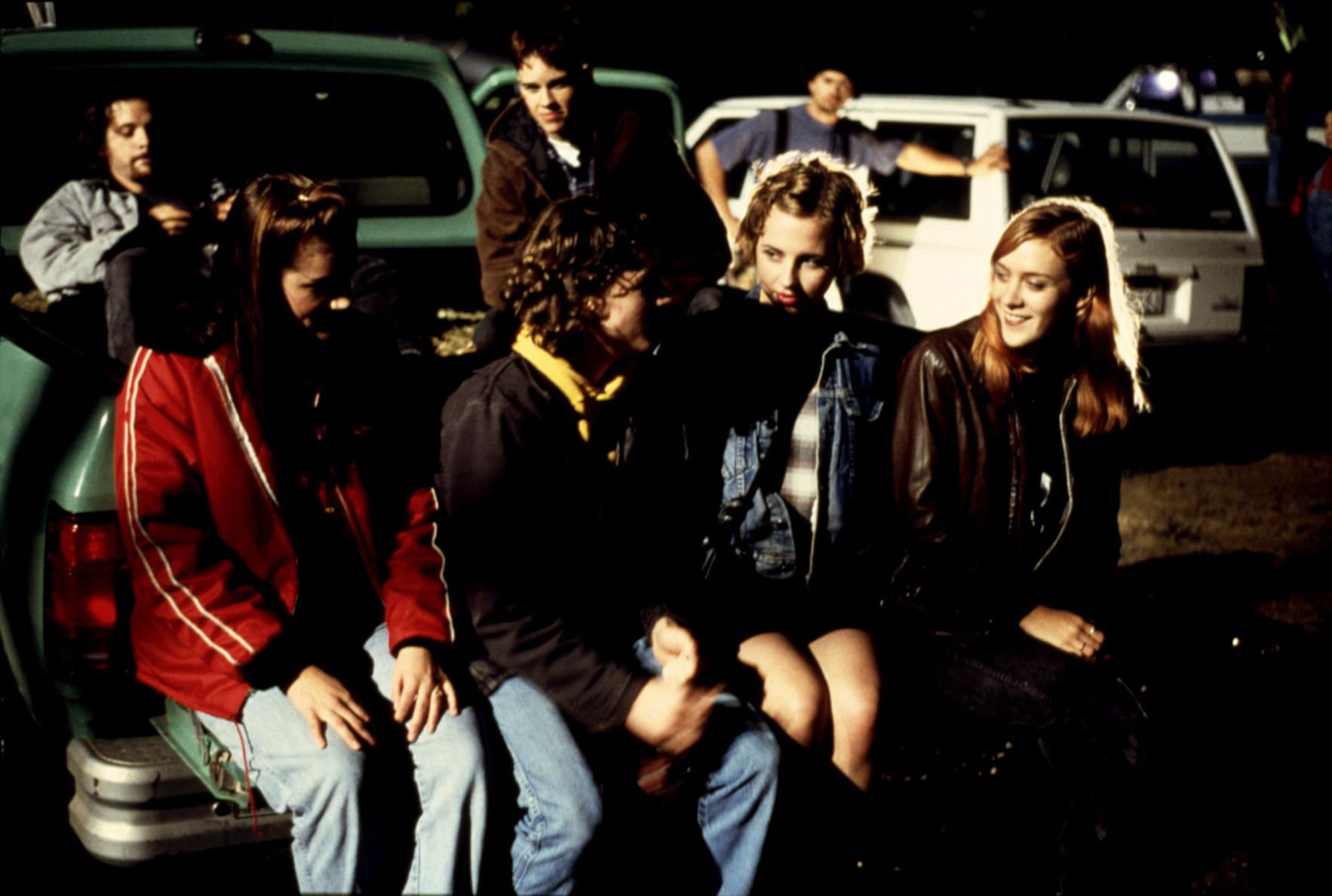 Image Source: Everett Collection
After that, Goranson's credits are largely guest spots on various television shows: Law & Order: SVU, Sex and the City, Fringe, and Damages.
Goranson reunited with Chalke for a memorable Inside Amy Schumer sketch where Chalke replaced Schumer as Amy Schumer and then Goranson replaced Chalke.
Goranson also appeared on the Comedy Central Roast of Roseanne, saying in a red carpet interview that her onscreen mom really had it coming. "She has no fear. She just needs to, you know, be put in her place. And it's gonna take a village. I don't think we're going to make a dent, but I think it's definitely worth trying," Goranson said at the time.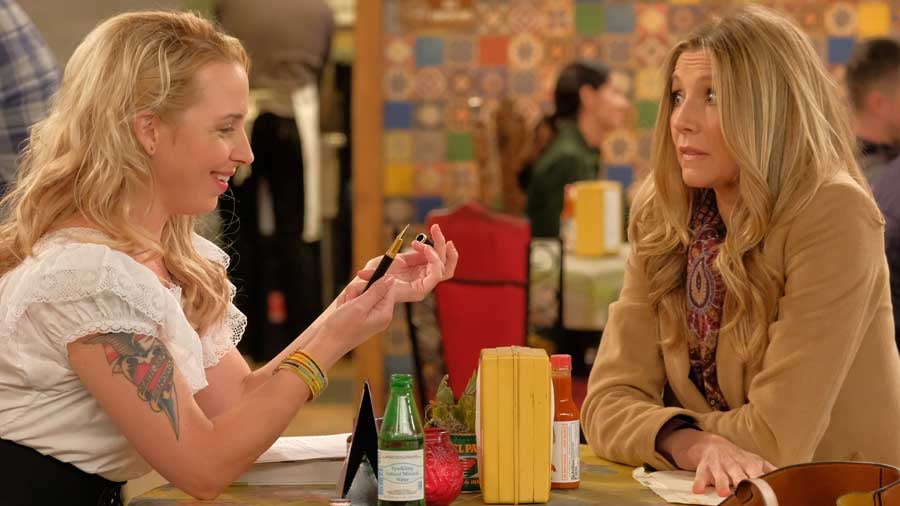 Image Source: ABC
The Roseanne revival is definitely Goranson's first major project since Boys Don't Cry, but we're excited to have her (and Chalke) back on the show.