What Is the Most Watched Show on Amazon Prime?
The Boys Is One of the Most-Watched Amazon Shows of All Time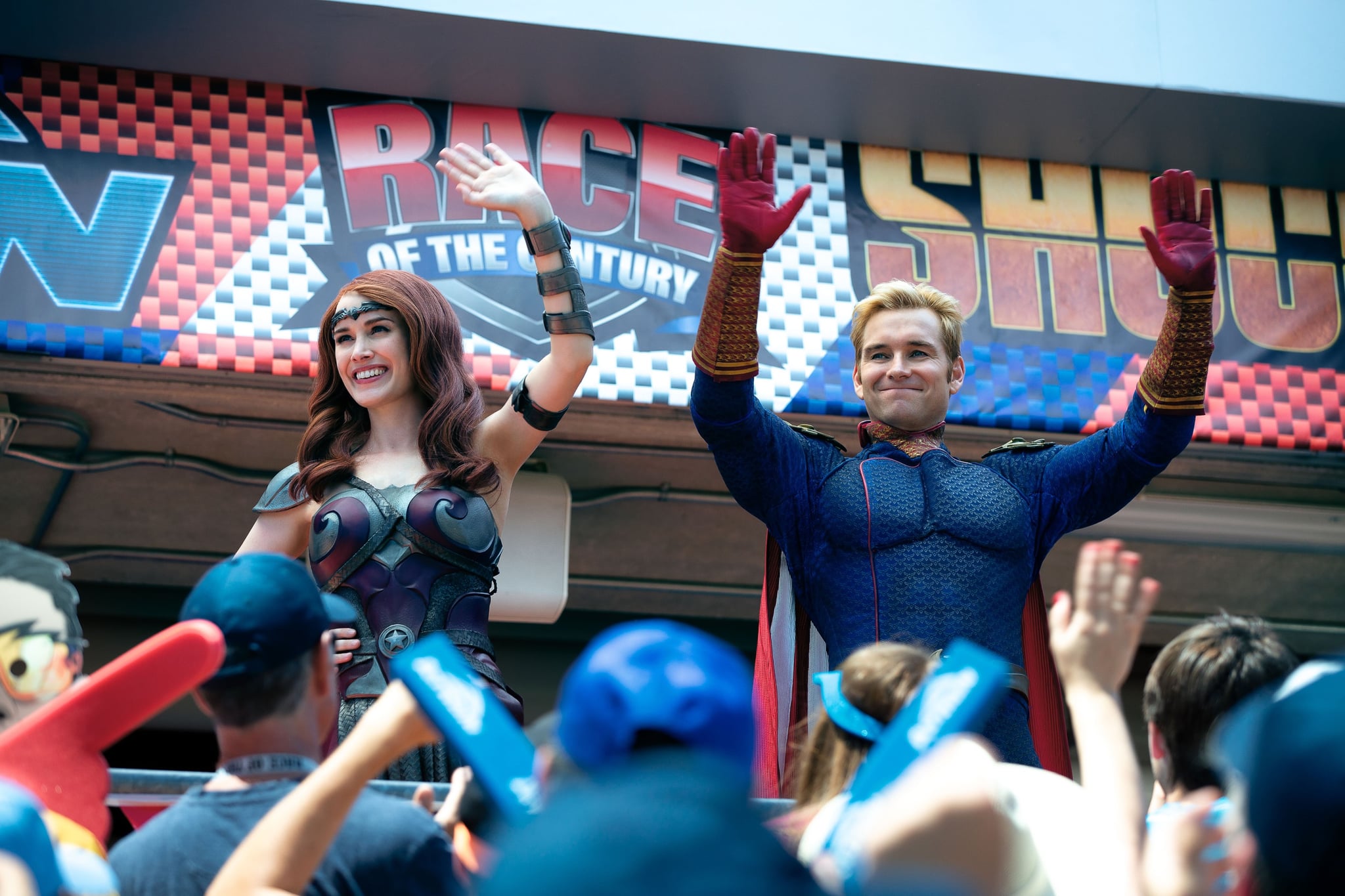 Like Netflix, Amazon has remained cagey about providing any hard facts or statistics about their original streaming series, like The Marvelous Mrs. Maisel and the Julia Roberts-led Homecoming, to the public. But in a recent press release from Jennifer Salke, Head of Amazon Studios, she confirmed that the gritty superhero comedy The Boys has become one of Amazon's most-watched shows of all time.
"We are thrilled that The Boys has surpassed our predictions for viewing in its first two weeks, and has become one of our most watched Amazon Original series by our Prime Video customers," she said of the show's popularity.
The dark comic adaptation hails from Seth Rogen and Eric Kripke, and takes place in a universe where the most famous superheroes on the planet, nicknamed "The Seven," also happen to be corrupt assh*les. That's where the titular "boys," aka a group of vigilantes, come in. The group embraces their blue-collar grit and a willingness to fight dirty in an effort to take the superheroes down and stop them from abusing their powers rather than using them for good.
Karl Urban, Jennifer Esposito, Chace Crawford, Erin Moriarty, Jack Quaid, and Elisabeth Shue all star in the show, which first premiered on Amazon in July. What's even more exciting is the fact that The Boys has already been renewed for season two! While an official season two premiere date has yet to be revealed, you can probably expect to see new episodes — as well as You're the Worst alum Aya Cash joining the cast as Stormfront — around the same time next year.