What Is the Spice Girls Animated Movie About?
The Spice Girls Are Making Another Movie, and Yes, Victoria Beckham Is Part of It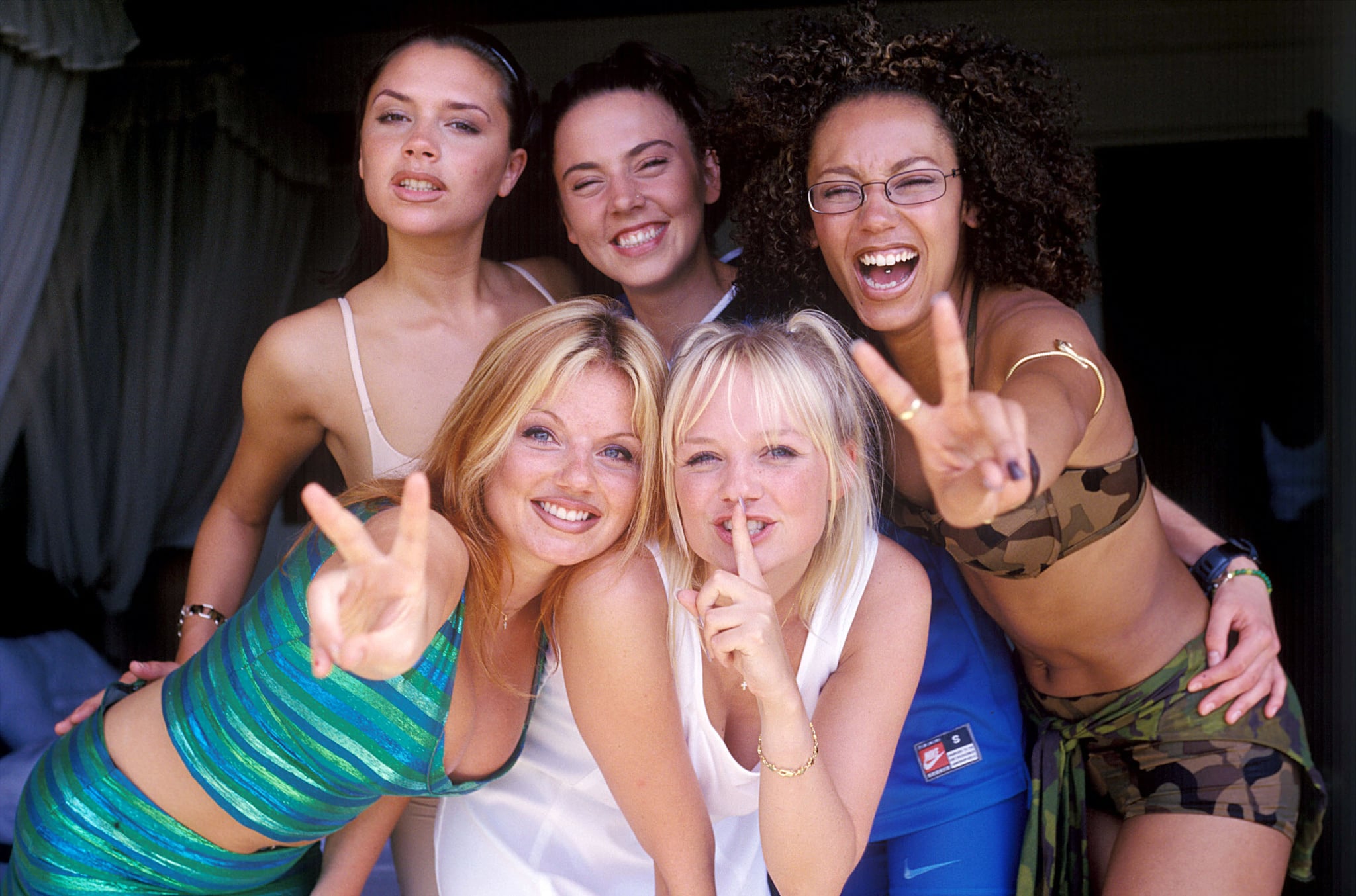 It's 2019, but the Spice Girls have us feeling like we're back in the '90s. Not only is the group currently on tour giving us what we really really want, but they're also making another movie! According to The Hollywood Reporter, all five members — Melanie Brown (Scary), Emma Bunton (Baby), Melanie Chisholm (Sporty), Geri Halliwell (Ginger), and Victoria Beckham (Posh) — of the Spice Girls are reuniting for a second movie that's in early development with Paramount Animation. There's no set release date for the film yet, but Paramount Animation is planning two releases a year starting in 2020, so we could be getting more information soon. And yes, you read that correctly, all five members are on board.
Unlike the classic 1997 film Spice World, the new project will be animated ,with the Spice Girls lending their voices to their likenesses. Simon Fuller is set to produce with Karen McCullah and Kiwi Smith writing the screenplay. And because this is the Spice Girls, the animated film will feature the group's musical classics, as well as some new songs. Considering how wild the '90s live-action film was, we can only imagine the insanity the Spice Girls will bring in an animated one!