When Will The Big Bang Theory End?
The Big Bang Theory Might Be Ending Soon, and Our Hearts Are Crushed to Pieces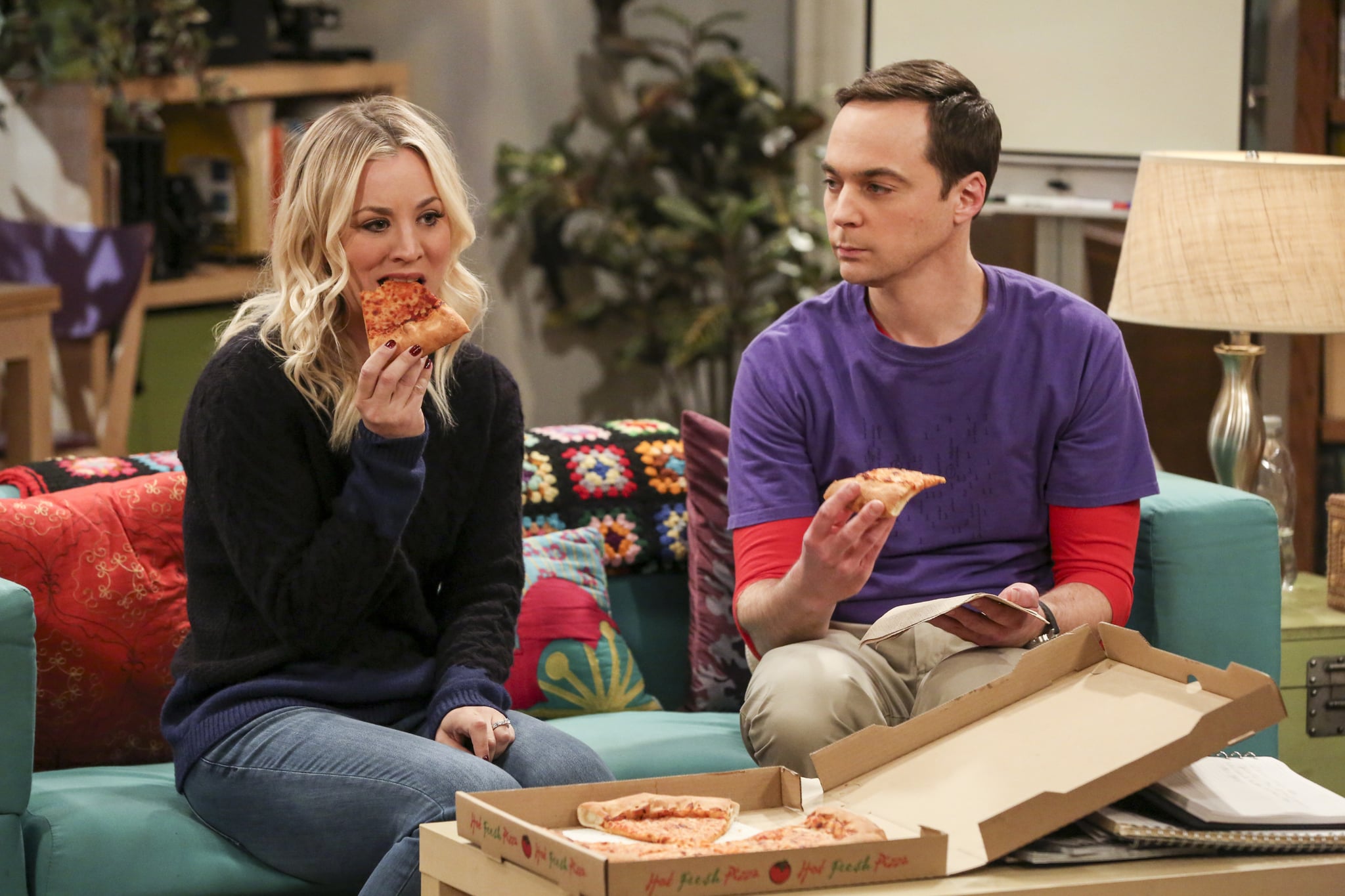 The Big Bang Theory is one of the most popular shows on CBS according to the ratings, but Johnny Galecki, who plays Dr. Leonard Hofstadter on the hit series, just hinted that the show may be ending sooner than you think. While speaking with reporters at the Winter press tour of the Television Critics Association, Galecki addressed the series ending, saying, "The only manner in which the cast has discussed wrapping [the show] has been that we're all going to be very sad when that day comes."
If only he had stopped there, but he didn't. "I think at this point everyone's very comfortable with 12 seasons being a good time to go home and see our families," he continued. You hear that? That's the sound of hearts crushing everywhere. I mean, Jim Parsons character, Sheldon, is a national treasure, guys.
So, what does that mean for the show? As of now, the network has yet to announce any plans to officially end the series, so that's good news. Also, the show was renewed for two more seasons last year, which means we will definitely get a 12th season. Unfortunately, Galecki's comment won't help us sleep any easier knowing that there's a possibility that the cast might not want to return for future seasons.
For now, we'll just have to wait and see how it all plays out, but we're keeping our fingers crossed that we'll be hearing "bazinga" for many more years to come.