When Does 13 Reasons Why Season 2 Premiere?
Netflix FINALLY Reveals the Release Date For 13 Reasons Why Season 2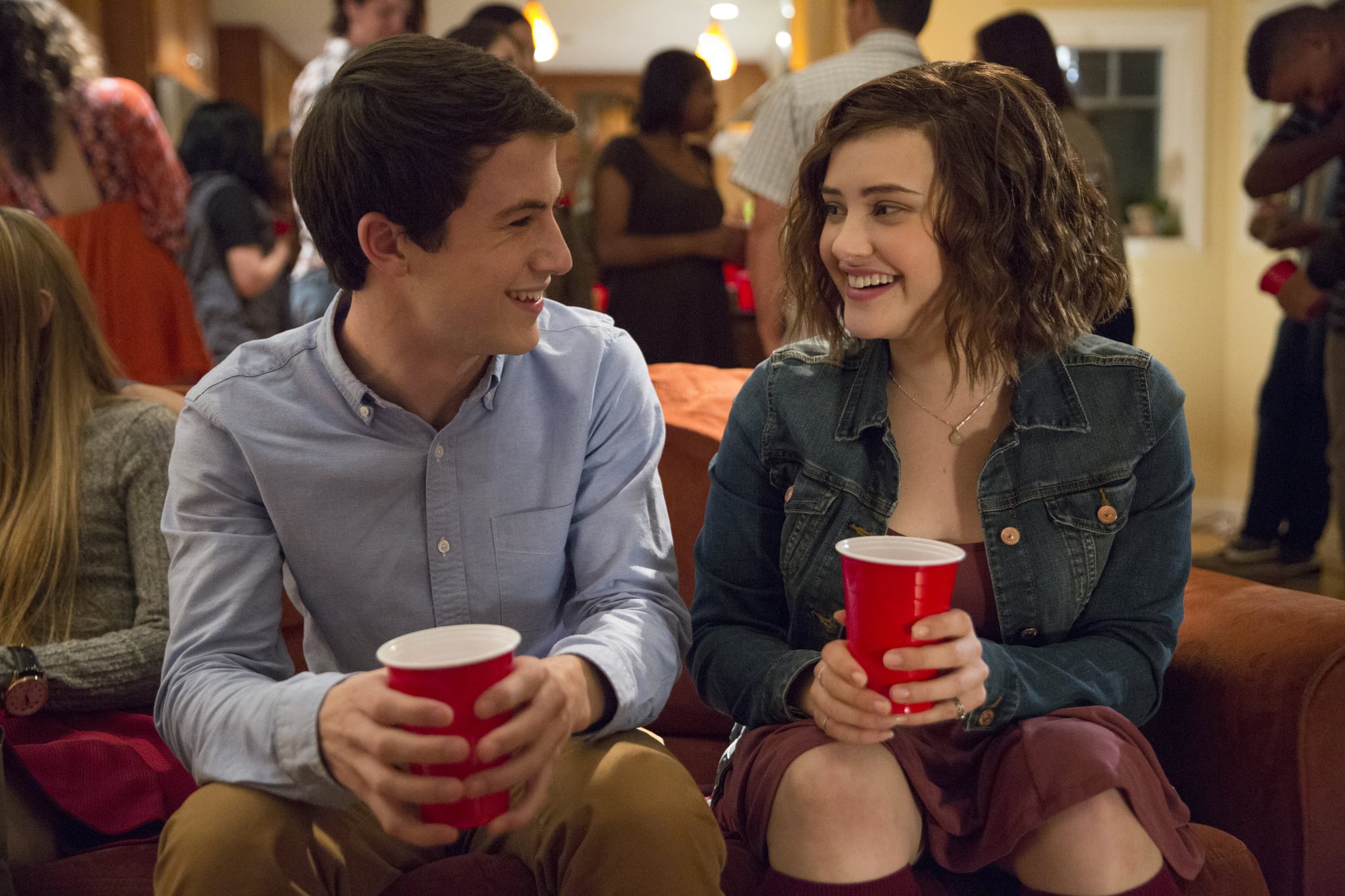 Ever since Netflix officially renewed 13 Reasons Why for season two in May 2017, fans have been anxiously awaiting the show's premiere date. While we already know that production started this past Summer and that some new faces have been added to the mix, Netflix had only confirmed that the show will return in 2018 for a 13-episode run . . . until now. On April 30 the stream giant finally revealed that season two will begin streaming on May 18.
Given that production wrapped up in December, we were anticipating a Spring or Summer release, so this is perfect timing. On top of that, we also recently sat down with the show's newest addition, Anne Winters, who revealed that the cast has been hard at work filming "Beyond the Reasons" promos for the upcoming season.
"We're doing a lot more about warning the audience and helping everyone understand the harsh topics that we talk about because obviously, our show is very realistic," she explained. "This season, we're really trying to help the audience and parents understand where our hearts are in the background of our characters and what us as actors think about our characters." It's obvious the show is taking extra measures to combat the backlash from last season, both with the promos and in its storytelling.
According to Netflix, the show will pick up "in the aftermath of Hannah Baker's death and the start of the characters' complicated journeys toward healing and recovery." Katherine Langford recently told EW that we should expect to "see a very different Hannah," while Dylan Minnette hinted that Clay might be getting a new love interest while speaking to Us Weekly back in August 2017. Guess we'll just have to wait and see what happens when 13 Reasons Why returns in a few weeks!