Who Plays Chloe on 13 Reasons Why?
Meet 13 Reasons Why's New It Girl and Head Cheerleader, Chloe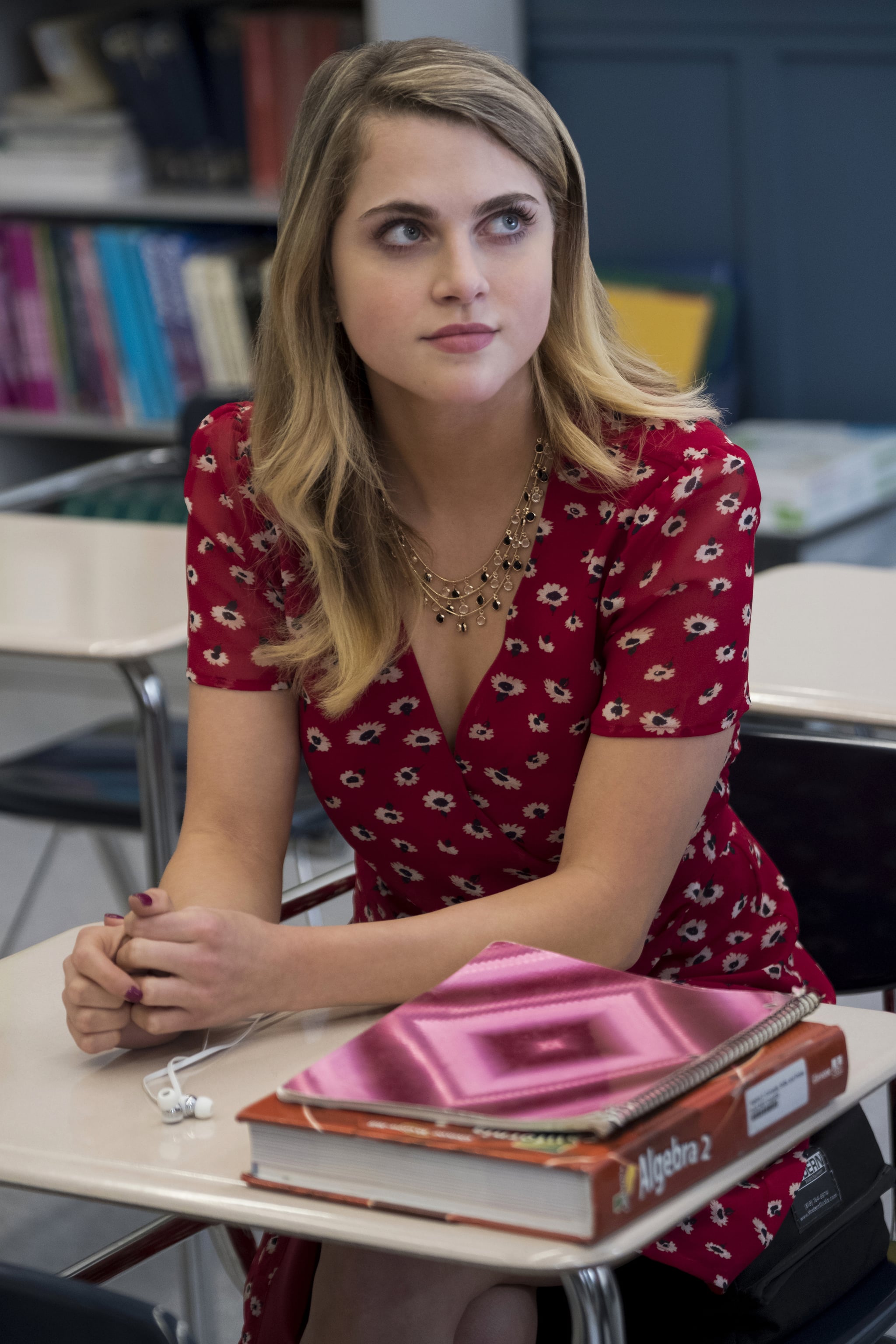 Image Source: Netflix
If the slew of new characters we're going to meet in season two of 13 Reasons Why is any indication of what we're in for, the Netflix series will not disappoint. Among the new faces is Anne Winters, who will be playing Chloe, new head cheerleader and It girl of Liberty High.
The Dallas beauty has never been shy in front of the camera, appearing in her first musical at age 4. She traveled back and forth between her hometown and Los Angeles during high school for acting gigs and made the move there once she graduated. Winters has had recurring roles in TV shows like The Fosters, Wicked City, Tyrant (pictured below), and Zac and Mia. She also made appearances on Liv and Maddie.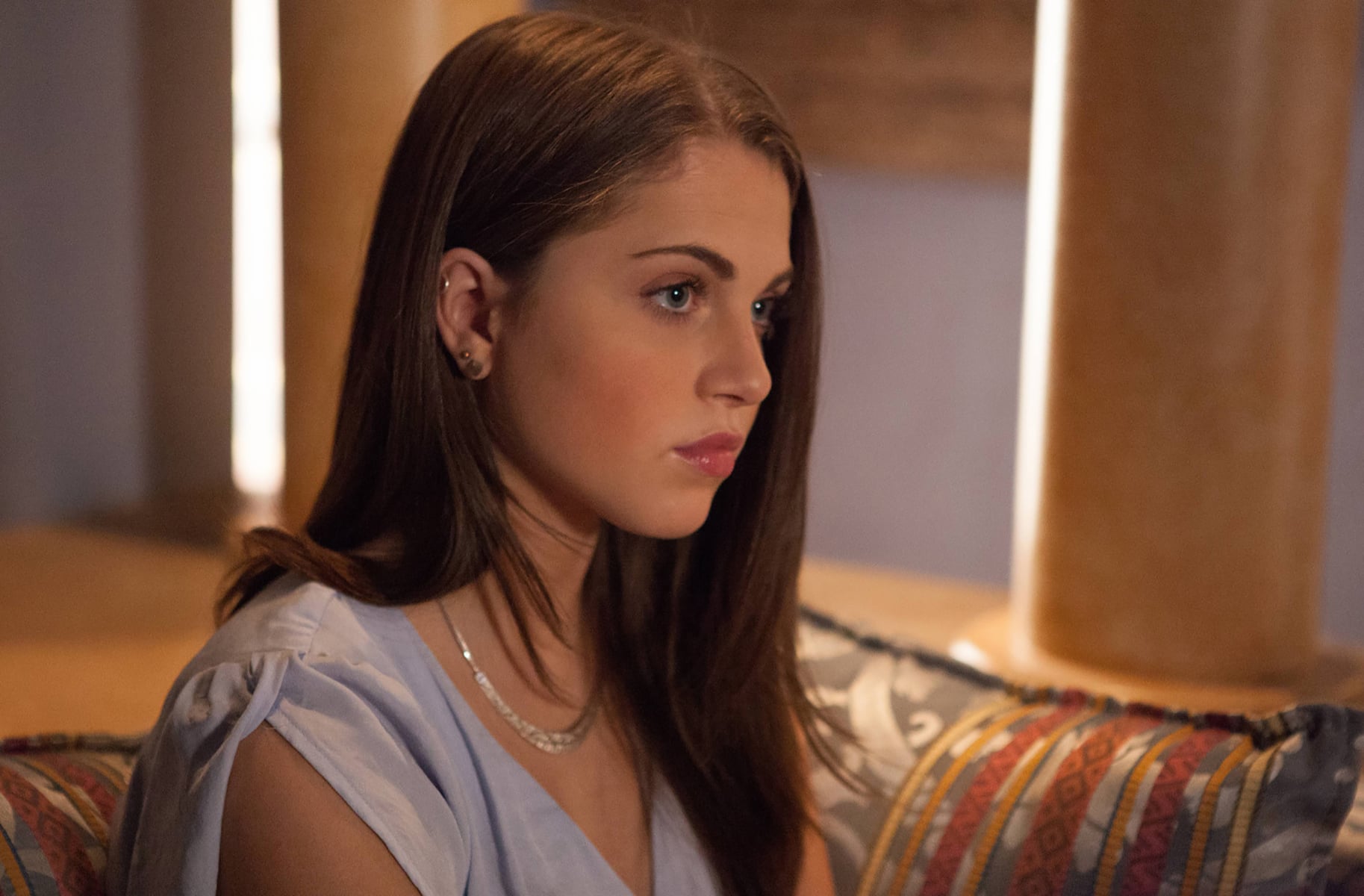 Image Source: Everett Collection
With the exception of 13 Reasons Why, Winters seems to be making a transition to the big screen. She's starring in Nicolas Cage's black comedy Mom and Dad, and she's been cast in the upcoming Kevin Hart comedy Night School.
As for her newest role, "Chloe is a very different character than other people I've played," Winters told Flare. "I can't really tell you too much, but I can say that I am one of the new characters and you will see a lot of me."
Catch up on the juiciest details of season two of 13 Reasons Why before the premiere!