When Does Toy Story 4 Come Out?
Mark Your Calendars — Here's When Toy Story 4 Hits Theaters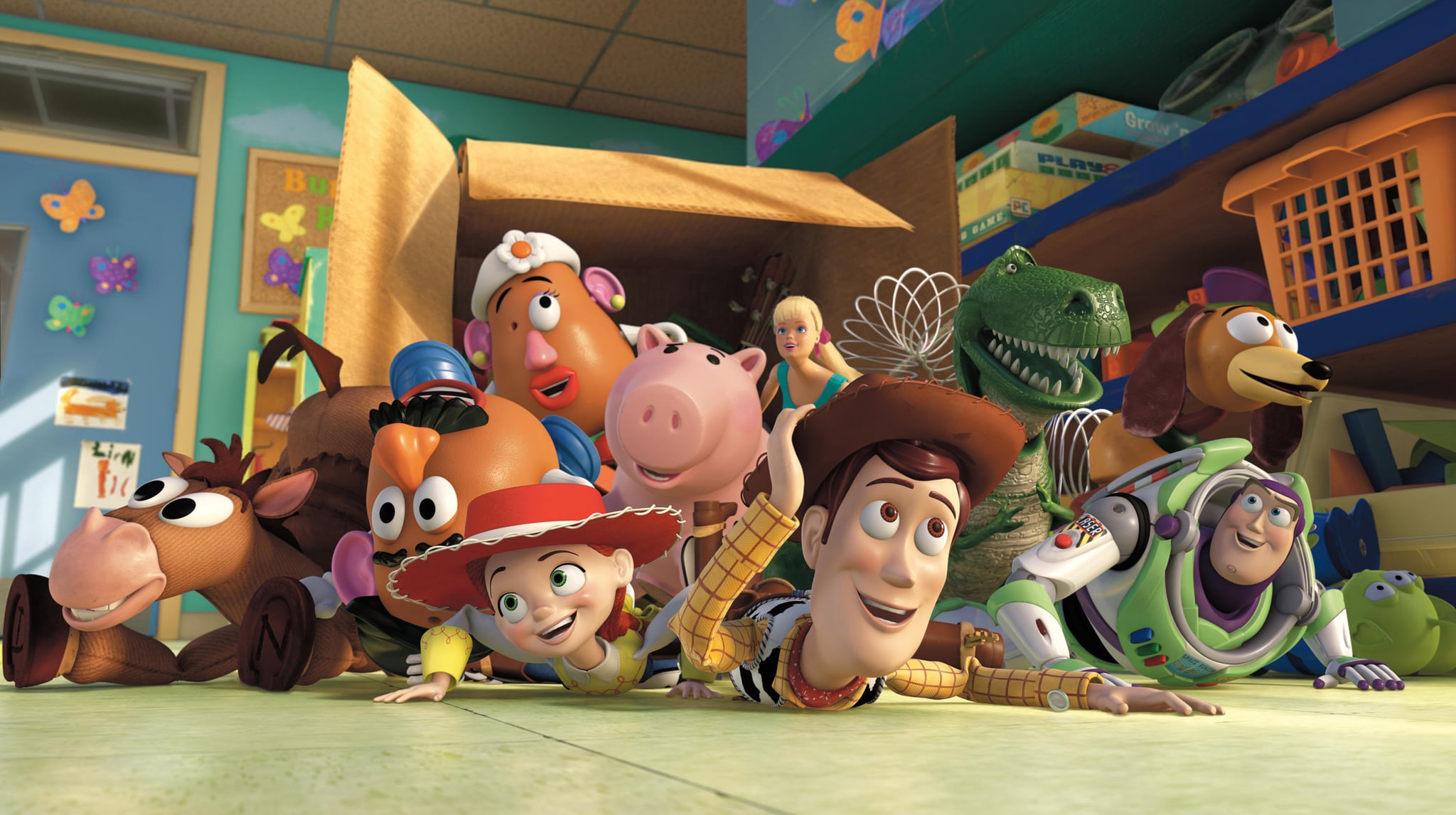 It's the teaser that's set the internet all a-chatter: the first preview for the upcoming fourth installment in Disney/Pixar's iconic Toy Story franchise. The trailer for Toy Story 4 welcomes back all the characters you love — Woody, Buzz, Jessie, and more — plus a few new additions (leave it to Disney to give us the first-ever animated spork). We can't wait to see what the crew has in store for this new adventure, but we're going to have to wait several months.
Toy Story 4 is slated to hit theaters on June 21, 2019, right smack in Summer blockbuster season. If its predecessors are anything to go by, a Summer release bodes well for the success of the movie. While the original Toy Story and its first sequel had November release dates, 2010's Toy Story 3 was the first in the franchise with a Summer launch, released almost nine years to the day before Toy Story 4. Toy Story 3 was by far the most successful entry in the series, earning more than $1 billion worldwide. It'll be a Disney-heavy Summer at the multiplex, too: the CGI/live-action reimagining of The Lion King is scheduled for a release in late July 2019.
It seems like it's been forever since we've had a new Toy Story film — nine years since Toy Story 3. This isn't the biggest gap between films in the series, though: 11 years passed between 1999's Toy Story 2 and Toy Story 3 in 2010. And the shortest gap? Only four years from the 1995 original to its 1999 sequel. Each film has, however, been even better received than its predecessors, culminating in Toy Story 3's nomination for best picture at the Oscars (and a win for best animated feature). We can only hope that Toy Story 4 continues in this tradition, making us laugh with delight and tear up with nostalgia all at once.