When Will Fuller House Season 5 Be on Netflix?
The Final Season of Fuller House Will Be on Netflix Sooner Than You Think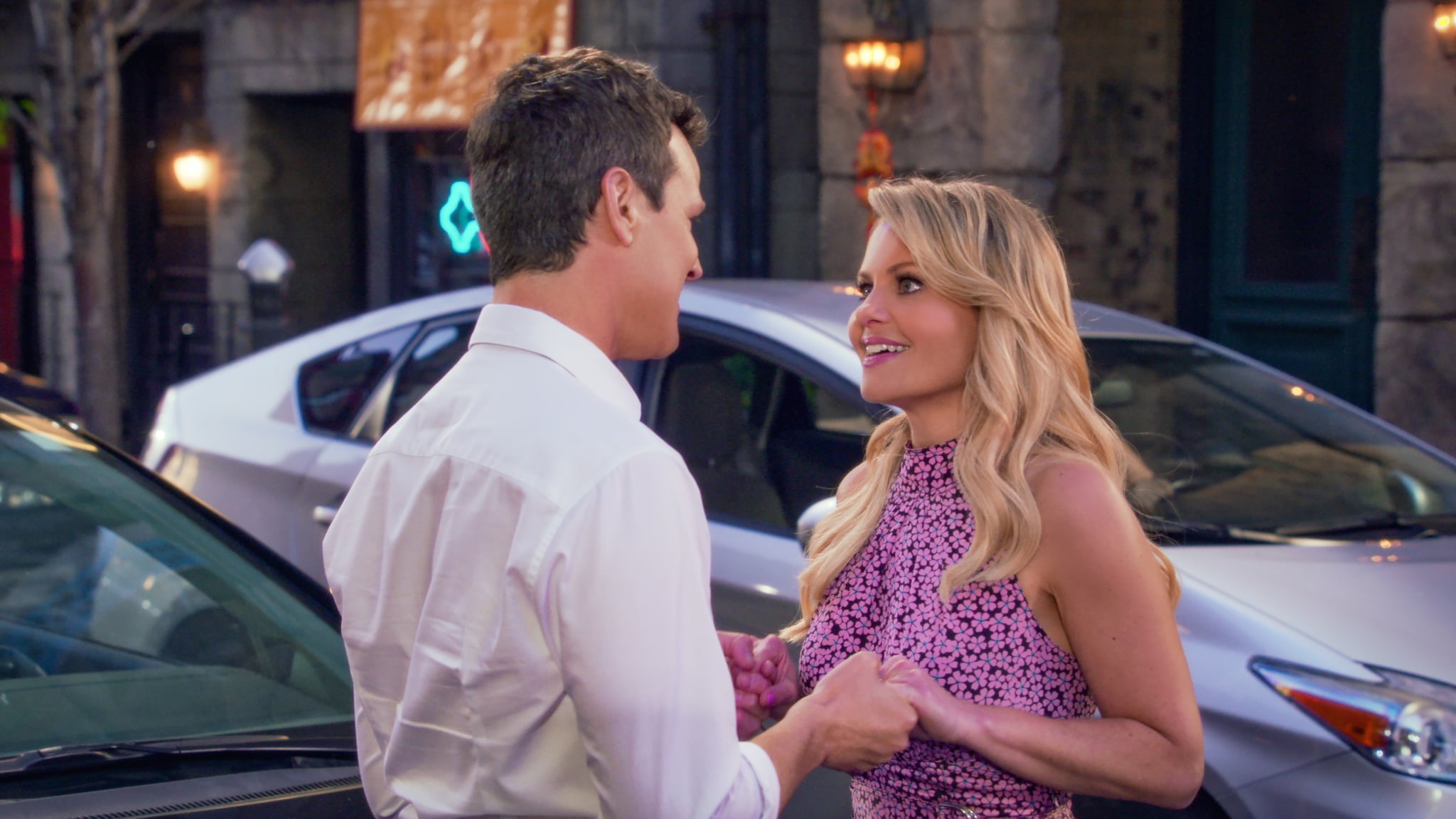 Fuller House is officially coming to an end, and it's incredibly bittersweet. In January, Netflix announced that the Full House spinoff was renewed for a fifth and final season. So, when will we be reunited with the Tanner family in all their glory? While we don't have an exact release date for Fuller House season five, we do have an idea of when it will drop on Netflix.
In the video announcement about the show's final season, a montage of some of the biggest moments on the show play on the screen. Just after the cast teases that they "saved the best for last," the video reveals that season five will be "coming this Fall." If the release date follows past seasons, we can probably expect new episodes in early December. Until then, you can rewatch the last four seasons on Netflix right now!