Where Was Black Panther Filmed?
The Real-Life Filming Locations For Black Panther Are Almost as Magical as Wakanda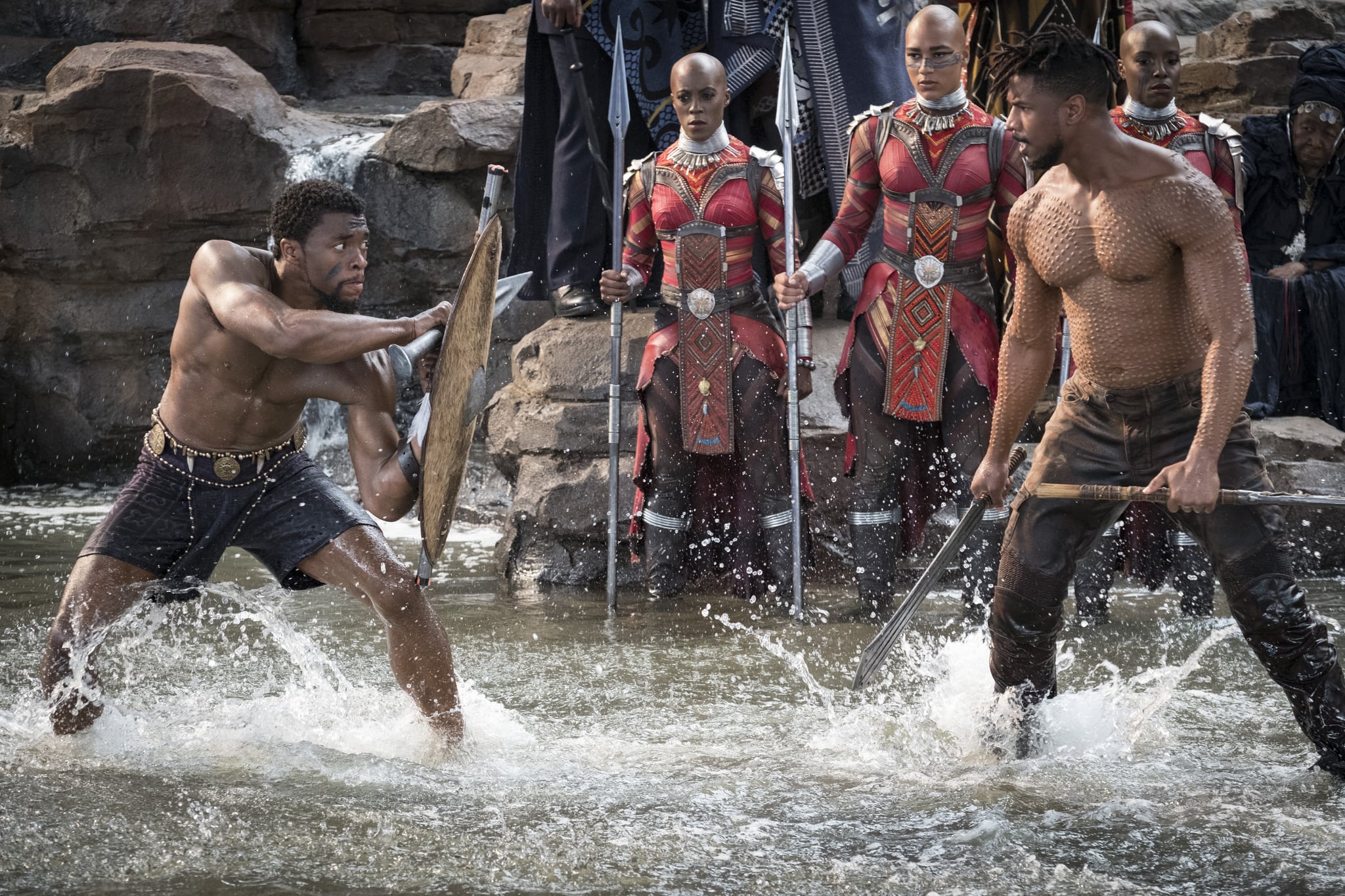 Let's get one thing clear, people: Black Panther was not filmed in Wakanda. Wakanda is a fictional setting inspired by real African nations. Copy? In real life, the movie, which has already smashed records, was shot in accessible locations that you actually can visit if you want to experience a piece of Wakanda for yourself. Keep reading to get answers to the one question people will be searching after seeing the most anticipated movie of the year.
1. Atlanta, GA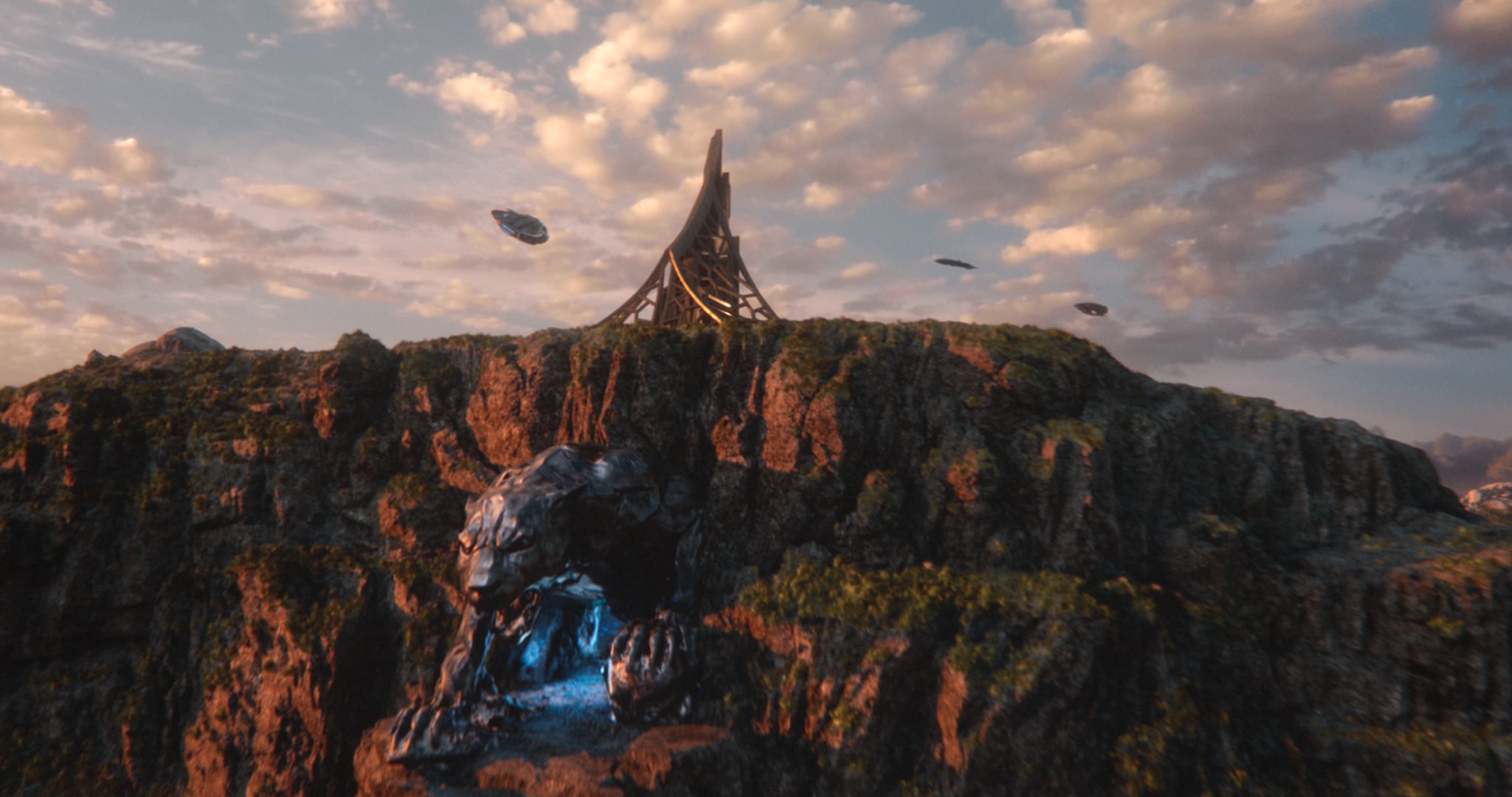 Principal shooting for Black Panther took place in the ATL at Pinewood Studios. The production's investment reportedly helped generate $89.3 million for Georgia's economy by "employ[ing] thousands of Georgians, support[ing] hundreds of local vendors, and creat[ing] opportunities for film tourism." Black Panther joins other Marvel Cinematic Universe films like Spider-Man: Homecoming and Avengers: Infinity War, which were also shot in the Southern state.
2. Busan, South Korea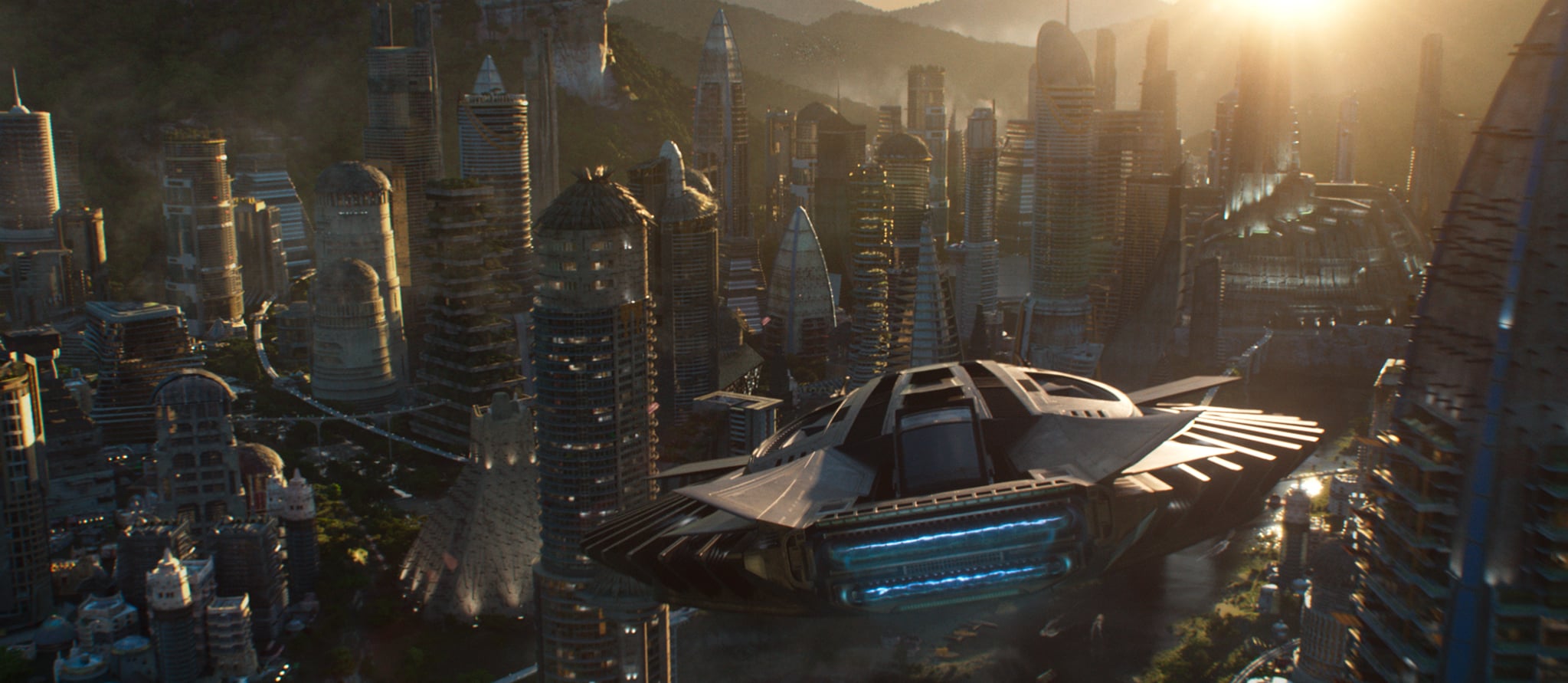 The jaw-dropping car chase scene between Black Panther (Chadwick Boseman) and Ulysses Klaue (Andy Serkis) — also featured in the trailer — was shot in South Korea's port city of Busan. According to The Hollywood Reporter, the action-packed scene involved "some 150 cars and more than 700 people."
3. South Africa, Zambia, and Uganda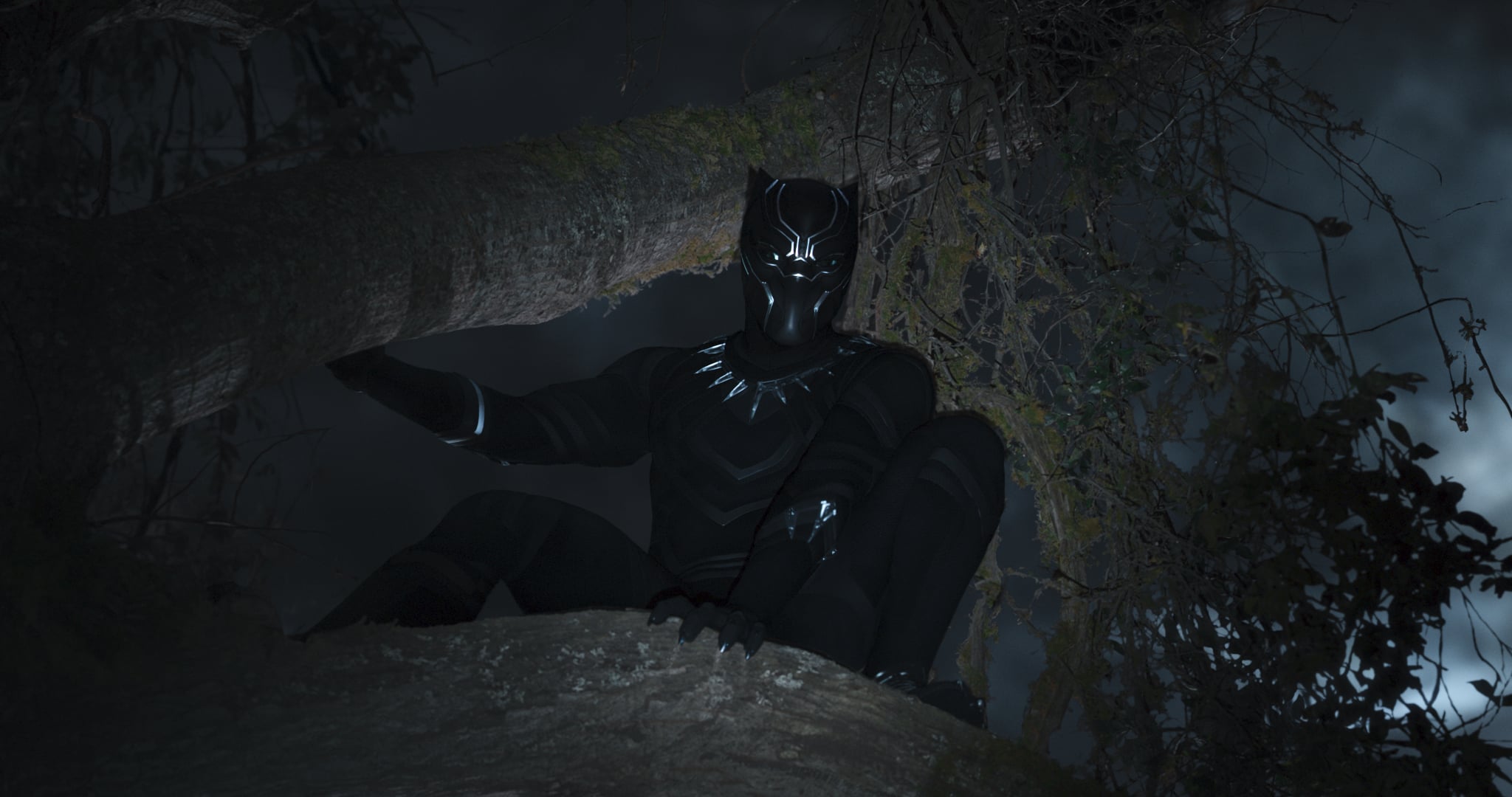 Marzano Films confirmed that the gorgeous aerial shots included in the film were taken in South Africa, Zambia, Uganda, and South Korea using first-class equipment from renowned aerial director of photography John Marzano.