Where Can I Watch Will & Grace?
You Can Now Binge-Watch Every Single Episode of Will & Grace Before the Reboot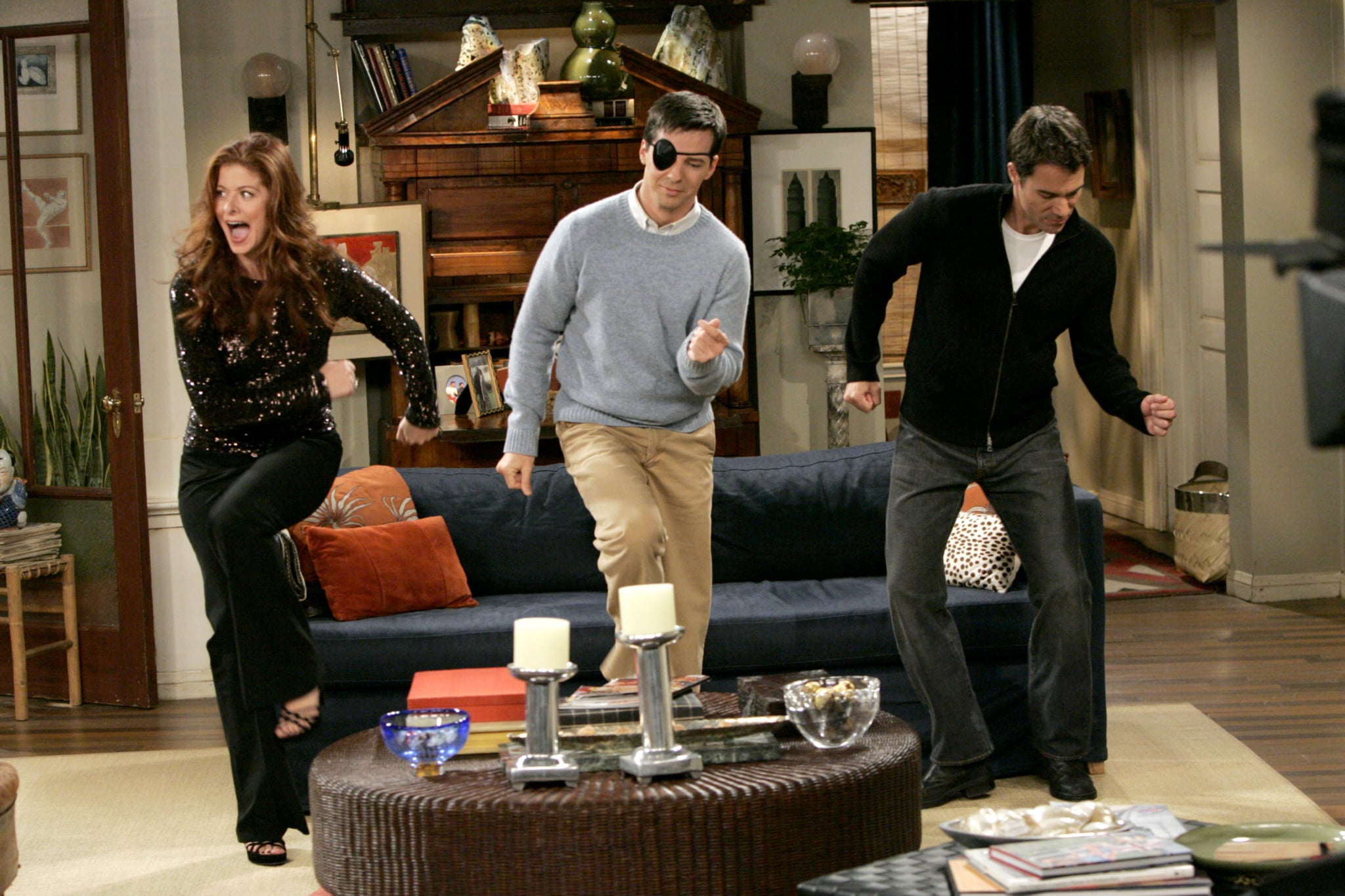 Get ready to cancel all of your plans for the next week. Ahead of the premiere of the Will & Grace reboot, NBC announced that the original series will be available to stream for the first time ever. Beginning on Sept. 20, you can watch all eight seasons and all 194 episodes on the NBC app, Hulu, and on-demand through satellite, cable, and telco-pay TV providers. "As we gear up for the launch of the upcoming season premiere, I can't think of a better way to reintroduce Will & Grace to the cultural zeitgeist than by giving audiences the opportunity to watch this historic and hilarious series wherever and whenever they want," NBC Entertainment Chairman Robert Greenblatt said in a statement.
"With its witty comebacks, pop-culture references and social commentary, Will & Grace is one of the most binge-able comedies in television history, and I am certain fans both old and new will jump on this opportunity to devour it." Whether you've never seen the show before (honestly, have you been living under a rock?) or you simply want to rewatch all your favorite moments, this gives you the perfect opportunity to catch up before the revival premieres on Sept. 28. Happy binging!