Where to Stream Captain Marvel
Wondering Where to Stream Captain Marvel? Here's Why It Won't Be on Netflix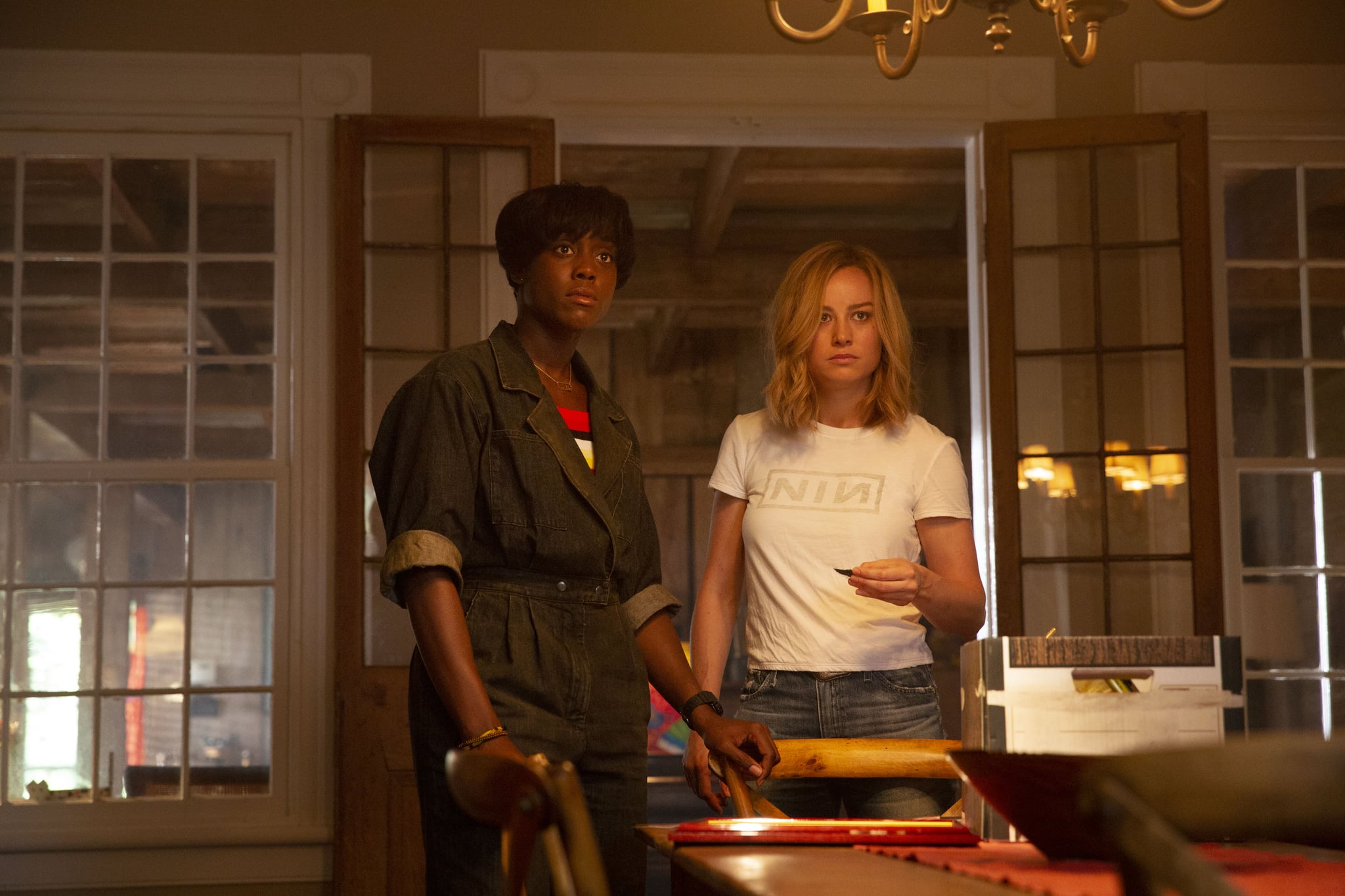 Not only is Captain Marvel the first female-fronted movie of the Marvel Cinematic Universe — which also went on to hit the box office with an estimated $153 million debut — but the Brie Larson-led flick will be the first to exclusively hit Disney's new streaming service, Disney+.
Disney announced back in November 2018 that it would be creating its own streaming service that exclusively owns all Disney titles. The service will include content from Disney's main studios, like Walt Disney Pictures, Pixar, Lucasfilm, and, of course, Marvel Studios. This means that all films within the MCU will soon only be available on Disney+. So whatever films are currently on other streaming sites, like Netflix, will steadily be taken down leading up to the service's launch date.
On the plus side, fans won't have to wait long to watch the adventures of Carol Danvers and her adorable furry sidekick. Captain Marvel will be available on the new streaming platform on the day of launch, which is Nov. 12.
Higher. Further. Faster. 🌟 @MarvelStudios' Captain Marvel will be taking flight on day one of #DisneyPlus.

— Disney (@Disney) April 11, 2019
In addition to the classic Marvel blockbusters, Disney+ will also be adding two unscripted Marvel series, an anthology docuseries, and a number of limited series centered on popular characters from the MCU. Three series have been confirmed to be in development so far, which will star Loki, Scarlet Witch, Falcon, and more. These Disney+ shows will tie in directly with the films and be integrated in MCU's story-building. Pretty soon, Disney+ will be the only place for you to get your Marvel fix.