Where to Watch A Very English Scandal
Here's How to Watch Golden Globe-Nominated A Very English Scandal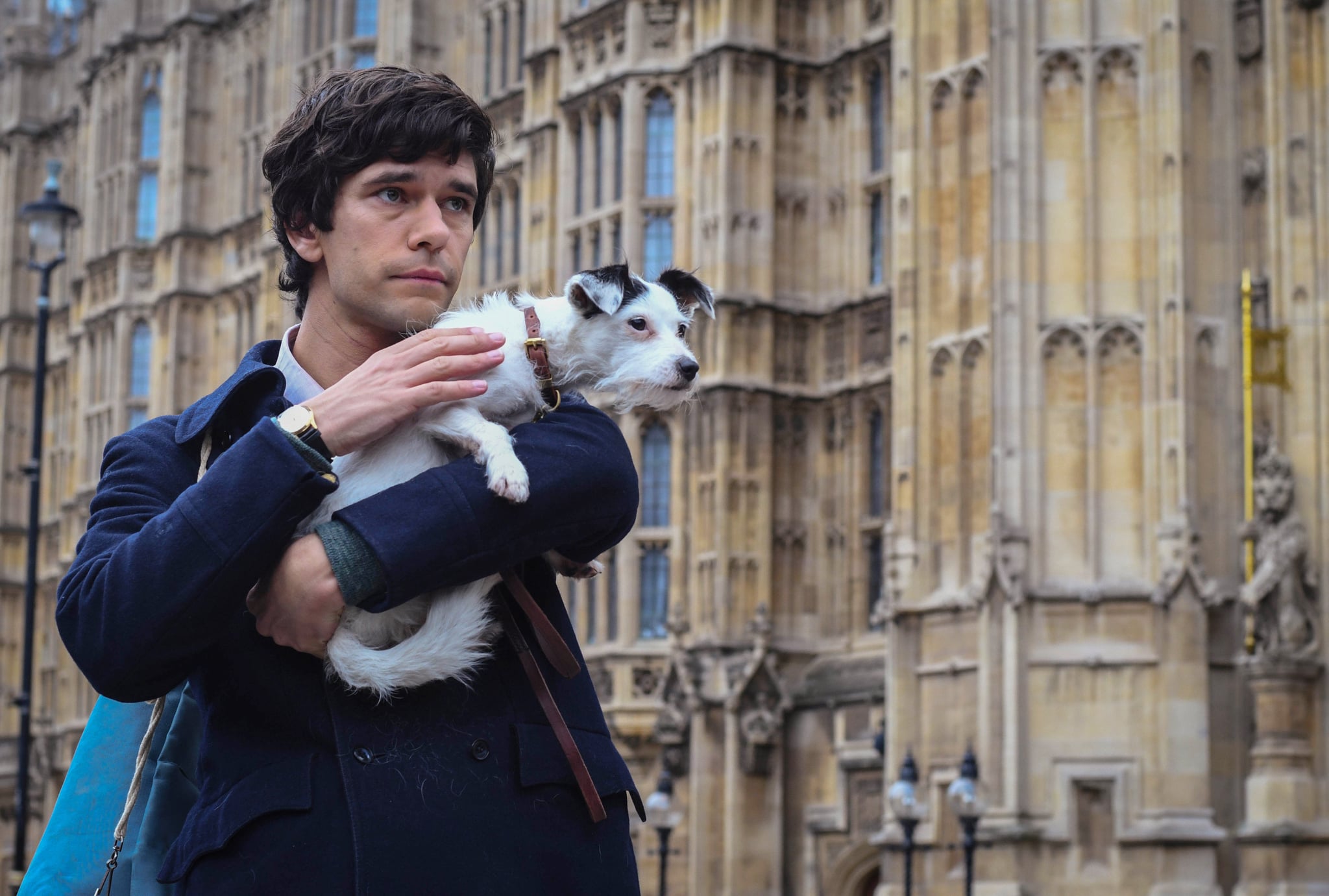 The Golden Globes nominations for 2019 have just landed, and we're pretty stoked about not just the diversity of the nominees but also how many damn good shows and movies got an award nod. One of them that you might not be familiar with is A Very English Scandal, an incredibly British miniseries that premiered on the BBC but is thankfully available on Amazon Prime for those of us who don't have access to British TV.
The miniseries earned two nominations, for best actor and best supporting actor in a limited series or motion picture made for television, for Hugh Grant and Ben Whishaw, respectively. The three-part series is based on the true story of British politician Jeremy Thorpe (Grant) who gets caught up in a sex scandal in the 1970s. Whishaw plays Norman Scott, Thorpe's jilted lover whom Thorpe was accused of conspiring to murder.
If you have Amazon Prime, you can catch the entire series there ahead of the Jan. 6 award show. You can also watch on the BBC online if you happen to be in the UK. After all, you want to be in the know in case Grant or Whishaw takes home a trophy in January.