Which Britney Spears Album Are You?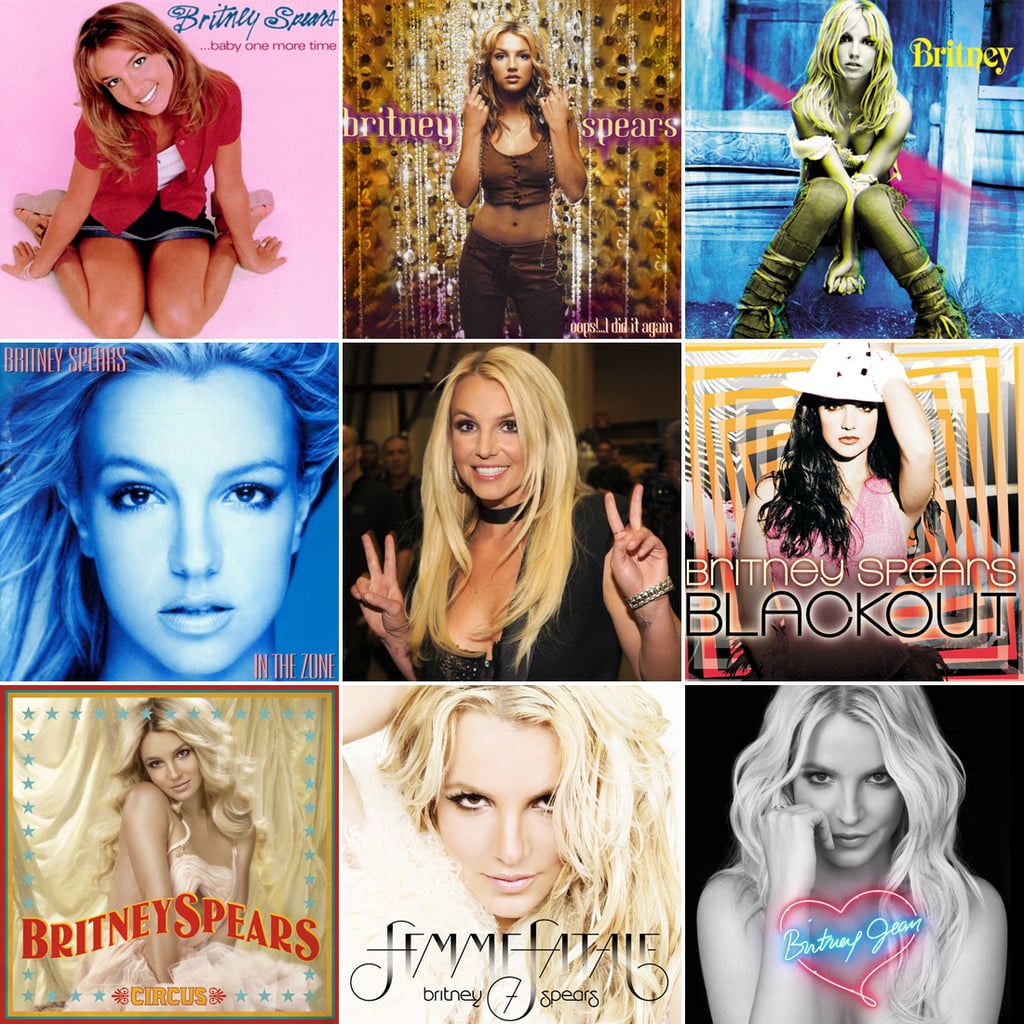 It's hard to believe that . . . Baby One More Time, Britney Spears's first album, turned 16 this year, and even harder to believe that the pop princess turns 34 on Wednesday! Throughout all her ups and downs, Spears has managed to record eight studio albums over the years, each with unique statements about life, love, and — you guessed it! — the dance floor. Finally, with the help of this quiz, you can find out which Britney album captures your personality the most.
Source: Getty/Kevin Mazur
What's your favorite midriff moment?
How are you feeling today?
Pick an alter ego:
Who is your dream love interest?
What's your top priority?
Pick a ride:
What's your favorite Britney single?
" . . . Baby One More Time"
Pick a pop star:
What's your favorite Britney headline?
"Brit Duets With Madonna"
"America's New Pop Princess"
"Snake Takes Center Stage"
"Britney Slays in Music Video"