Which Guy From Sex and the City Should You Date?
Which Sex and the City Dude Should You Date?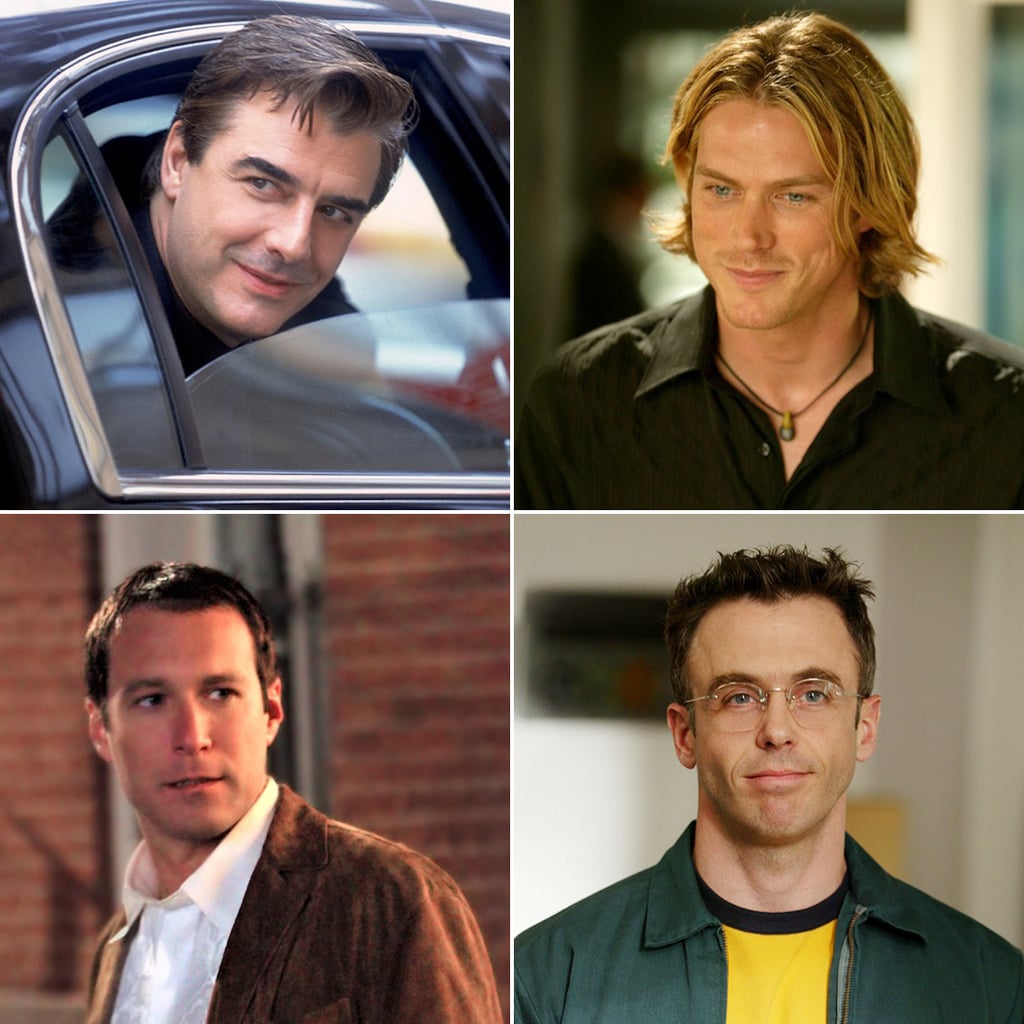 In honor of Sex and the City's 20th anniversary, and the fact that we're still obsessed with it, we're going to play a little game: which of the men from the show would make your best boyfriend? Of course Carrie Bradshaw's paramours are included, but we've also thrown in some of the men that wooed Samantha, Charlotte, and Miranda. So which of the guys is right for you? Take our quiz now, and let us know who you got in the comments!
Pick a magazine:
What was your favorite class in school?
Where is your dream vacation destination?
Pick a drink:
Your ideal partner . . .
Can see past your tough exterior
On a normal Sunday afternoon, you can be found:
On the couch, watching TV
Checking out an art exhibit
At a trendy new brunch spot
Doing DIY projects around the house
Who's your favorite Kate?
Which shoe best describes you?