Which Mindy Project Character Are You?
We're thrilled that the The Mindy Project has returned with a whole new season, because the comedy has officially become one of our favorite shows on TV right now, and much of it is due to Mindy Kaling's vision. We love her fresh, unapologetic attitude, while the rest of her crew is equally delightful — like hot curmudgeon Danny and bro-BFF Peter — and we want to be part of the gang. We'll settle for figuring out which of the characters we are, though! Who are you?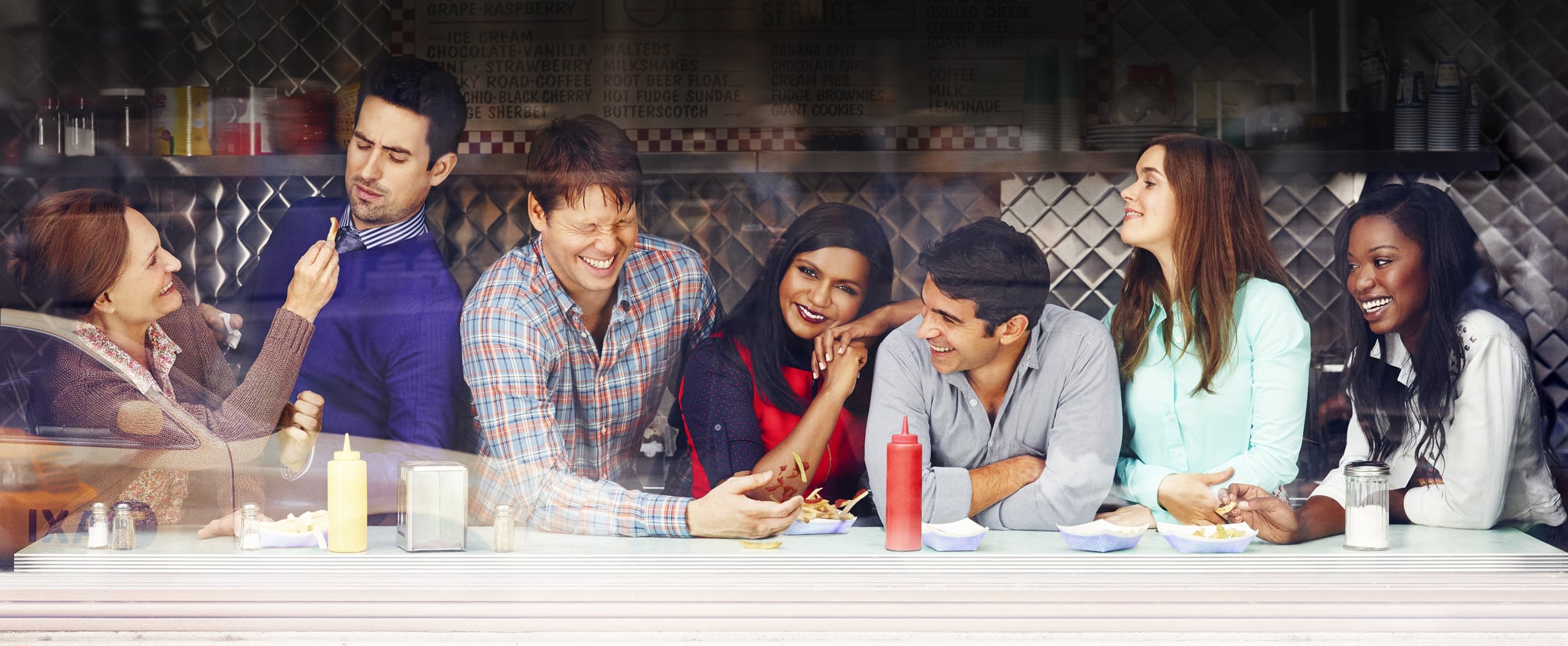 Source: Fox
Pick your drink.
What was the reason you dumped your last partner?
They wanted me to change.
I never date anyone seriously enough to have an ex.
What's your ideal reading material?
Who's your favorite comedian?
What was the last movie you saw?
What stresses you out at work?
When there's tension among your colleagues
When people poke into your personal life
When your co-workers gossip
When you're not taken seriously
When people don't listen to you
When you're not doing your best
What's your reality TV guilty pleasure?
Which Friend do you identify with most?