Which Pitch Perfect Character Are You?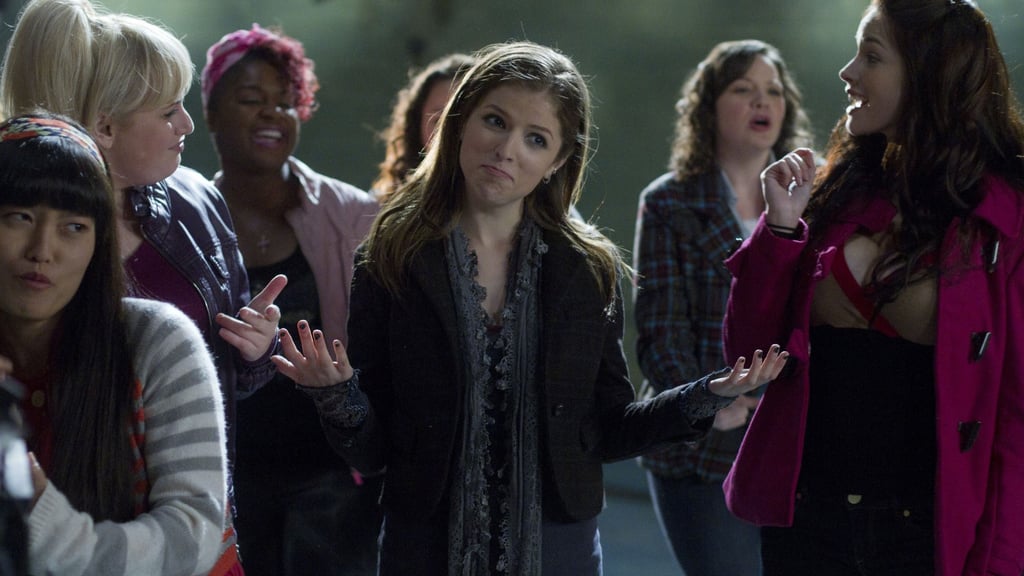 Pitch Perfect 3 might be over a year away (aca-heartbreaking, we know), but that doesn't mean we can't eat up everything related to the a cappella movie. After obsessing over the sequel and the original, it's clear how much we love these actors — and characters. We don't just love the Bellas like Beca and Fat Amy (hey, she calls herself that), but we also give it up for the Treblemakers. Take our quiz to find out which Pitch Perfect character you are!
Source: Universal Pictures
What's your karaoke jam?
"Like a Virgin" by Madonna
"Drunk in Love" by Beyoncé
"Talk Dirty to Me" by Jason Derulo
"Mirrors" by Justin Timberlake
Pick a nail polish color.
How do you spend your weekend?
Working on creative projects
Going out to see and be seen
What's your social network of choice?
What's your favorite TV show of all time?
What's your dream city to live in?
What's your weakness?
What's your dream job?