Which Sabrina the Teenage Witch Character Are You?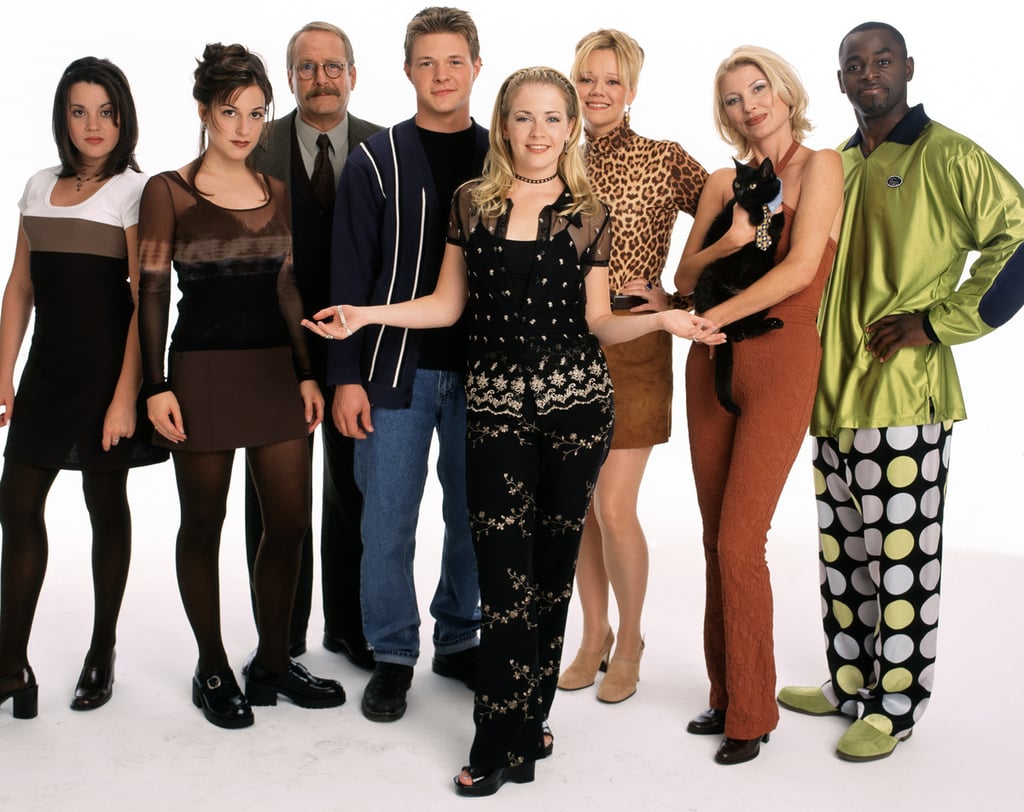 In our quest to relive the golden days of tween-dom, we're bringing back a bit of TGIF flavor and helping you find out, once and for all, which Sabrina the Teenage Witch character you most identify with. Whether or not you were a fan of the show, you should still know if you're a Sabrina, a Harvey, or even a Libby. Take our quiz now, and don't forget to wish Melissa Joan Hart a happy birthday — she turned 40 years old on Monday!
How do you unwind after a long day?
In school, what was your favorite class?
Pick a Halloween costume:
If you could cast one spell on yourself, what would it be for?
What's your dream job?
Pick a '90s album:
You have a big crush on someone. You let them know by:
Showing up at the same places as them
Sending them gifts as a secret admirer
Asking them out and not taking "no" for an answer
Telling them outright, but not before weighing the pros and cons
Let them know?! I'm taking it to my grave
Who's your fantasy celeb BFF?
How would your friends describe you?