Which TV Series Should I Watch on Netflix?
Which TV Series Should You Binge-Watch on Netflix?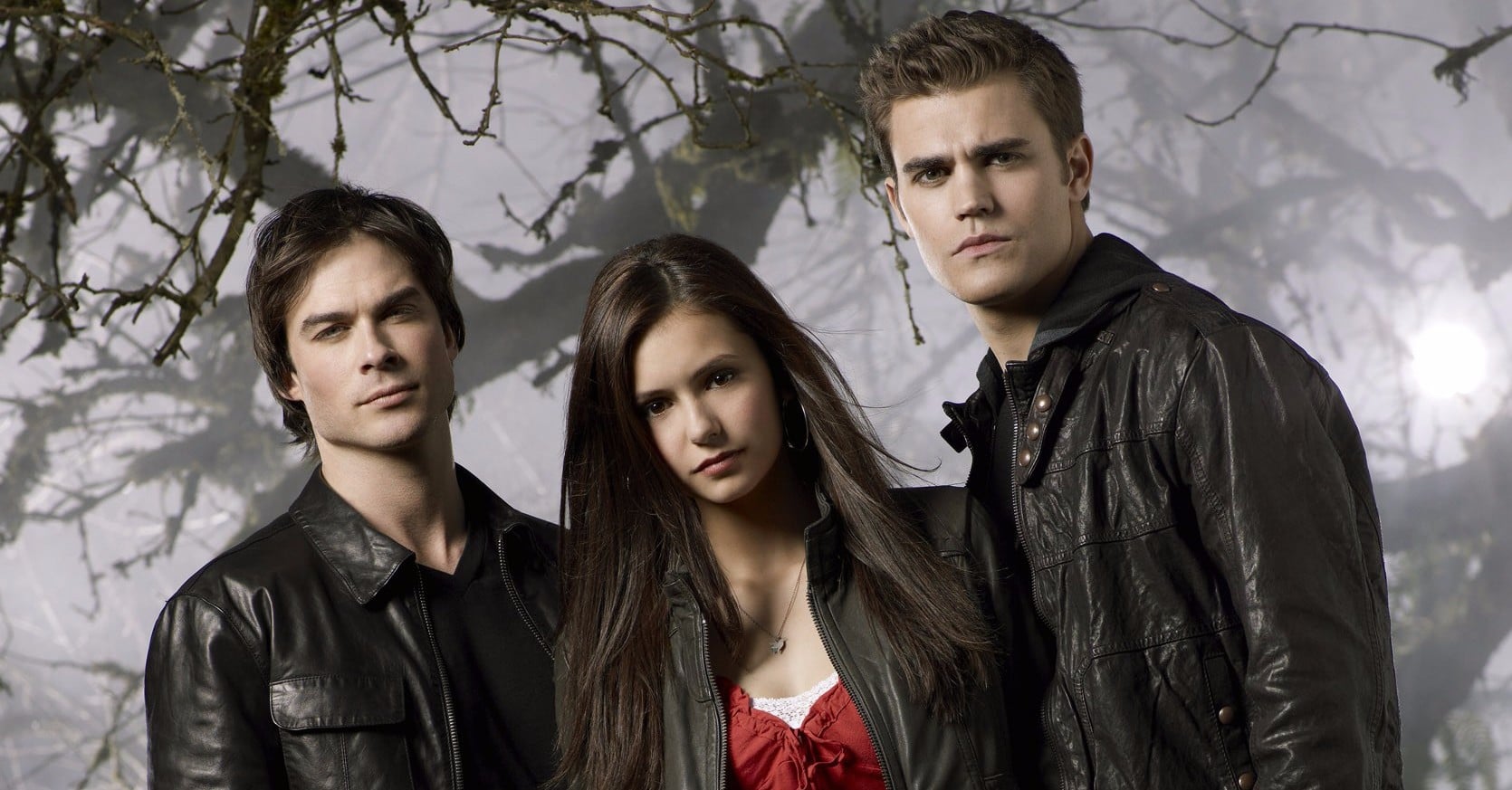 You've finally scraped along to the holiday season, and we get it: you're exhausted. There's only one more thing to do: break ground on a new series on Netflix. But what happens when you're all caught up on your favorite shows? What if you've already spent like half an hour sifting through the endless archives, and you still can't pick something? We've picked six popular TV series that happen to be on Netflix, so you can find out which one is perfect for you.
What's Your Favorite Movie Genre?
What's Your Drink of Choice?
You have a date on Friday night. What are you going to do?
Find the nearest burger joint.
Keep it mellow, maybe order some takeout.
I probably only have time and energy for happy hour.
Make fancy dinner reservations.
I'd like to go somewhere secluded.
Pick your next vacation.
What helps you wake up in the morning?
What's your spirit animal?
Who would take a bullet for you?
Pick a shoe.
What's your favorite holiday?