Which Teen Wolf Guy Should You Hook Up With?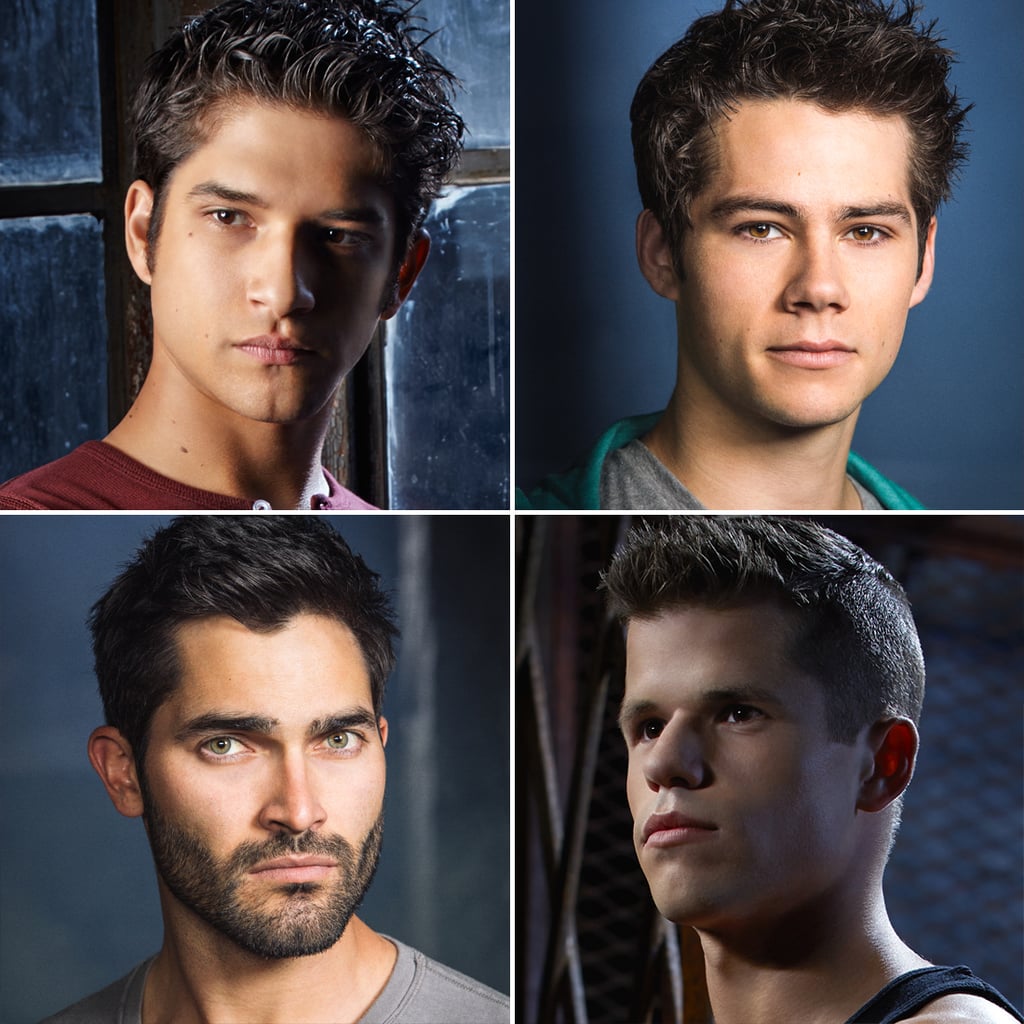 The new season of Teen Wolf has just begun, and you know exactly what that means: way too much eye candy to handle. In order to help cope with all your feelings — and all those abs — it's high time to get down to business. Should you go for an Alpha? A Beta? An Omega? Or just, you know . . . Stiles? There's only one way to tell. Keep scrolling to figure out exactly which Teen Wolf guy is right for you.
Source: MTV
Which of these represents you at a party?
Pick the best MTV show.
What's the first thing you notice about a guy?
Which song is totally your jam right now?
Snack time!
What's the first rule of high school?
Keep your friends close and your enemies closer.
Which book series are you a devout fan of?
What's your favorite high school subject?
Pick one of these awful pickup lines.
I lost my number. Can I have yours?
Did it hurt . . . when you fell from heaven?
Do you have a map? I keep getting lost in your eyes.
Are you an earthquake? Because you rock my world.
Are your legs tired? 'Cause you've been runnin' through my mind.