Which Vampire Diaries Character Should You Date Quiz
Which Vampire Diaries Guy Is Your Ideal Boyfriend?
If you're a fan of The Vampire Diaries — or really, if you've ever even seen a picture of Ian Somerhalder — then you know that the show is chock-full of hot dudes. That said, they come with a wide array of personalities, supernatural abilities, and relationship potential. In honor of Valentine's Day, take this quiz to find out which TVD dude would be your perfect match!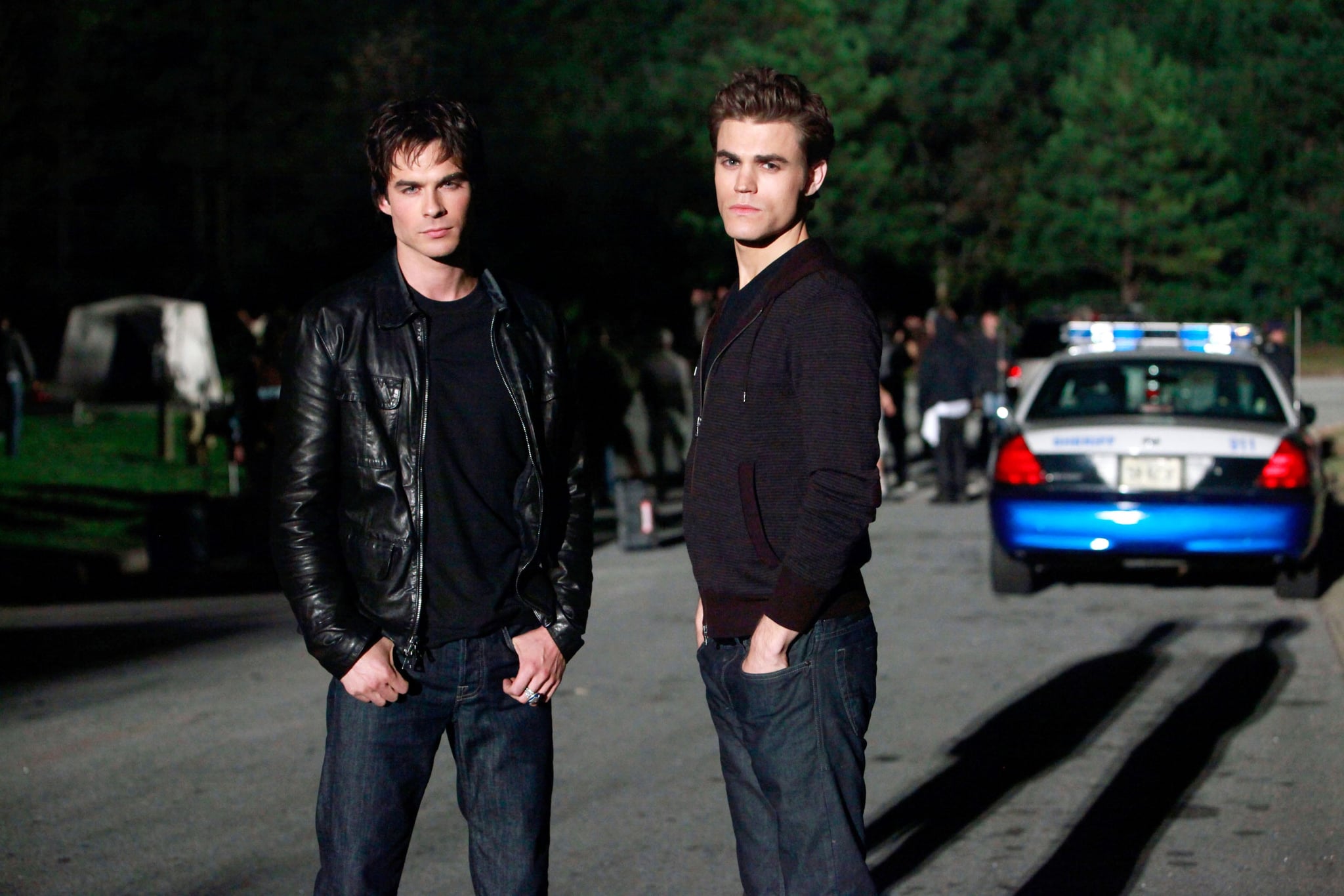 It's Valentine's Day. You're hoping your guy surprises you with . . .
Nothing — you hate Valentine's Day
What's your drink of choice?
You can't resist a guy with . . .
Who's your favorite Avengers character?
Which of these talents is the sexiest?
Your guy is whisking you off for a weekend. Where does he take you?
Pick a TV show.
You're at a party and another guy won't leave you alone. Your ideal boyfriend . . .
Lets you handle it yourself
Asks the other dude to lay off
Jumps into the conversation
Insults the guy to his face
Grabs you and pulls you away
Punches the guy in the face