Who Was Alex Hanan From This Is Us?
The This Is Us Premiere Was Dedicated to a Special Person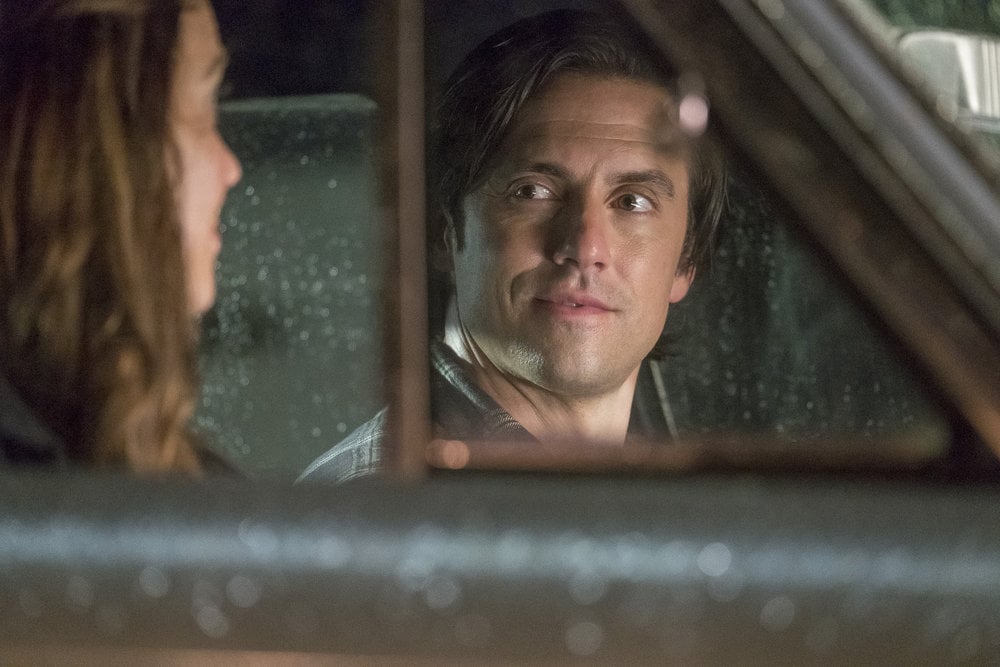 Week after week, This Is Us tells stories about family, love, and loss. Many of those stories make us cry, but we keep coming back because the show never avoids the tough topics that affect all of us. The season three premiere is no different, and it carries its message of love straight through to the very end with a dedication to a man named Alex Hanan.
As reported by the Lung Cancer Foundation of America, Hanan died on Monday, July 23, 2018, after a lengthy battle with lung cancer. He was in his early 40s at the time of his death and was a close friend of This Is Us series creator Dan Fogelman.
When he was first diagnosed with stage IV lung cancer in 2014, Hanan started a blog to chronicle his journey. His entries are emotional and funny, and they offer insight into the kind of wonderful person he clearly was. In an entry entitled "I Got This," he shared an anecdote about comforting his doctor when the man had to deliver the news that there was no cure for his cancer. Hanan revealed that he told Fogelman the story over breakfast, and Fogelman said, "You consoled the doctor while he was giving you the worst news in the world? Who does that?"
Despite his terminal diagnosis, Hanan continued to work, travel, and live his life even as he battled his cancer diagnosis. Additionally, he was extremely open about his experience after receiving his diagnosis, as evidenced by his raw and detailed blog entries. It seems that he had many friends who worked within the entertainment industry — an Instagram post suggests that Hanan worked for Pandora — and at least one of them has already responded to seeing their friend honored on This Is Us. After the show, freelance writer and author Jasmin Rosemberg tweeted:
"The In Loving Memory on tonight's This Is Us paid tribute to friend/fellow Brooklyn native Alex Hanan — the kindest, most jovial guy you could ever cross paths with in LA. He'd mentioned Dan to me once, circa 2012 — how fun it was to see his screenwriter friend's career skyrocket."
Hanan's life truly impacted so many other people's, and it's beautiful to see Fogelman pay tribute to his friend by dedicating the premiere to his memory.