Who Will Cillian Murphy Play in A Quiet Place Sequel?
Peaky Blinders' Cillian Murphy Could Join Emily Blunt in a Quiet Place Sequel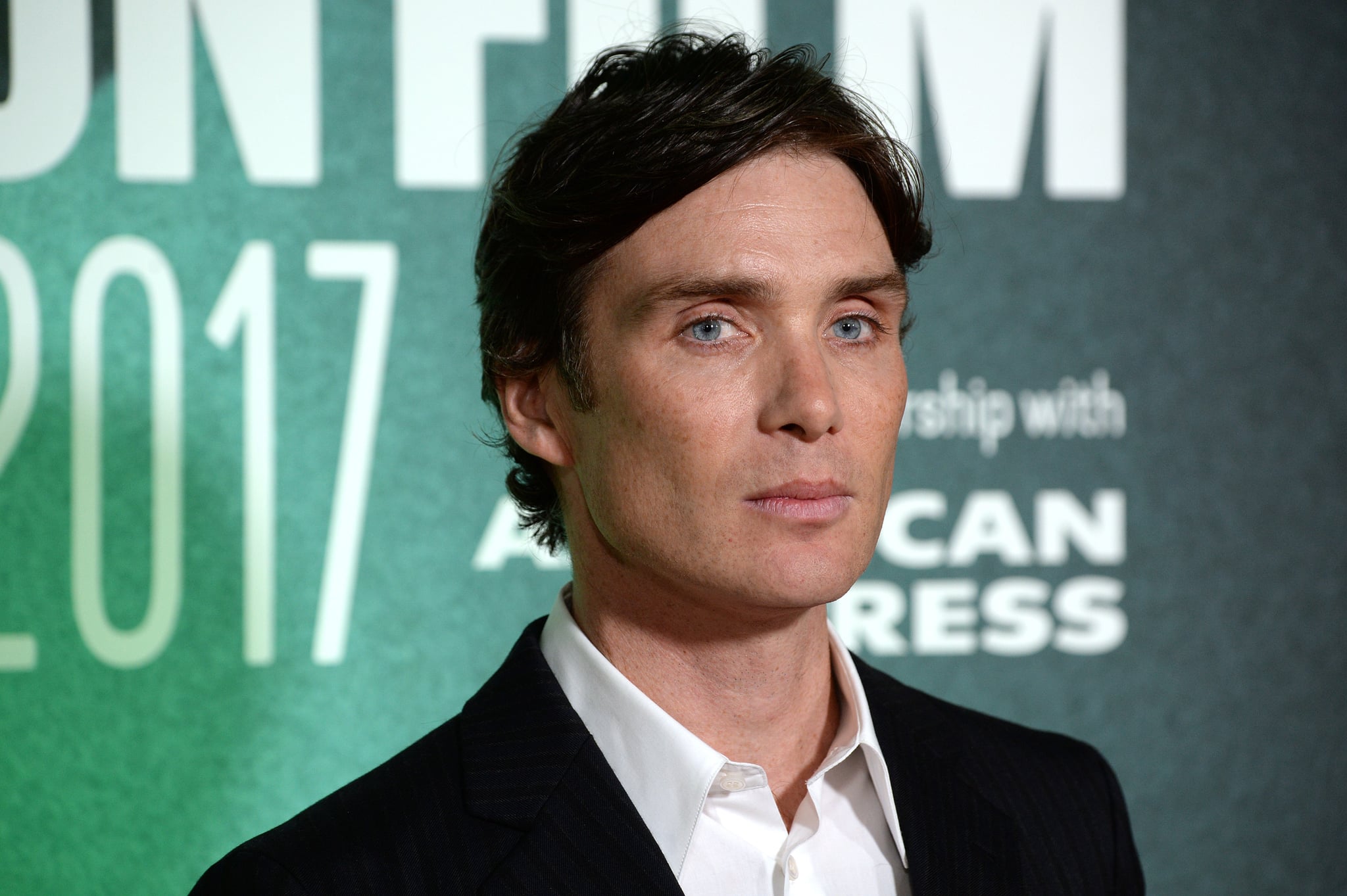 It's been too long since we've seen Peaky Blinders actor Cillian Murphy onscreen, wouldn't you say? Well, lucky for us, we may be seeing his face a lot more in A Quiet Place part two. According to The Hollywood Reporter, Murphy is in talks to join John Krasinksi's highly anticipated thriller sequel.
Details about the A Quiet Place sequel are still pretty hush hush, but we do know Emily Blunt, Millicent Simmonds, and Noah Jupe are set to return, and the movie will hit theaters on May 5, 2020. Krasinski will once again direct.
If Murphy does join, he could play either a friend or foe of the Abbot family. He certainly has a variety of roles under his belt already, from the devastatingly handsome antihero to the downright creepy villain. His portrayal of the charismatic Tommy Shelby will always hold a special place in our hearts, and naturally, we're eagerly awaiting the season five premiere. Any day now!
Image Source: Getty / Karwai Tang