Who Got Shot on Scandal
Who Got Shot on Scandal? Vote!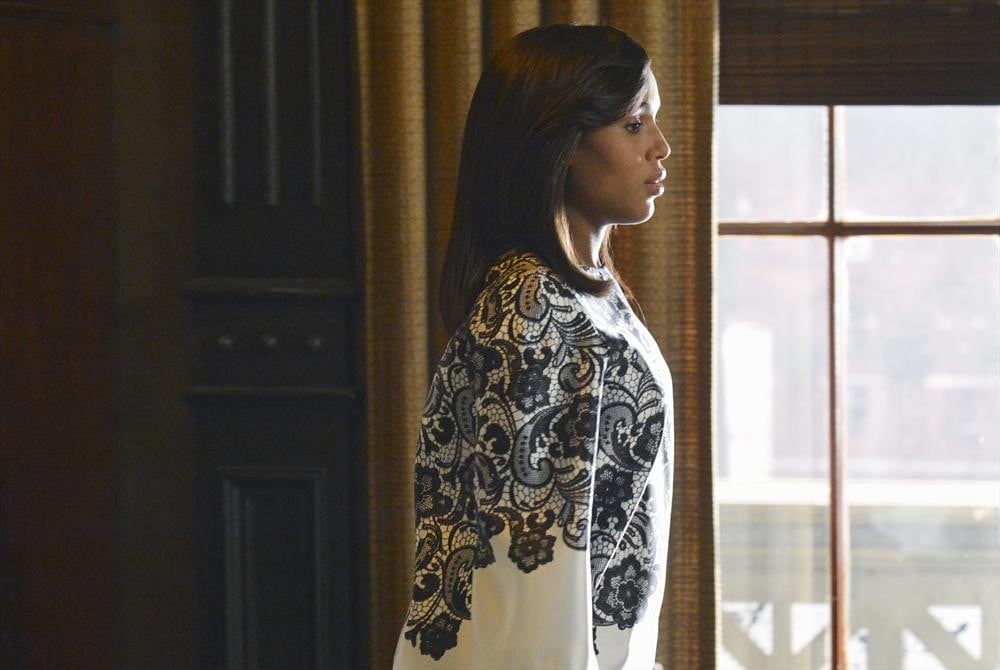 In the biggest shooting mystery since Dallas's "Who Shot J.R.?" campaign, Jake shot someone on this week's Scandal . . . and we don't know who. James and David are in the middle of a clandestine meeting when Jake — newly rebuffed by Olivia and taking his job superseriously — shoots two of their accomplices then pulls the trigger one more time. In a promo for the next episode, we see Olivia telling someone that she's going to nail whoever did it. But who is she talking to? Is it Abby, David's girlfriend? Or is it Cyrus, James's husband? What if he shot both of them? Or what if they're just psyching us out and no one really got shot? Your opinion is requested.