Who Play's Emily's Wife in The Handmaid's Tale?
The Handmaid's Tale: If You Don't Recognize This Actress, You Must Be a 2000s Baby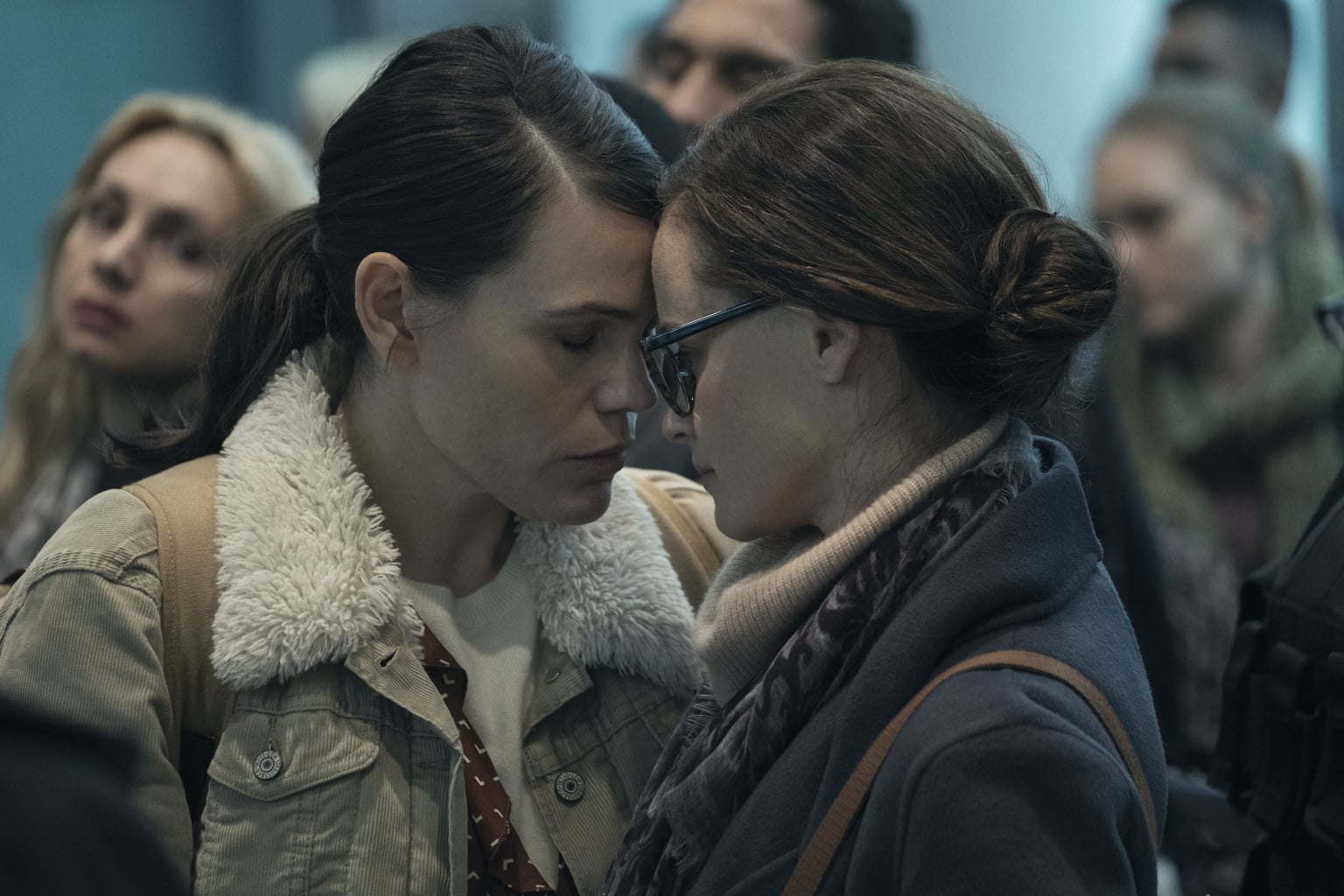 Image Source: Hulu
With the first three episodes of season three of The Handmaid's Tale now live on Hulu, we get a little more insight into what the future might hold for Emily's (aka Ofglen's aka Ofsteven aka Ofjoseph's) future in Canada. The very end of the new season's second episode, "Mary and Martha," teases an emotional reunion between Emily (played by Alexis Bledel) and her wife, Sylvia.
As we found out in season two during an episode devoted to Emily's backstory, the character used to be a microbiology professor who was married to a woman named Sylvia. The couple had a child together, a little boy named Oliver. Even though Emily was a talented young professor living and working in Boston, it didn't save her from the impending invasion of Gilead. We don't get to learn too much about her wife's life, but we do learn that Sylvia has dual citizenship in the US and Canada, allowing her to travel back to Canada with Oliver. Emily, however, is prevented from crossing the border, because her and Sylvia's marriage certificate is no longer recognized as "legitimate."
Sylvia is played by the American actress and producer Clea DuVall. Though you may not recognize her name, you've probably seen the 40-year-old actress before: she's made appearances in her fair share of '90s classics, including She's All That, But I'm a Cheerleader, The Faculty, and Girl, Interrupted (below). Not ringing any bells? She also appeared in Ben Affleck's 2012 Oscar winner, Argo.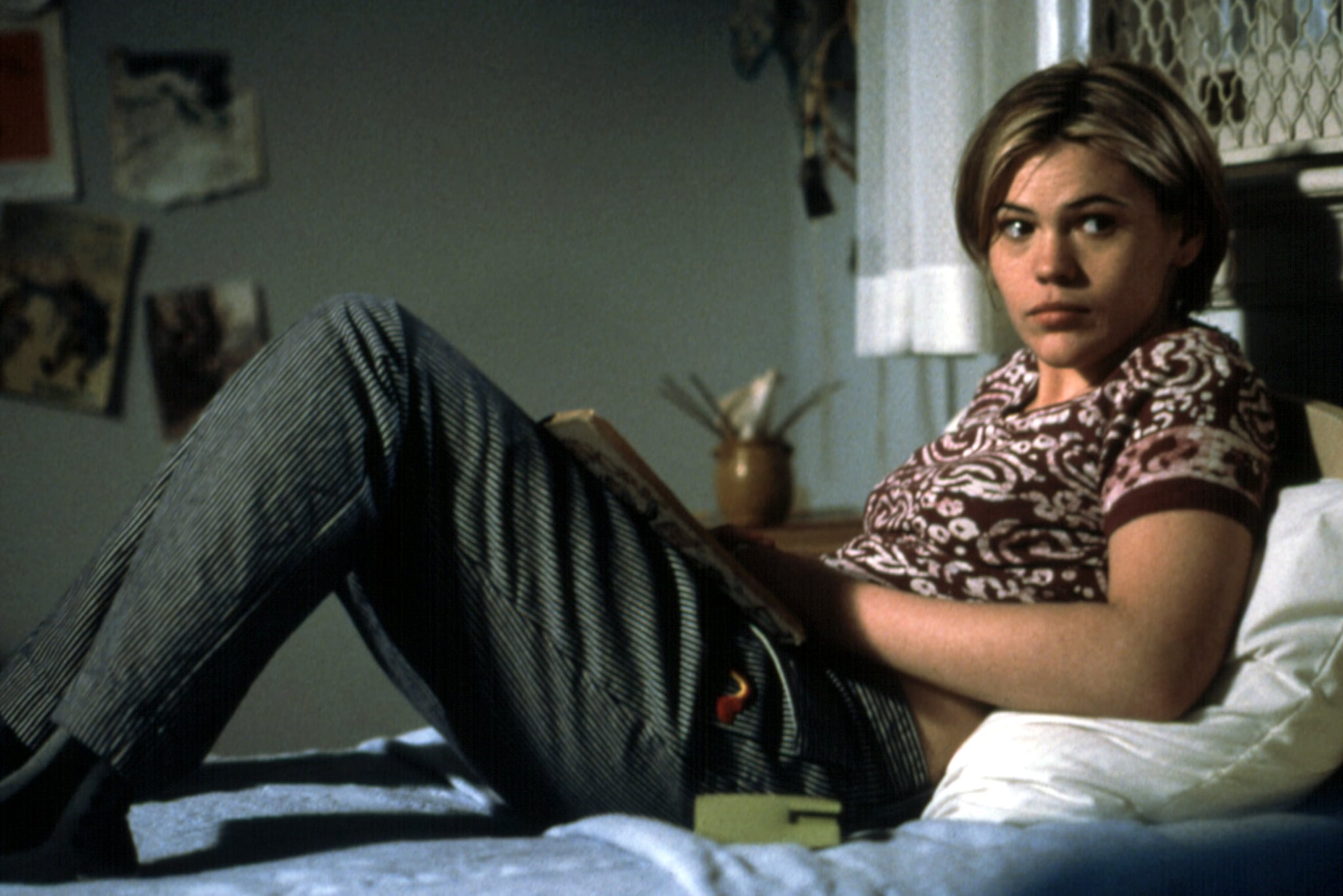 Image Source: Everett Collection
TV fans will recognize her as Sophie in the HBO series Carnivàle, Emma in The Lizzie Borden Chronicles, and, more recently, Marjorie in Veep. She's also been in plenty of other series, including Grey's Anatomy, Law & Order, and New Girl.
DuVall is an openly gay actress, which undoubtedly gives her a unique perspective on her role in The Handmaid's Tale. Hopefully, we can continue to learn more about Sylvia and Emily's life together as season three goes on.